Search on for Najee Harmon, wanted for shooting Wauwatosa detective


MILWAUKEE -- A Wauwatosa police detective was shot on Milwaukee's northwest side Friday morning, June 19th during a burglary investigation. Police arenow closing in on the armed suspect, 20-year-old Najee Harmon.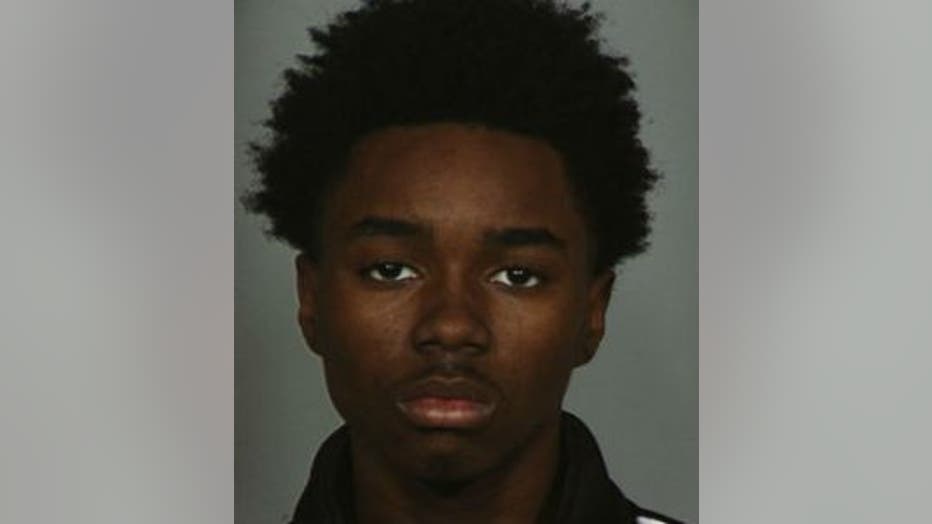 According to Milwaukee Police Chief Ed Flynn, two plain-clothed Wauwatosa police detectives and one uniformed Wauwatosa police officer confronted Harmon shortly after 9 a.m. in the parking lot of an apartment complex near 60th and Good Hope Road.

At that time, Harmon opened fire — striking one of the officers. Chief Flynn said at least one Wauwatosa officer returned fire before he fled the scene on foot.

In the air by helicopter and by foot on the ground, dozens of officers and K9 units are scouring the area searching for Harmon. He is described as a male, black, in his mid 20s, with a thin build and a long pony tail. He was last seen wearing black pants and a dark shirt.

Police are unsure if the suspect was wounded.

After several hours of searching near 60th and Good Hope, police still did not locate Harmon. They were then led to 12th and Keefe Avenue around 5 p.m. Friday evening. Police located a vehicle Harmon is believed to have stolen back on June 16th.

Officers tried for several hours to make contact with Harmon and anyone inside the home.

Tactical units eventually went inside, gas was deployed but police did not locate Harmon.

Authorities will remain in the area.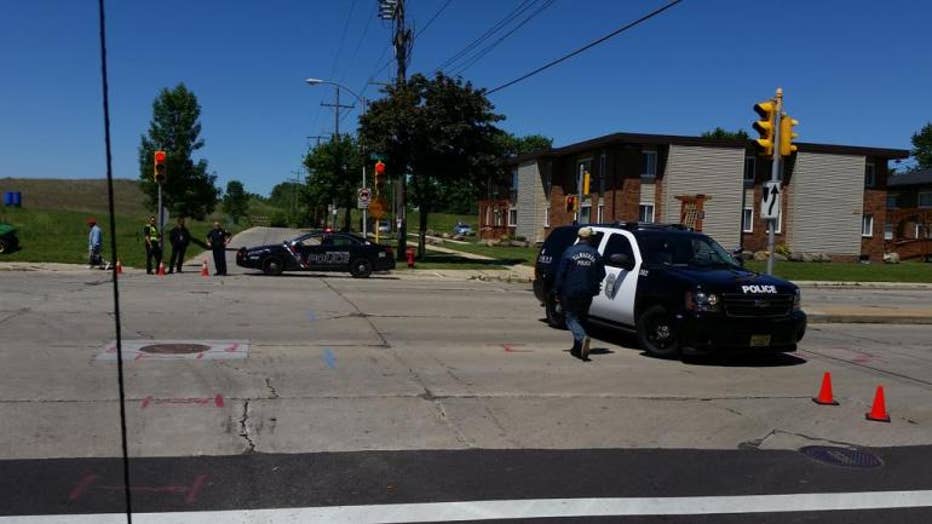 Police on scene near 60th and Good Hope Road


"The public has got to be alert and report suspicious information to 911," said Milwaukee Police Chief Ed Flynn. "This suspect is armed and extremely dangerous."




Chief Flynn said a 52-year-old Wauwatosa police officer with 25 years of service was injured. He was taken to the hospital and underwent surgery.

Wauwatosa Police Chief Barry Weber spoke to the public at 3 p.m. and said the officer was shot one time and is in "serious but stable condition." Although the injury was more serious than first thought, they are optimistic for a full recovery.




Police are asking that the community stays on alert and if you come across Harmon, do not approach him -- you are asked to call 911.