Search is on in Waukesha County for missing 15-year-old girl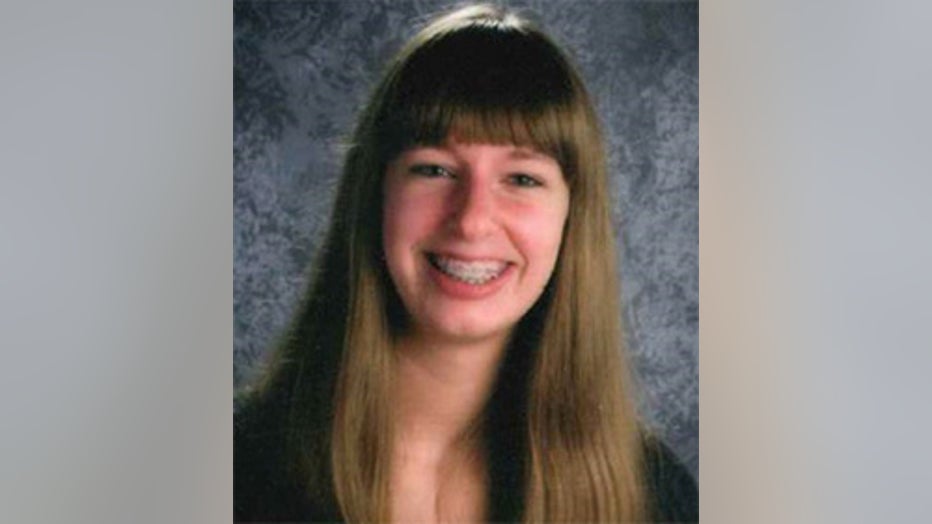 WAUKESHA CO. (WITI) -- There's an active search by Waukesha County authorities for 15-year-old Kathryn Stalbaum, a freshman at Kettle Moraine High School.

Stalbaum was last seen around 6:15 a.m. on Tuesday, November 5th at her Town of Genesee residence.
Stalbaum is about 5'7", 120 pounds, has long brown hair, blue eyes, has braces and wears contacts. She may be wearing jeans, a sweatshirt and bright pink Nike tennis shoes.
It was reported that Stalbaum missed the bus for school and sent a text to a friend stating that she would be riding her bicycle to school.  Stalbaum may be riding a teal (female style) Schwinn Mountain Bike and she may have a teal back pack.
Stalbaum did not show up for school Tuesday or Wednesday and has not been heard from since.
"This particular missing teen has some peculiarities that cause us some elevated concern.  Kathyrn is not an individual who has a history of running away. Her family has a good close relationship with her where she maintains contact.  That fact that she's been gone for the time frame that she has is unusual.  We certainly hope for her safe return," Eric Severson with the Waukesha County Sheriff's Department said.
If you have seen Kathryn Stalbaum or have any information to her whereabouts please contact the Waukesha County Communication Center at 262-446-5090.