Search is on for suspects after man fatally shot in Waukesha neighborhood


WAUKESHA -- One man is dead in Waukesha after a shooting in the 200 block of Albert Street Friday evening, August 14th. Neighbors nearby describe hearing gunshots during the middle of a thunderstorm.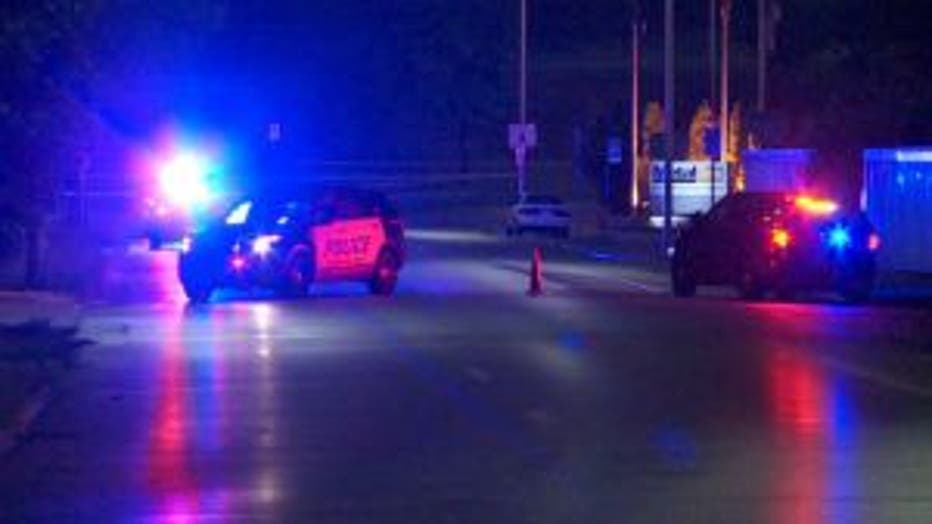 Shooting scene on Albert St. in Waukesha


Police say the shooting happened shortly after 8 p.m.

Waukesha police and fire crews both responded finding a 40-year-old man fatally wounded shortly after 8 p.m.

More than twelve hours later, the skies were clear but the scene around Albert Street and East North was still tied off and filled with police cars.

"People shooting other people. No need for that," said Andy Evan, lives nearby.

The same view on a different day, Scott Congemi says he walked toward the scene last night after hearing several shots.

"So I came down here, I walked down here and they were roping everything off and all of a sudden there were like fifteen squad cars on the scene already," said Congemi.

Waukesha police say they found an injured man when they arrived. The 40-year-old was taken to Waukesha Memorial Hospital and died.

The crime scene extends from Albert Street east to a stretch of green space between North and Paul Street.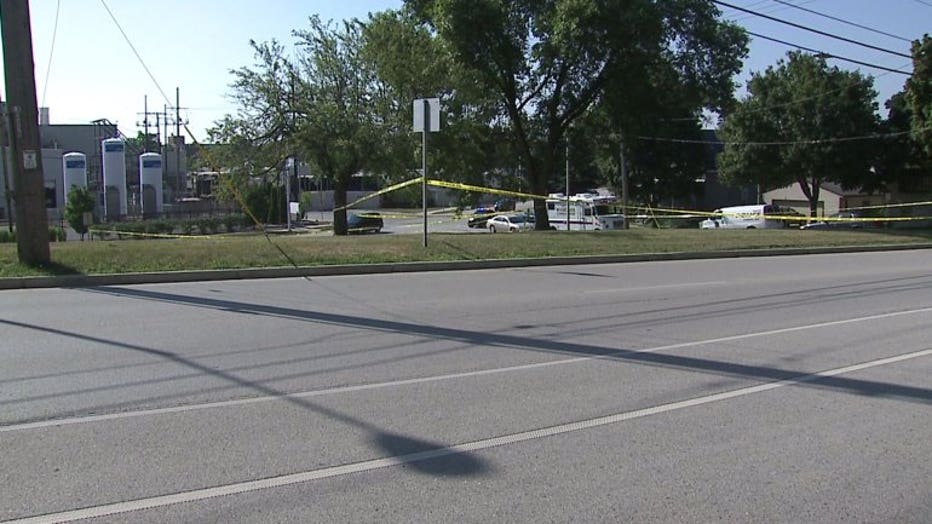 "It instantly registered as a gunshot to me," said Evan.

Andy Evan's apartment is directly across the street. He says he was inside as the storm rolled in.

"I look out my window but I didn't see anybody but I heard the shots," said Evan.

A day later, the investigation continues as neighbors wonder exactly what happened.

Waukesha police have not released the name of the victim, nor a description of a possible suspect at this time.

Waukesha police say they are using every resource available to identify and arrest the suspect(s) in this case.  They urge anyone with information about this case to call 262-524-3926.