Search for Lynn Rickard enters 2nd week: "I could celebrate if she was found alive"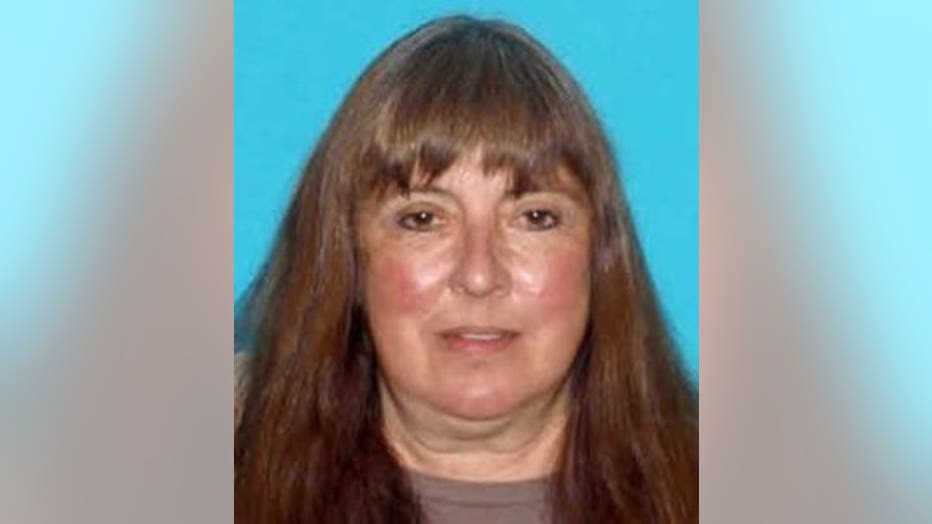 KANSASVILLE -- Search teams resumed the second week of their quest to find 59-year-old Lynn Rickard. The Kansasville woman left her mobile home Sunday, June 25th and was last seen later that day. The search Monday focused on an area close to the mobile home park where Rickard was last seen, with officials hopeful specialty dogs brought in from Madison would make a difference.

As crews combed through a field near his home, Lynn Rickard's husband, John, said Monday he could not bring himself to any Fourth of July cookouts. He said he doesn't have much of an appetite.

"I could celebrate if she was found alive. I can celebrate. So, other than that, it's been painful days," John Rickard said.

On Monday, search teams focused on a 40-acre area near the Rickards' home.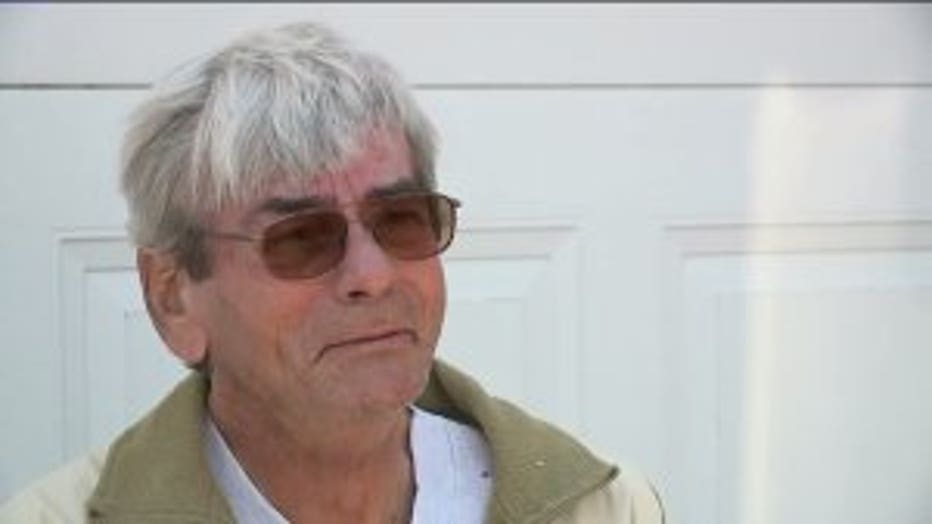 "We've sort of zeroed in, if you will, in that area where she has been last seen and we're moving out from there," Racine County Sheriff Christopher Schmaling said.

Schmaling said four specialty dogs were brought in from Madison.

"These dogs are trained to pick up on human odors and that's what they're out doing today," Schmaling said.

Lynn Rickard is believed to have left her home naked in the middle of the night. She suffers from paranoia. John Rickard said she was taking a new medication, but to no avail.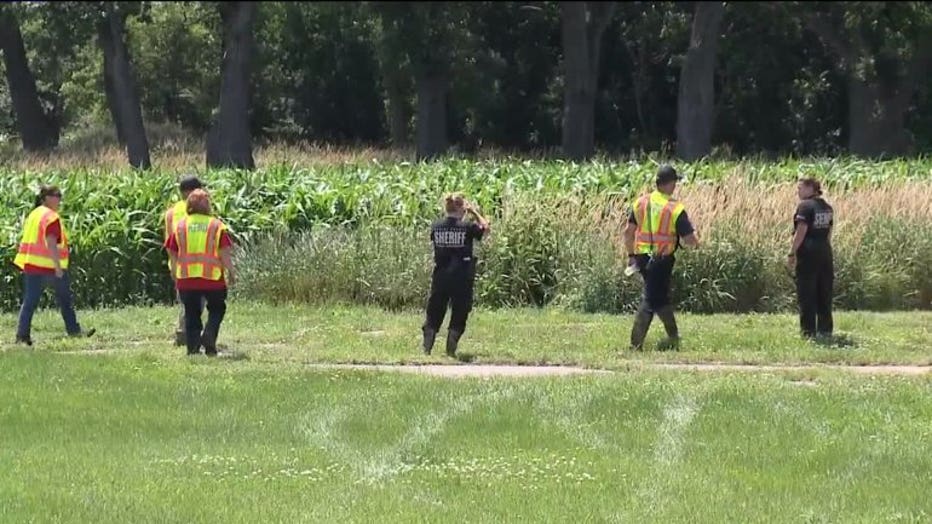 "The last night I seen her, I gave her her medicine and she says 'this just ain't working," John Rickard said.

Sheriff's officials said Lynn Rickard has left home before, but deputies found her within hours. This time, the search has been measured in days and Rickard left behind the oxygen tank she needs.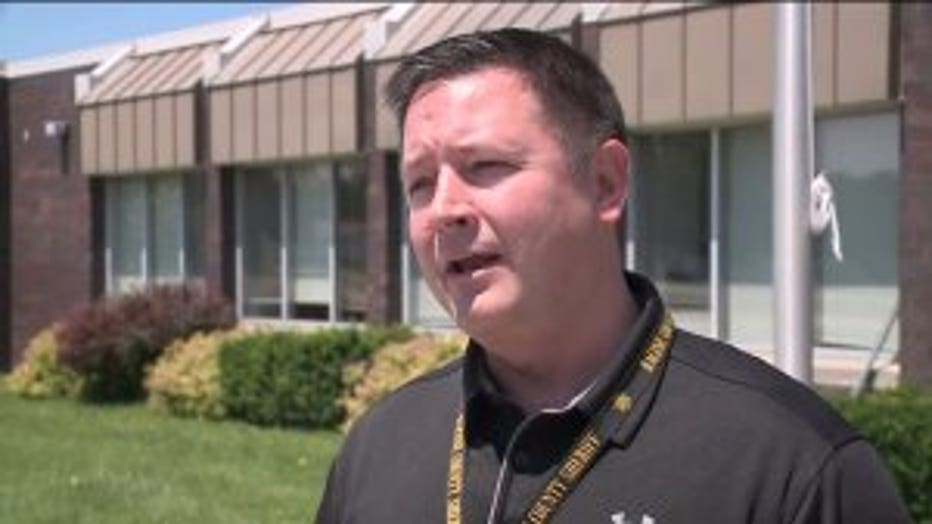 Racine County Sheriff Christopher Schmaling


"Although we try to remain hopeful, we need to be realistic about our expectations as well," Schmaling said.

John Rickard said he wants to be realistic too, but he's desperate to find his wife alive.

"It's been this long without water,: Rickard said before pausing, "I mean, there could be a miracle."

Schmaling said Tuesday will be a challenge because the various agencies assisting, as well as the sheriff's office, all have Fourth of July commitments.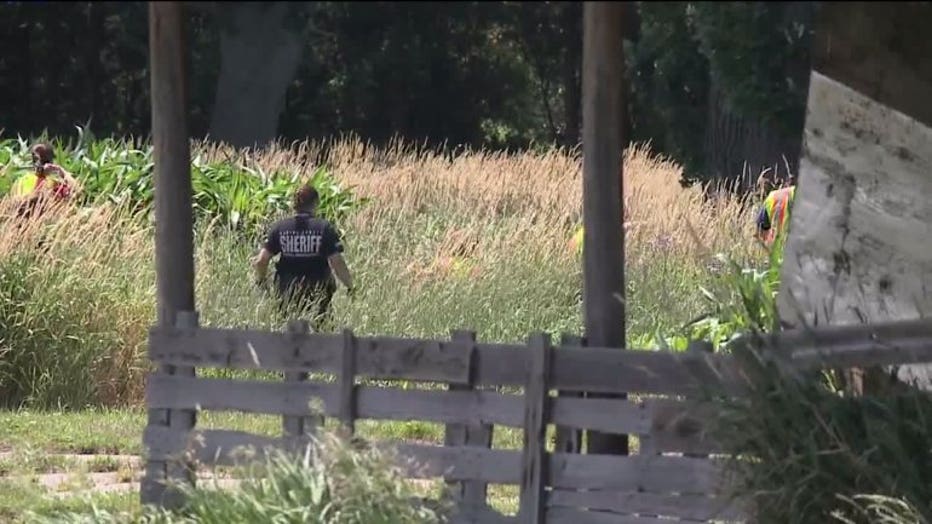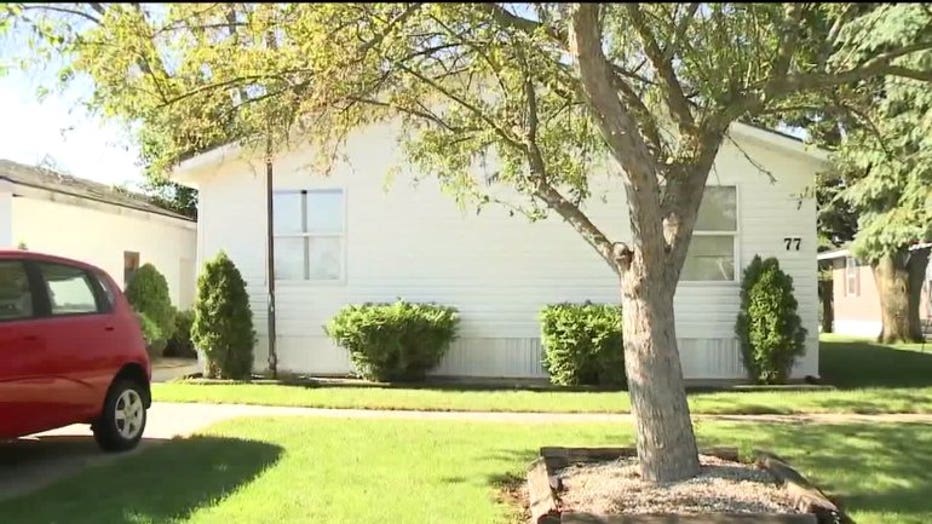 Monitor FOX6 News and FOX6Now.com for updates.