Search for Lynn Rickard continues after nearly 1 week of being missing


KANSASVILLE -- It's been six days and still no sign of a Racine County woman.

The Racine County Sheriff`s office says 59-year-old Lynn Rickard left on her own last Sunday June 25th. Despite rigorous search efforts, there are few clues pointing to her whereabouts.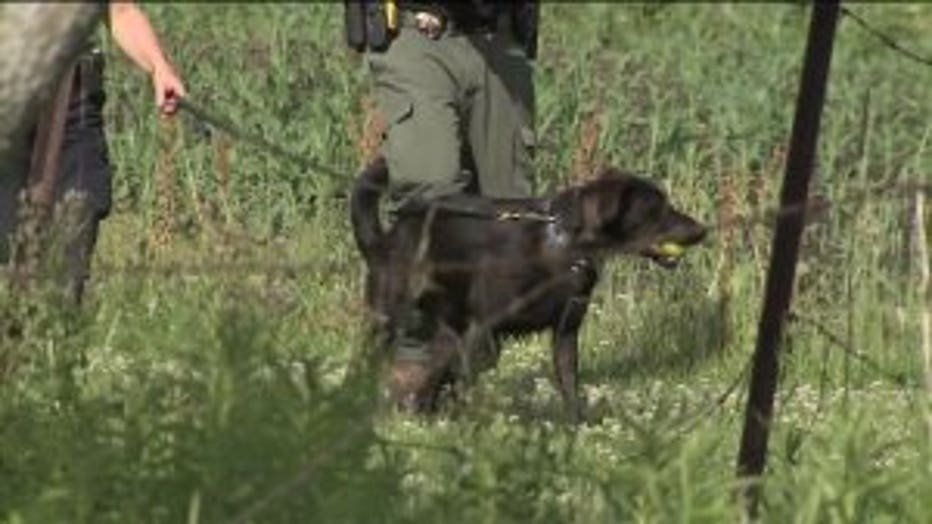 Cadaver dogs search for any sign of Lynn Rickard


Earlier this week, two dozen agencies assisted the Racine County Sheriff's office in searching for Rickard, hoping to find her alive. On Saturday July 1st, the mission was focused on recovering her body.

Drones searched for visuals from the sky while cadaver dogs tracked her scent on the ground.

"Somebody told me this: if she's within three miles, the dogs will pick her up," Rickard's husband, John Rickard said.  "Two people will be doing that for two days."

John says Rickard climbed out of their bedroom window in the early morning hours of that Sunday.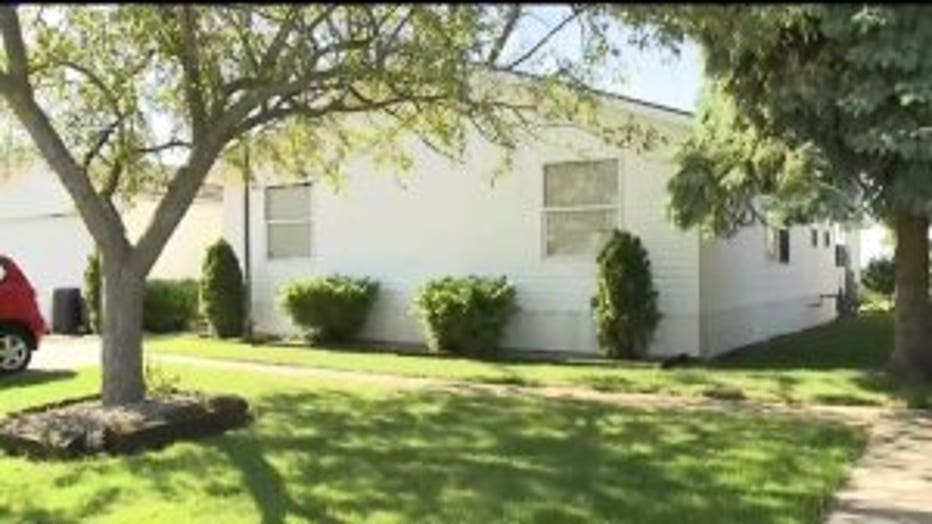 Rickard climbed out of her bedroom window


"I wouldn't wish this on my worst enemy. It's just gut-wrenching," John said.

The Racine County Sheriff's office says deputies and dogs will look for Lynn's body along Schroeder road -- near where she was last spotted -- until nightfall both Saturday and Sunday.

John hopes they aren't successful.

"If they didn't find a body, that'd be more hope for me that she's held up in shed and has something to drink there," he said.


Rickard's husband, John Rickard


This isn't the first time the 59-year-old has gone missing. John says a month ago Lynn was found wandering five and a half miles away from their mobile home. He believes it's because she stopped taking her anti-anxiety medication.

John said, "from that point on, she wasn't the same. She was severely paranoid. Making bad decisions."

But in the first instance, Lynn was found the same day. Now, it's been nearly a week.

"I just want to keep the word out there that she's still missing. And I want her back," he said.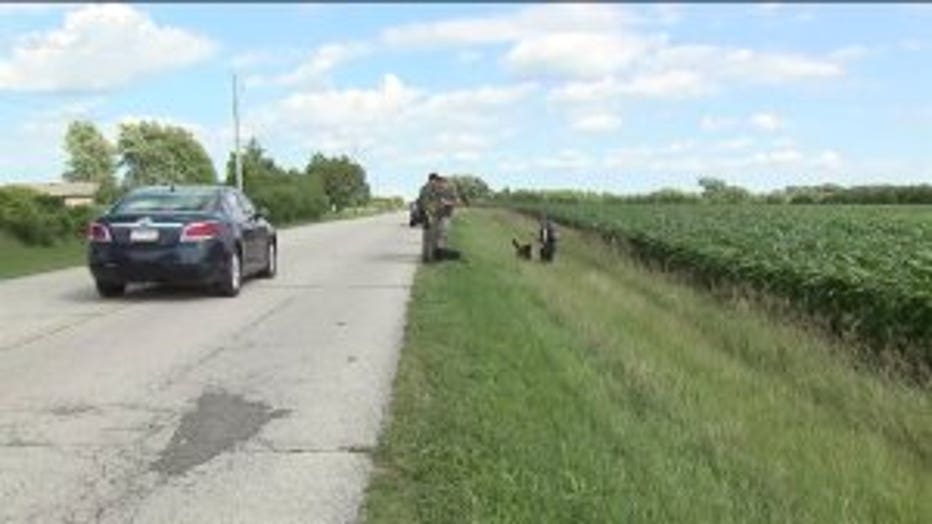 The search for Lynn Rickard continues along Schroeder Rd.


The Racine County Sheriff tells FOX6 they have no evidence to suggest Lynn Rickard is deceased other than the facts of the case. Officials are using every possible resource available to try to bring closure to the family this weekend.

Crews will start searching again in the morning of Sunday July 2nd.