School crossing guard Andy Tyler suffers "irreversible brain damage," family says
MILWAUKEE -- The elderly crossing guard injured in a hit-and-run crash is now in grave condition. Relatives told FOX6 News Monday, November 20th that Andy Tyler has suffered "irreversible brain damage." One of Tyler's daughters, however, disputed an alderman's statement that Tyler was brain dead and relatives were preparing for his funeral. Tyler, 71, has been in critical condition for the last 10 days. On November 10th, the crossing guard was walking to his post outside Kluge Elementary School. He was hit by a car at 72nd and Carmen. The driver fled the scene. Last week, two of Tyler's daughters told FOX6 News his left leg had to be amputated. One of those daughters, Sharon Tyler, said the right leg had to be amputated on Sunday -- all with Tyler suffering from permanent brain damage. "We need to talk to the neurologist. We need to talk to the orthopedic surgeon. We need to talk to any of the nurses that deal with him daily, things like that, to see where we're at, but we're not ready to let him go yet and neither is he," Sharon Tyler, Andrew's daughter said.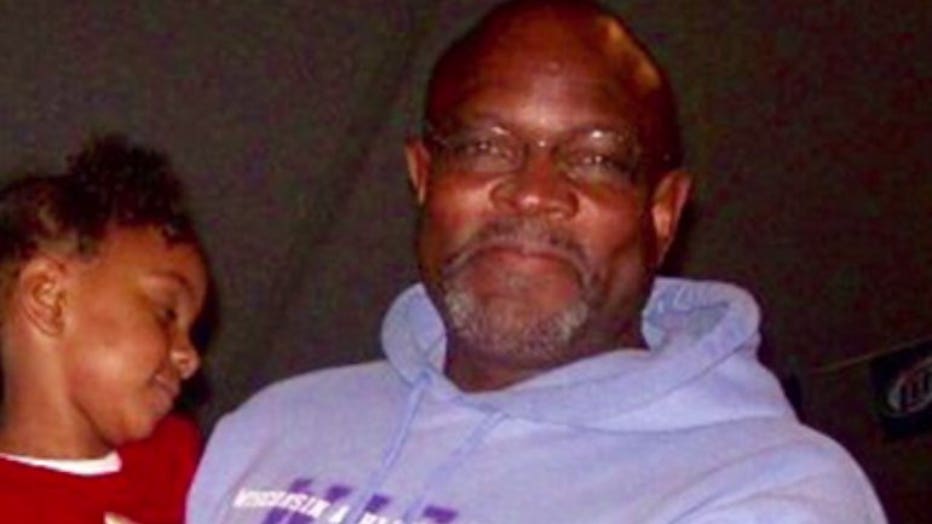 "You would think that the crossing guard helping the children out -- he should be the safest person. Nah. If it didn't happen to a crossing guard, it would've happened to a kid," said a neighbor. The neighbor did not want to be identified, fearing retaliation with the driver still on the run. Police have shared surveillance video from a nearby house that captured a shot of the striking car as it left. Police described it as a burgundy, late 1997-2001 Buick Park Avenue or LeSabre. Anyone with information is urged to call Milwaukee police at 414-935-7360.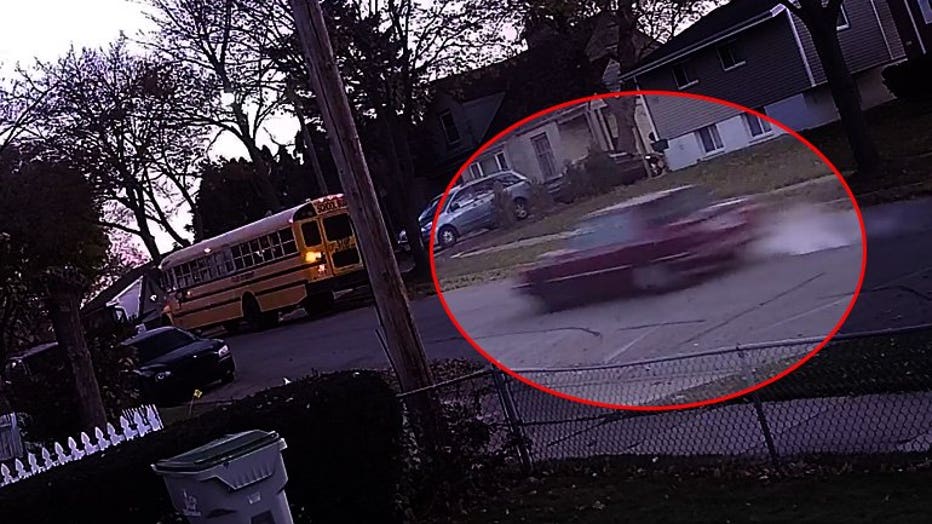 Search for hit-and-run vehicle after crossing guard is struck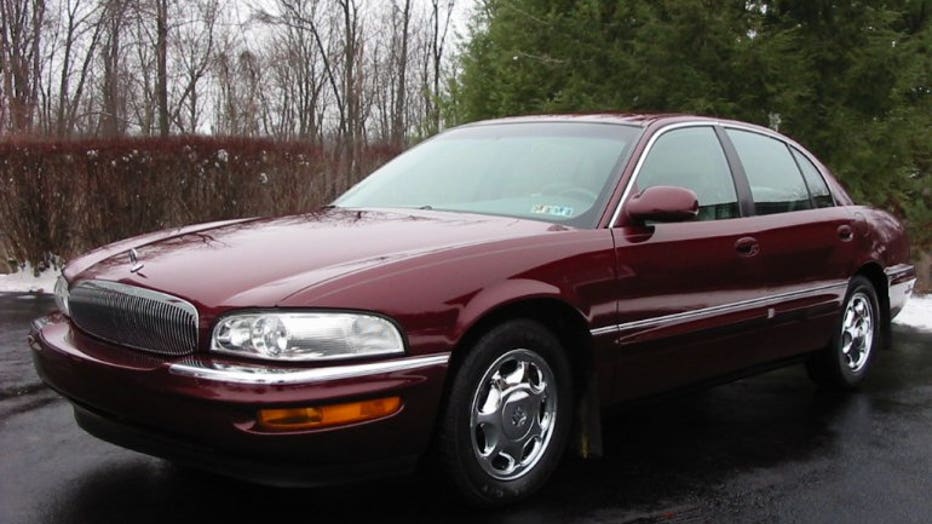 File photo of the car involved in the crash.
On Monday, Milwaukee Alderman Cavalier Johnson said in a news release he learned Tyler is "brain dead" and the family is planning for a funeral. Johnson declined to be interviewed on Monday, but indicated that information came from another daughter.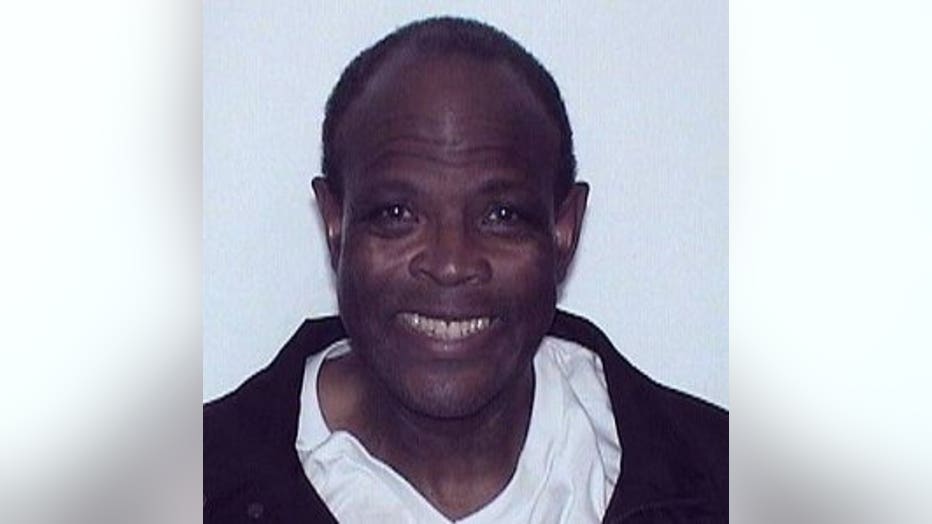 "That wasn't his fault," Sharon Tyler said, "The family member was just very upset and going through hard times." Sharon Tyler said Monday evening that is not true. She added her father is not on life support. "He was moving his neck, moving his arm, squeezing my hand, moving his limbs and I have not seen all that," she said. Sharon Tyler said, however, her father has suffered brain damage she described as "irreversible." "We don't know the extent of it and we have to look into that but, as far as I know, we're not ready to let him go and he's fighting." The family has set up a GoFundMe.com account has been set up to help with Tyler's medical expenses. CLICK HERE if you'd like to donate.