"Scared the kajeebers out of me!" Deputies descend on Big Bend, find woman missing from Missouri


BIG BEND -- Waukesha County Sheriff's officials on Monday, June 15th found a 19-year-old woman missing from Missouri in Big Bend. The young woman's mother was murdered on Sunday.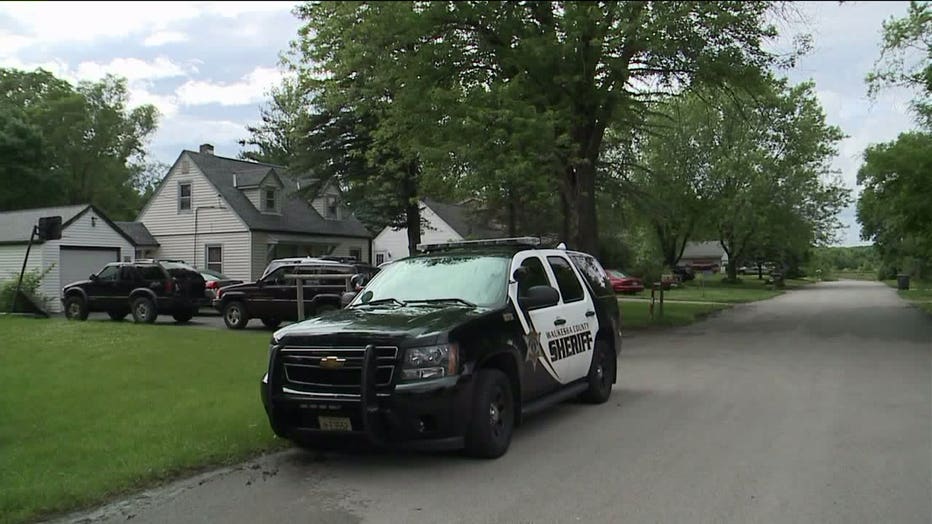 Shortly before 3:00 a.m., the Greene County Sheriff's Office in Missouri requested a welfare check at an address in Big Bend.

The Waukesha County Sheriff's Department responded to that location to check on a female that was missing from Missouri.  Sheriff's officials were advised that she was possibly in the company of a male that resided in Big Bend.

The male and female were ultimately located by deputies. Both were taken into custody and are being held for questioning.

This incident remains under investigation.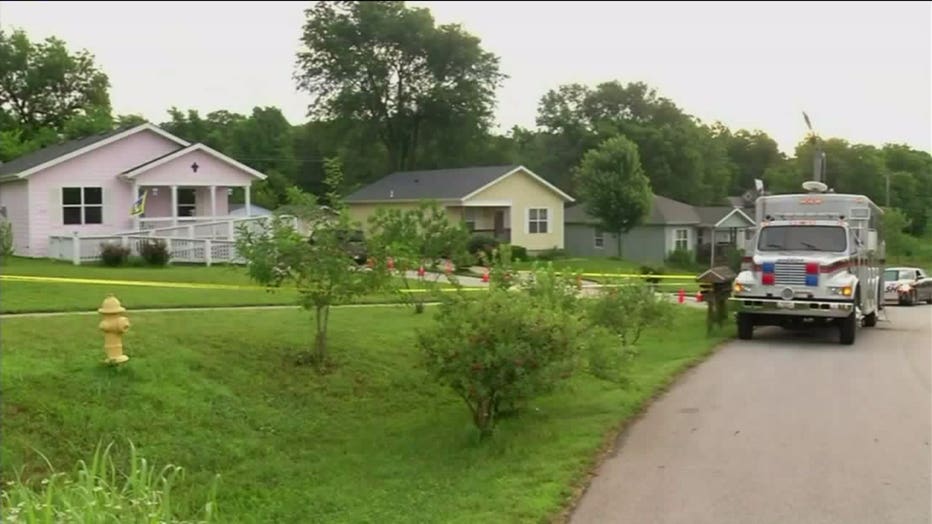 FOX2 in St. Louis is reporting the woman is 19-year-old Gypsy Blancharde -- the daughter of a woman who was found dead in her Missouri home.

Blancharde's 48-year-old mother Claudinnea "Dee Dee" Blancharde was found Sunday in her Springfield, Missouri home. Police say she was violently assaulted. An autopsy was scheduled for Monday afternoon.

Police were called to the home in Missouri after concerned friends found what a strange Facebook update from the mother and daughter's shared account, FOX2 reports.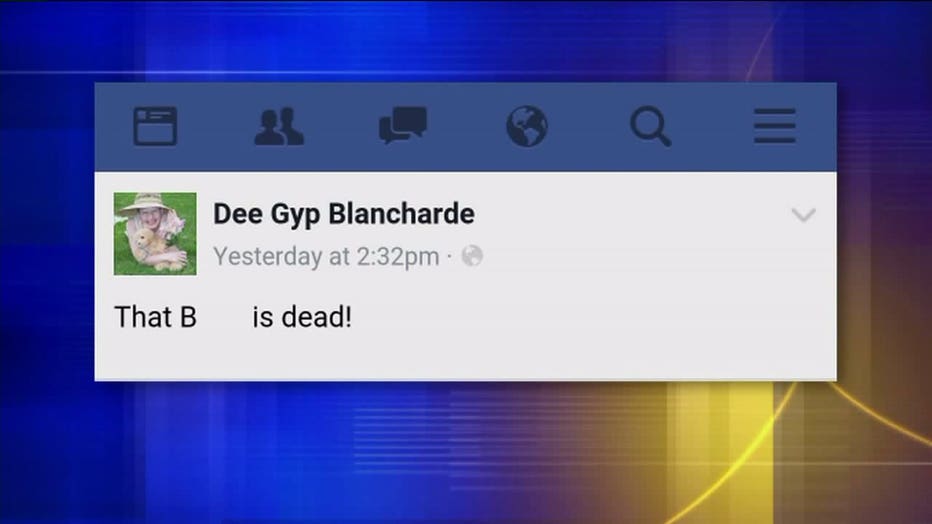 We're told the Gypsy Blancharde has special needs.

Colleen Jones lives near Cherry and Edgewood in Big Bend. She can hardly believe what happened Monday morning.

"Really? Holy crap! Wow! It scared the kajeebers out of me! And they found her here," Jones said.

"There were like, millions of squad cars up at the school there. All the sudden I see all these officers with guns and rifles just charge at the neighbor's house saying 'get down, get down,'" Geraldine Pinterics said.

FOX6 News spoke with a woman who said she is the step-grandmother of Gypsy Blancharde's boyfriend. She says the boyfriend also has special needs. Both were taken in for questioning.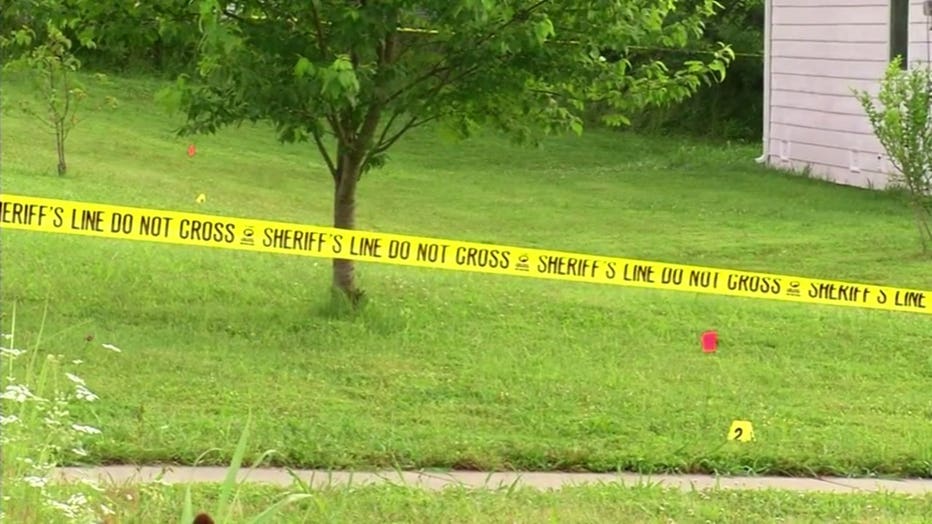 Monitor FOX6 News and FOX6Now.com for updates on this story.