SB lanes of I-43 reopen at Locust after being closed for 'report of shots fired'


MILWAUKEE -- All southbound lanes of I-43 at Locust Street reopened to traffic around 4 p.m. on Friday, June 14 after they were closed due to a "report of shots fired."

The Milwaukee County Sheriff's Office was on the scene with multiple squads. But eventually, investigators determined there was no evidence of any shots fired occurring on the freeway.




There were queues in excess of three miles associated with this temporary closure.

CLICK HERE to monitor the FOX6Now.com Interactive Traffic Map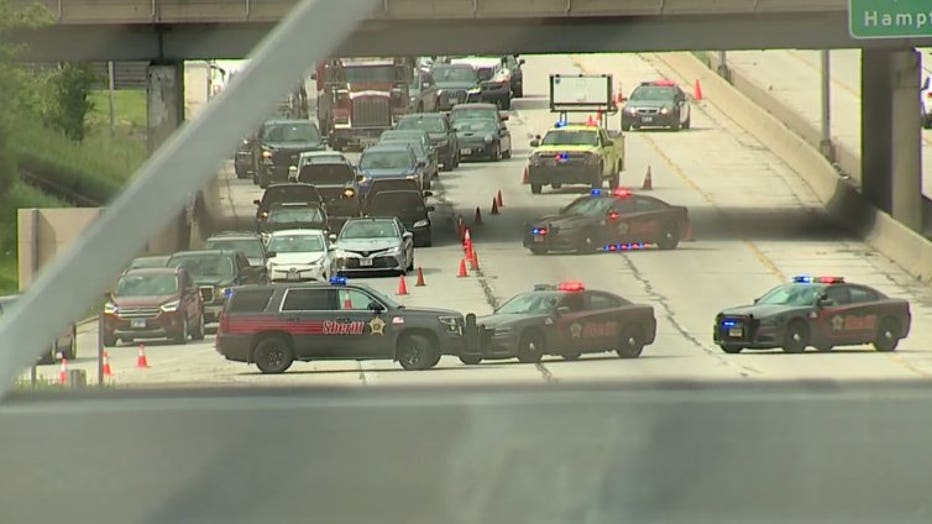 Southbound I-43 closed at Locust due to law enforcement incident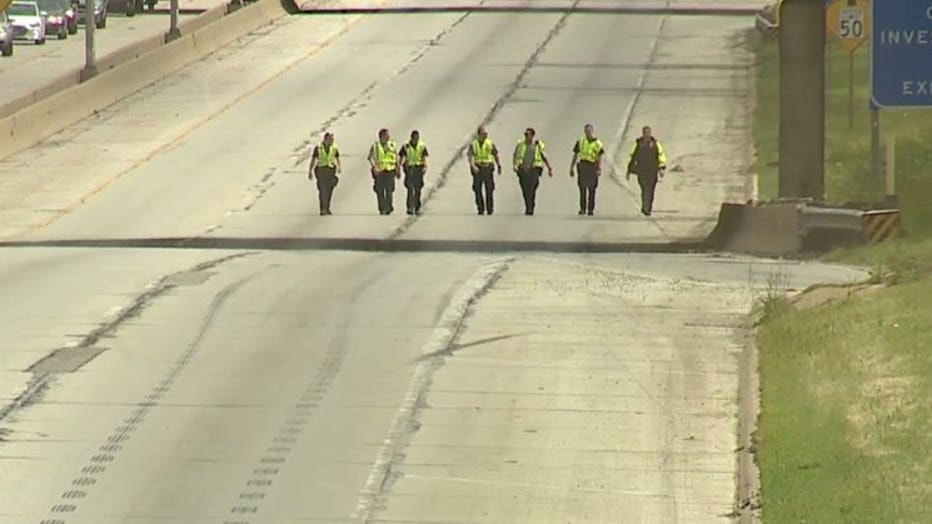 Southbound I-43 closed at Locust due to law enforcement incident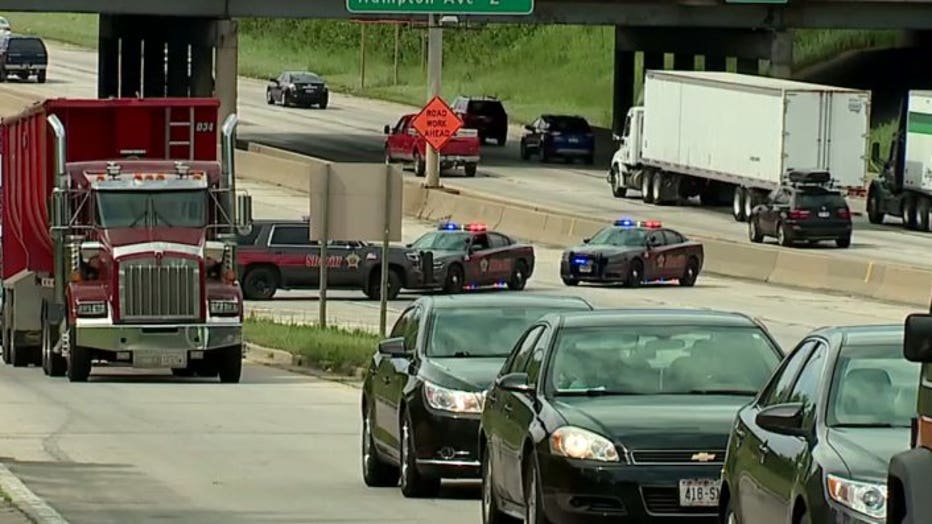 Southbound I-43 closed at Locust due to law enforcement incident