'Sausage, bacon, hams:' Grand Champion meats can go for $20K at Governor's Blue Ribbon auction


WEST ALLIS -- The Governor's Blue Ribbon Meat Products Auction took place at the Wisconsin State Fair Tuesday night, Aug. 7, and 120,000 4-H kids across the state will benefit from the money raised.


It doesn't get more Wisconsin than this!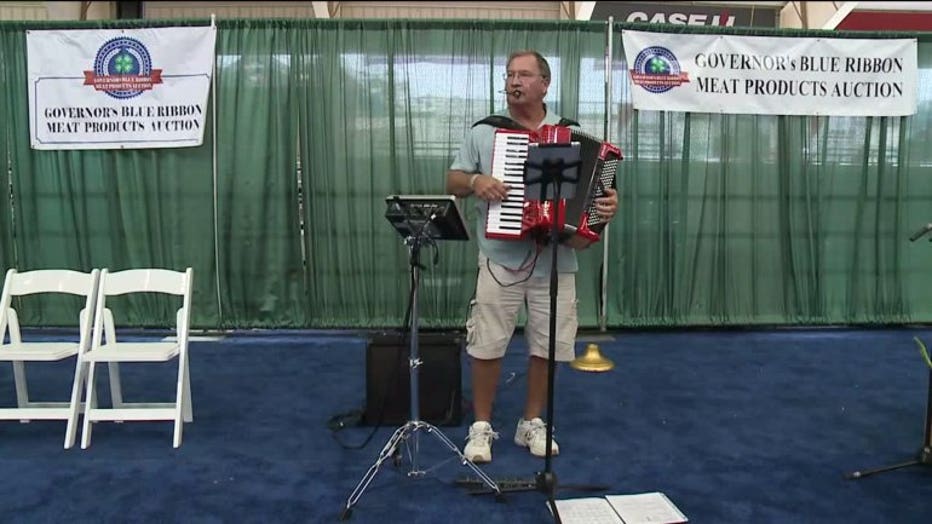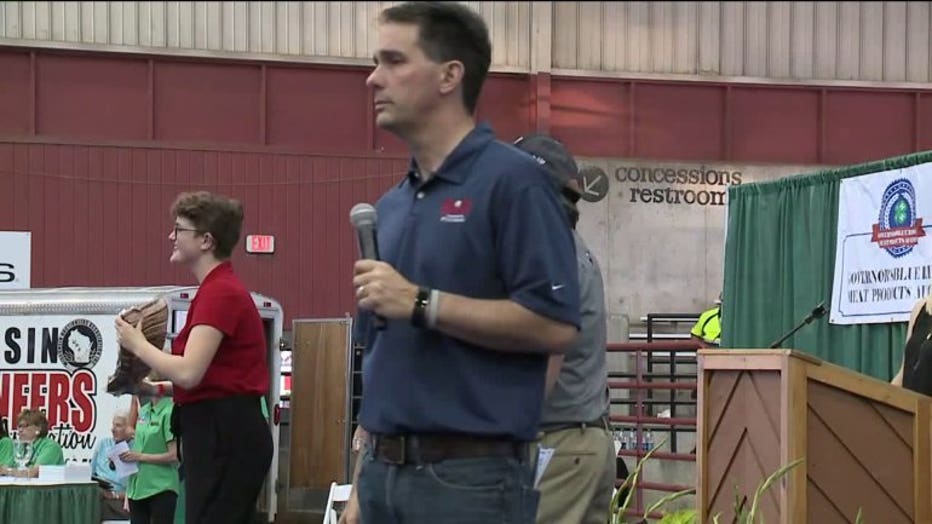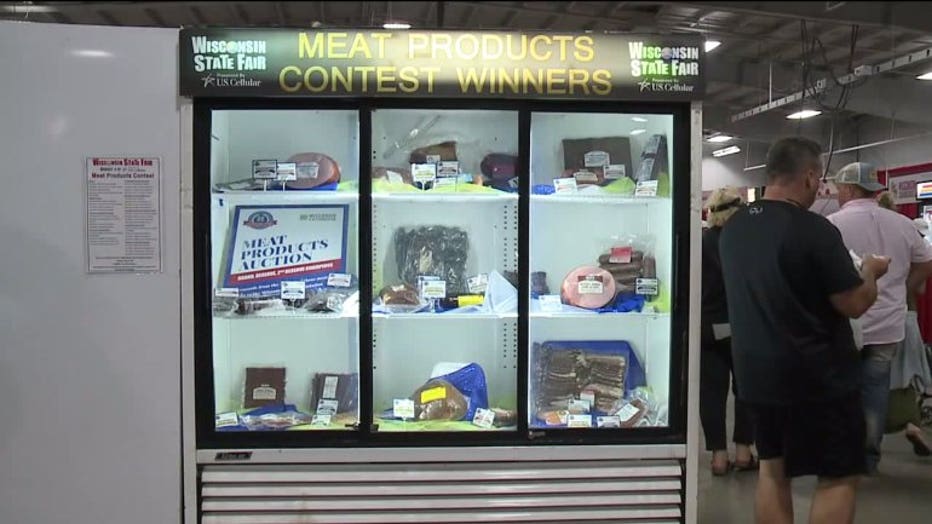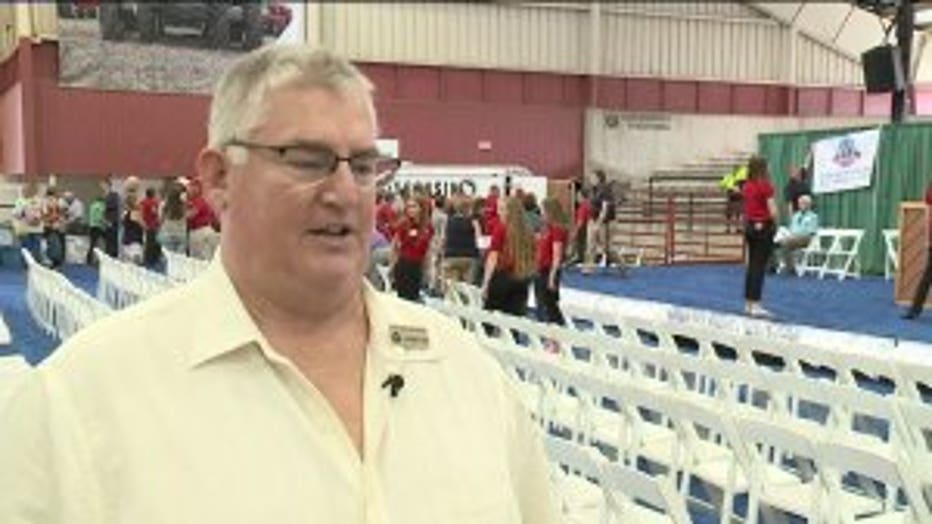 "Tonight you're going to see the best of the meat processors. Sausage, bacon, hams," said John Brunnquell, co-chair.

Some of the Grand Champion meats would go for between $5,000 and $20,000.

"We're going to have a silent auction for those people who want to go at a lesser level," said Brunnquell.

It's easy to drop that cash in a matter of seconds with auctioneers unloading up to 130 items an hour for bidders. Scott Vorpagel with Lake Geneva Country Meats was keeping his sausage secrets close to the vest, but he said he was confident he'd be able to bring home the bacon with his prize-winning bone-in ham.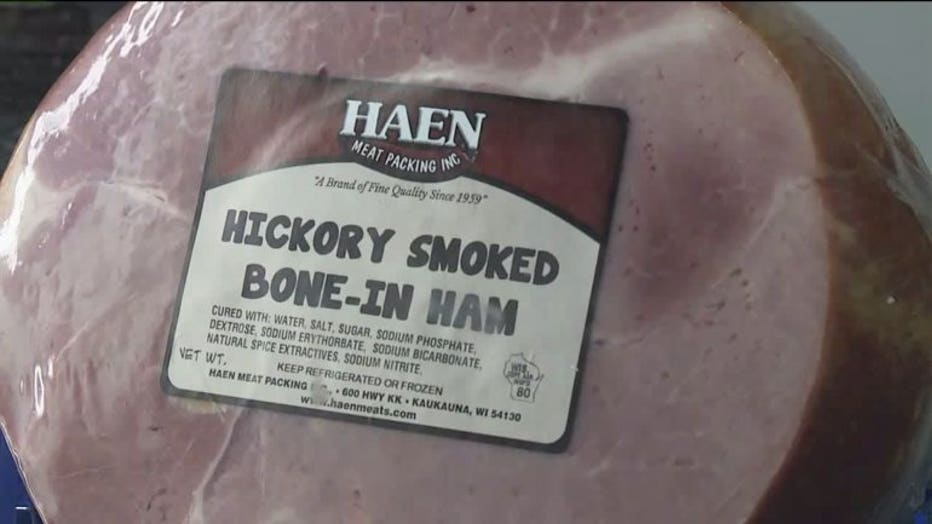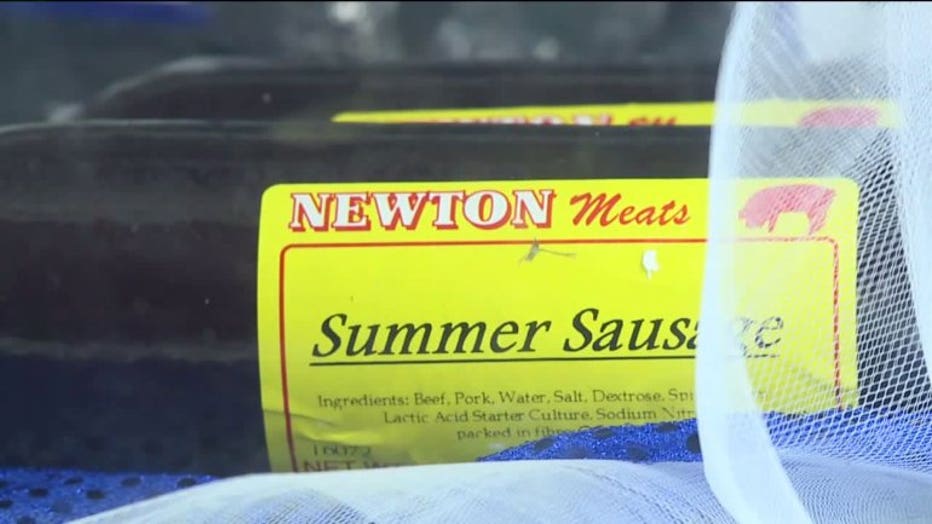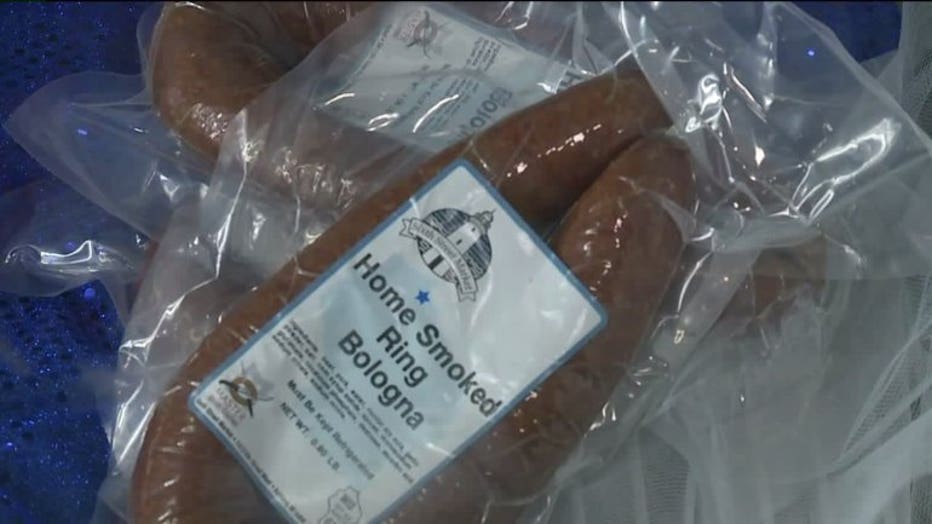 "Our ham one year sold for $5,000," said Vorpagel.

All of the money raised benefits the Wisconsin 4-H Foundation. Last year, the event brought in $130,000.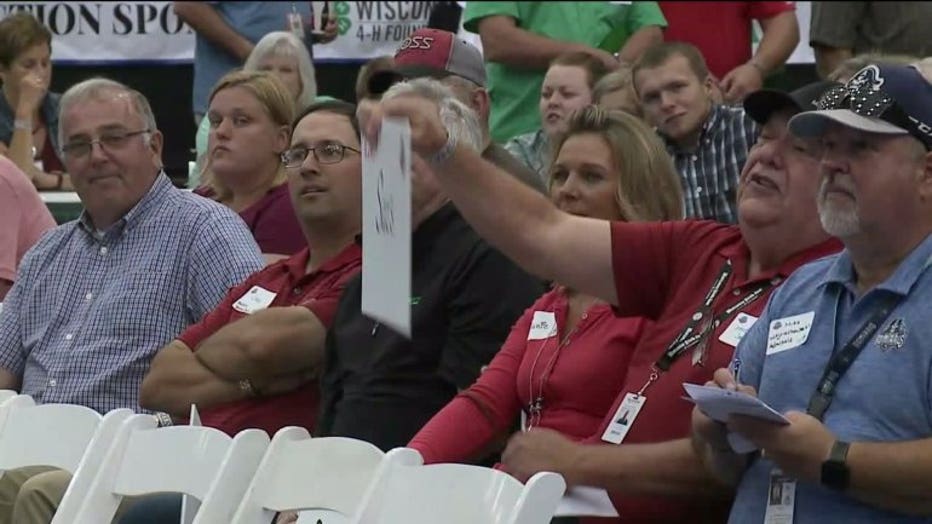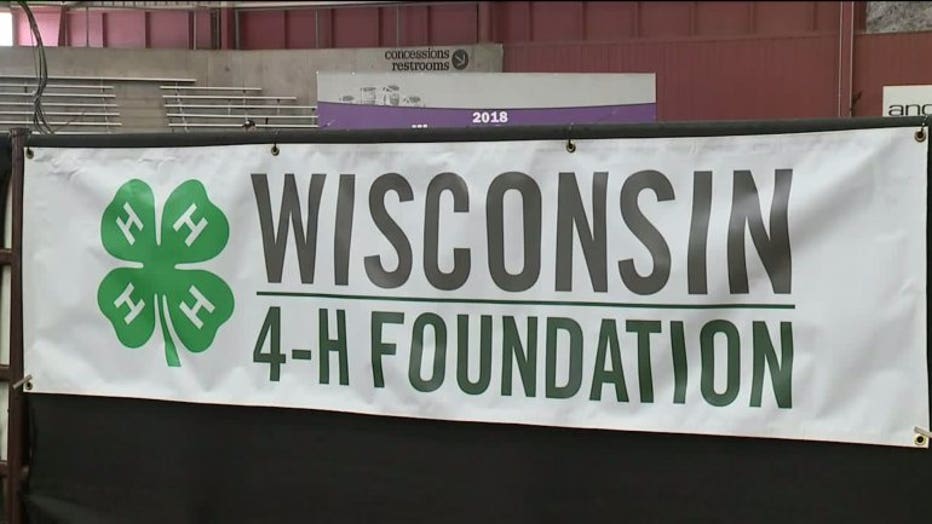 The bidders didn't get to take home their winnings on Tuesday night. The processors will mail it to them on Wednesday.




CLICK HERE for everything you need to know about the Wisconsin State Fair.