Sara Domres, former New Berlin West H.S. teacher accused of sexual assault pleads guilty
WAUKESHA COUNTY -- 28-year-old Sara Domres, accused of sexually assaulting a student while serving as a teacher at New Berlin West High School has pleaded guilty.

Domres faces two counts of sexual assault of a student by school staff -- felony charges. Domres pleaded guilty to both felony charges Thursday, August 4th.

She will be sentenced on September 30th.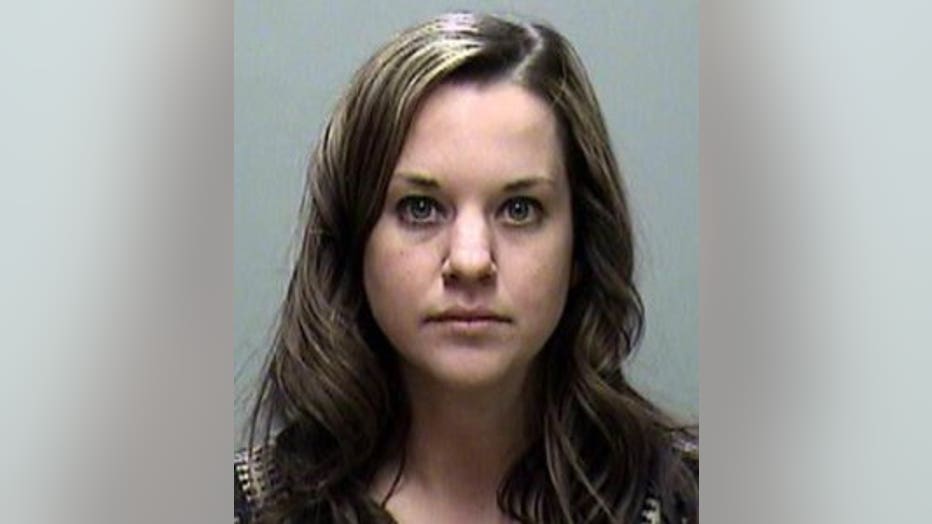 According to court documents, the relationship between Domres and the 16-year-old male student began during the 2014-2015 school year. A criminal complaint states that the victim was in an English class taught by Domres, and the two "became friends and began to text each other a lot."

Investigators found evidence on Domres' phone where they refer to each other as "baby boo." Texts read, "I love you!" -- and, "You're extremely attractive to me!!!"

According to court documents, the two had sex at the Park and Ride on Moorland Road in New Berlin in July 2015 -- and at the Motel 6 off of Bluemound Road in the Town of Brookfield sometime during the 2015-2016 school year -- "on the same day (her husband) had his bachelor party." Investigators were able to confirm the victim's phone had been connected to the hotel's WiFi -- and Domres "paid cash" for the room.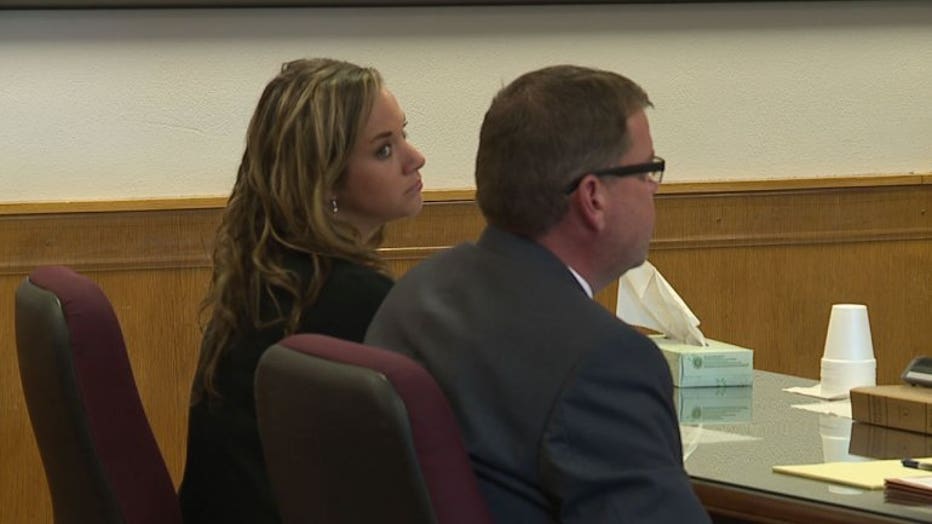 The boy admitted to police, Domres sent selfies (to him) while she was on her honeymoon. At one point, the report says her husband caught the two hanging out in the parking lot of a New Berlin restaurant.

Also in the complaint, detectives "determined that between May 14, 2015 and January 6, 2016, the victim sent the defendant approximately 619 text messages. Between March 29, 2015 and January 15, 2016, the defendant sent the victim approximately 555 text messages."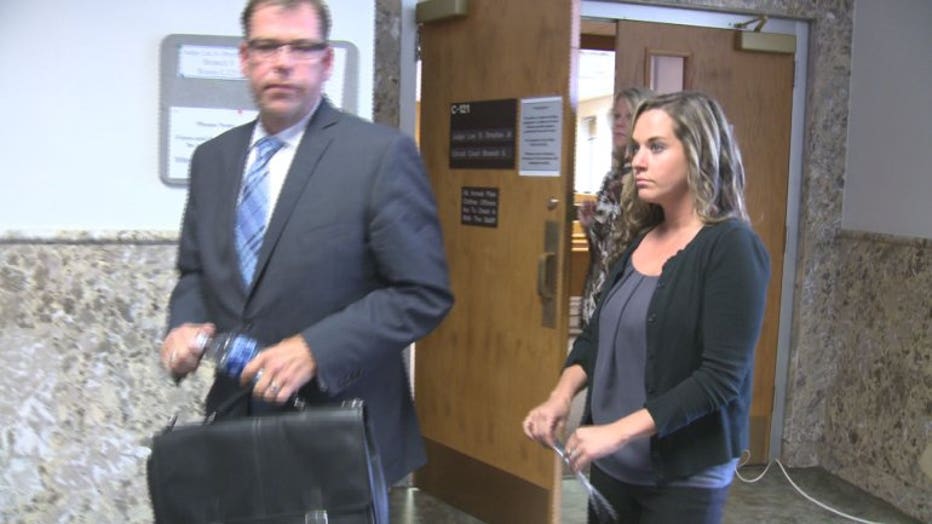 Officials with the School District of New Berlin said they learned of the allegations against Domres on January 15th, 2016. She was immediately placed on administrative leave. After an internal investigation by the School District of New Berlin, Domres was fired.

Domres was criminally charged in April.