Salvation Army hosts 25th annual Christmas luncheon for 600 seniors


MILWAUKEE -- The Salvation Army on Wednesday, December 6th hosted a Christmas lunch for seniors.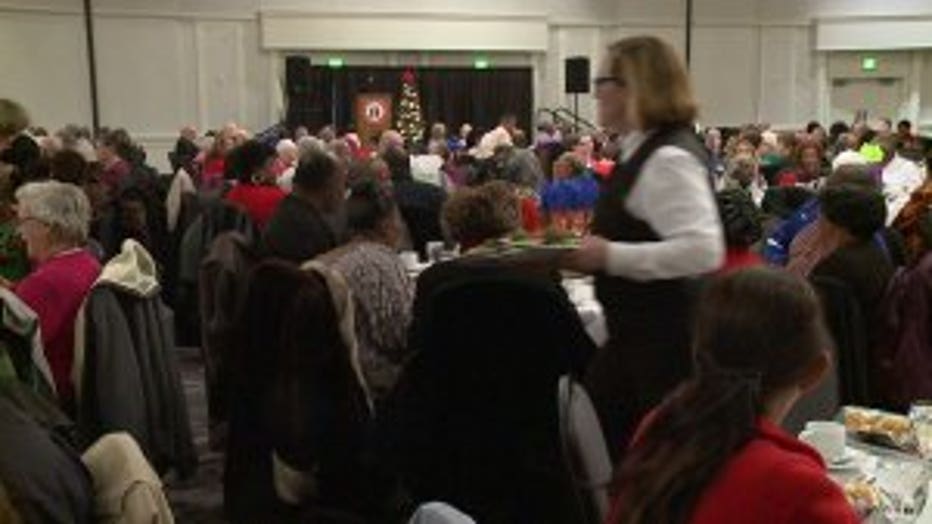 Salvation Army Christmas luncheon for seniors


"When we think of Christmas -- Salvation Army, ringing the kettle, we think of the children. That's part of it, but also the older adults we make a nice Christmas for," Major Steven Merritt said.

The Salvation Army band played for 600 seniors from the Milwaukee area during the 25th annual luncheon, held at the Italian Community Center.

Everyone was encouraged to donate two non-perishable food items for area food pantries.

Nearly 33 million Americans receive assistance from the Salvation Army each year.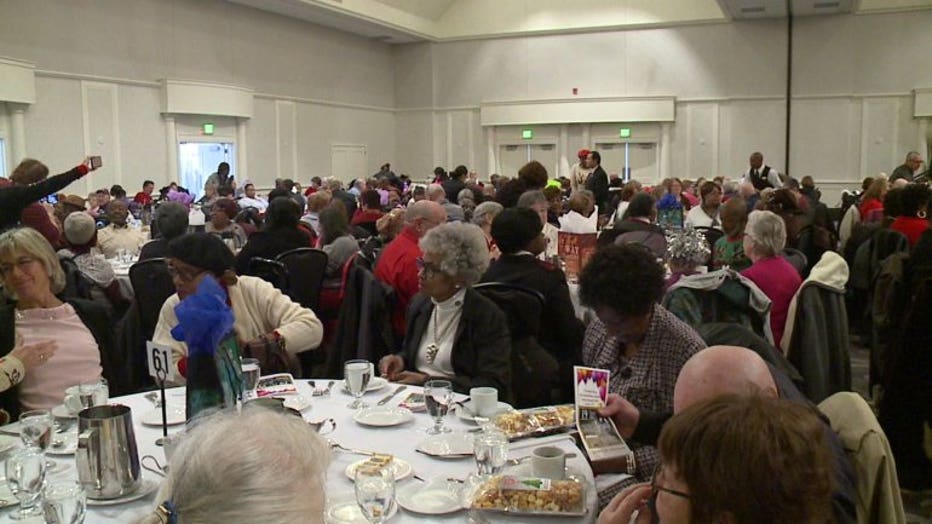 Salvation Army Christmas luncheon for seniors