Salt truck operators on standby in Oak Creek for potential 2nd round of snow after initial street treatment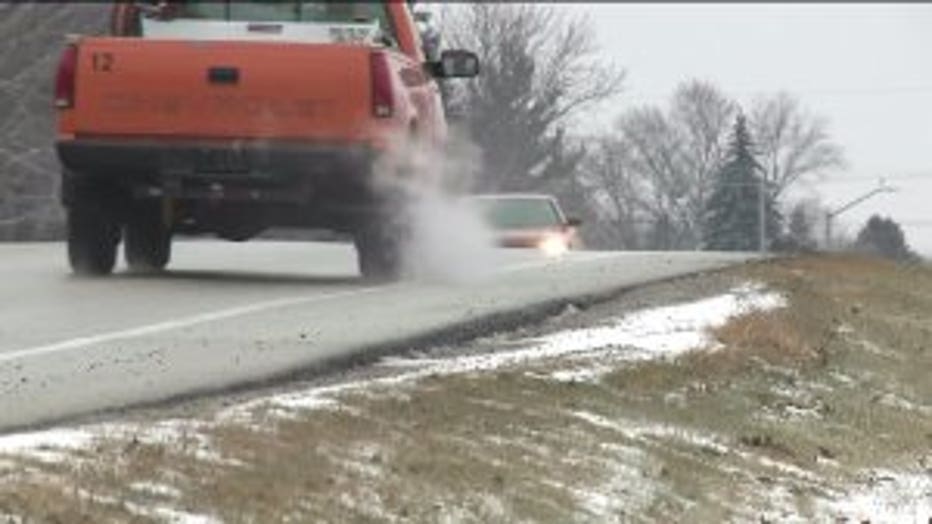 OAK CREEK -- The National Weather Service on Monday afternoon, December 11th canceled the winter weather advisory issued for parts of SE Wisconsin because the snow was staying south in Northern Illinois. We saw snow Monday morning and were expecting a potential afternoon band, but again, it stayed south. But before the advisory was canceled, municipalities south of I-94 prepared for the potential that roads could need some TLC.

The streets in Oak Creek were lightly salted early Monday morning.

"So they would be ready for when the residents got up to go to work," Ted Johnson, Oak Creek director of streets, parks, forestry and public works said.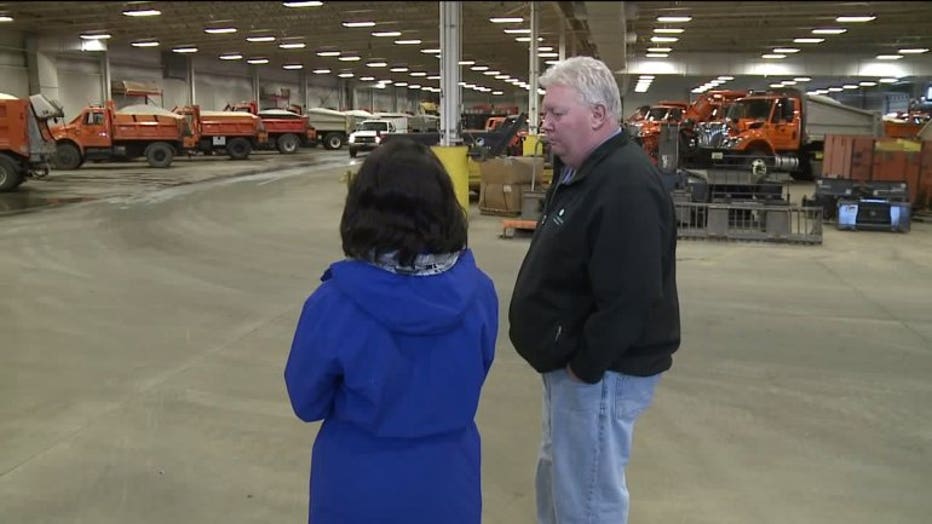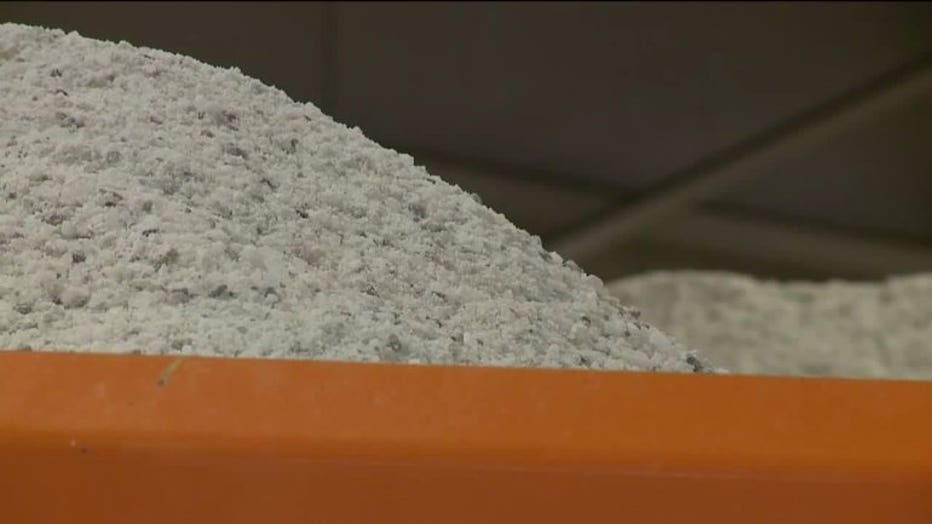 Johnson said salt trucks were reloaded and on standby just in case the expected snowfall was significant enough.

"We'll monitor it," Johnson said.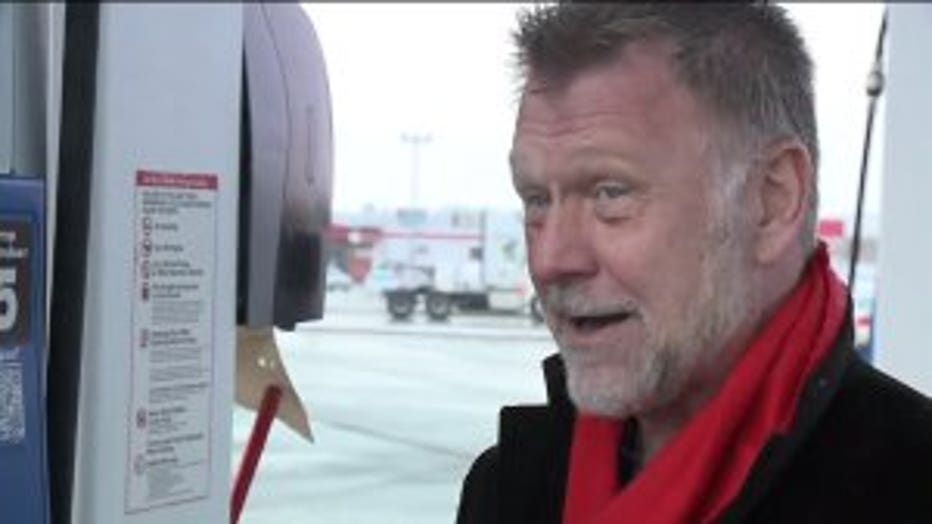 While Johnson waited, David Meulemans prepared to get out of town and head to Florida.

"(The snow) is pretty to see, but it's nice to leave it behind. We're at O'Hare in about an hour and we'll be in 70 degrees by bedtime," Meulemans said.

Some motorists said it's not the snow that's the problem.

"It's just the drivers around me that are zipping through the roads extra fast...not really paying attention," Shelly Olejniczak said.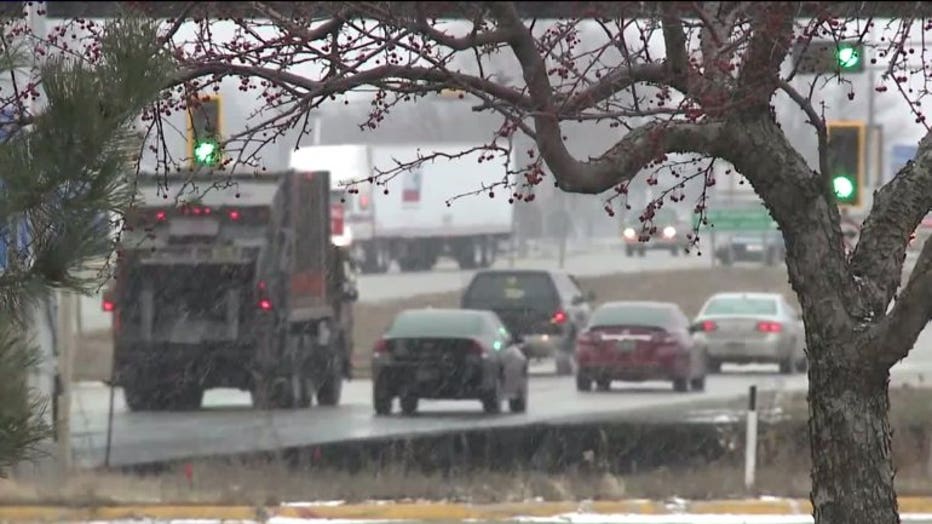 A few truck drivers said pretty much the same thing -- complaining about motorists driving too fast for conditions.

CLICK HERE for the latest FOX6 forecast.