Runners who did not finish Boston Marathon invited to 2014 race
BOSTON (WITI) -- The Boston Athletic Association has just announced that runners who were unable to complete the 2013 Boston Marathon as a result of the double-bombing that left three spectators dead, will be invited to participate in the 2014 race.

More than 5000 official starters were affected on Monday, April 15 at the 117th Boston Marathon when the race was stopped at 2:50 p.m. ET.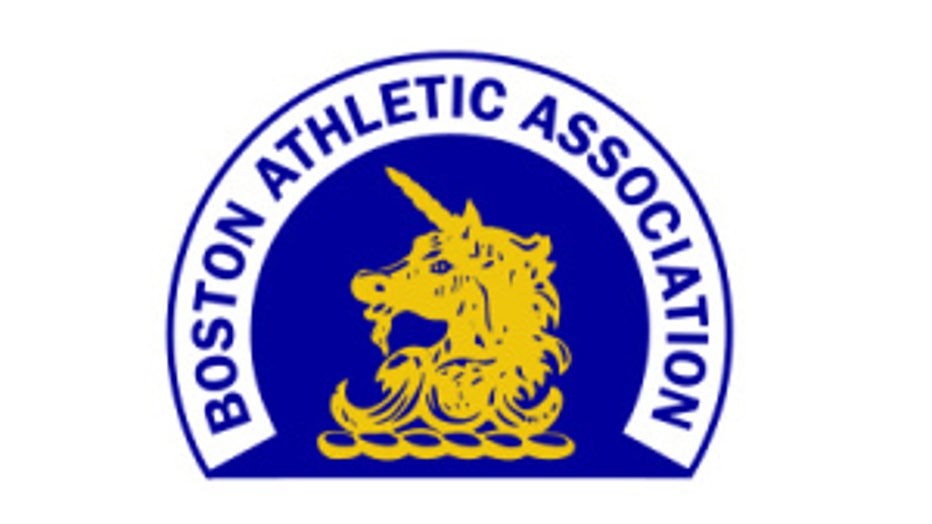 To be eligible, a 2013 Boston Marathon participant must have been an official entrant who started the race and who reached the half marathon mark in this year's race on Monday, April 15. Registration for the 2014 Boston Marathon is scheduled to occur in September, and 2013 Boston Marathon participants who were unable to cross the finish line on Boylston Street will receive a non-transferable unique code in early August to be used for entry. An applicant's entry will be guaranteed only during a designated registration period. Participants will be required to pay an entry fee, which has yet to be determined.

The B.A.A. has communicated by email to the participants in this year's race who are eligible. Among the 5633 in this group are 2611 from Massachusetts and 726 who are international. In total, residents of all 50 U.S. States (and four U.S. territories), and 47 countries are among this group. Also, the group is comprised of 2983 women and 2650 men and ages range from 18 to 82.

No decision has been made on the maximum field size for the 2014 Boston Marathon, including the number of qualifiers and invitational applications available. The B.A.A. will work with many partners, including public safety officials, before determining changes, if necessary, to the event and the race.