Ron Johnson steps up attacks on Russ Feingold: "He's a complete phony"


WAUKESHA -- U.S. Sen. Ron Johnson on Sunday, October 23rd unleashed his toughest criticism of Russ Feingold to-date, blasting his Democratic opponent as "a complete phony."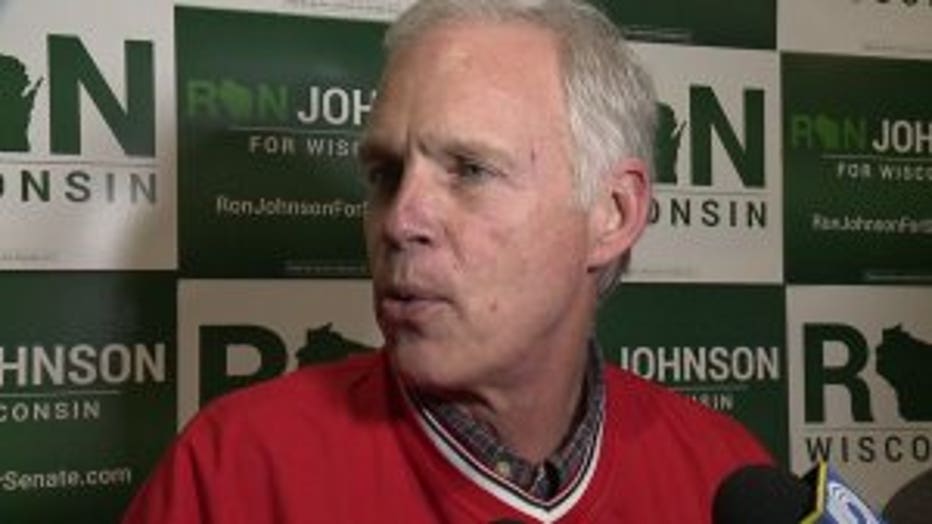 "I'm not real happy with Sen. Feingold. I don't respect phoniness," Johnson said. He later said that one of the differences between himself and Feingold was that "he`s a complete phony and I`m actually genuine."

Johnson, who continues to trail in a rematch of his 2010 victory over Feingold and remains one of the most likely Republican senators to lose his seat, held four rallies across the state Sunday with Gov. Scott Walker.

"He lied! He lied," Walker said of Feingold. "He`s trying to bamboozle people into believing he`s something different than he really is."

Johnson and Walker criticized Feingold for use of a political action committee, which they say was a "money-making machine" that gave little funding to candidates and spent most of it on overhead costs.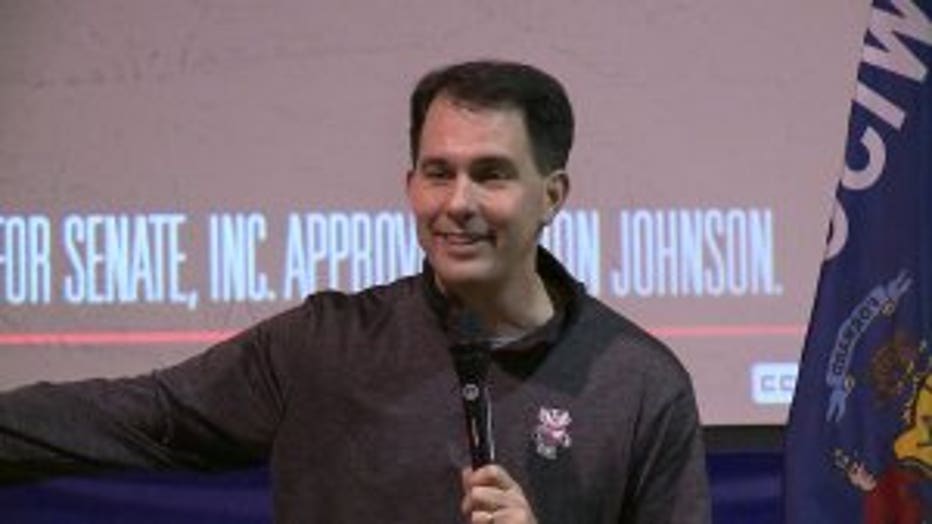 Gov. Scott Walker campaigns for Ron Johnson


With less than three weeks until the Nov. 8 election, FOX6 asked Johnson if he waited too long to step up his attacks.

"This has been my opportunity but, let`s face it, he`s out-resourced me," Johnson said.

Feingold advertised heavily on television throughout the summer. Johnson has only recently begun to match that effort with a major TV ad spending blitz of his own.

Feingold, campaigning in Milwaukee this weekend, brushed off Johnson's criticism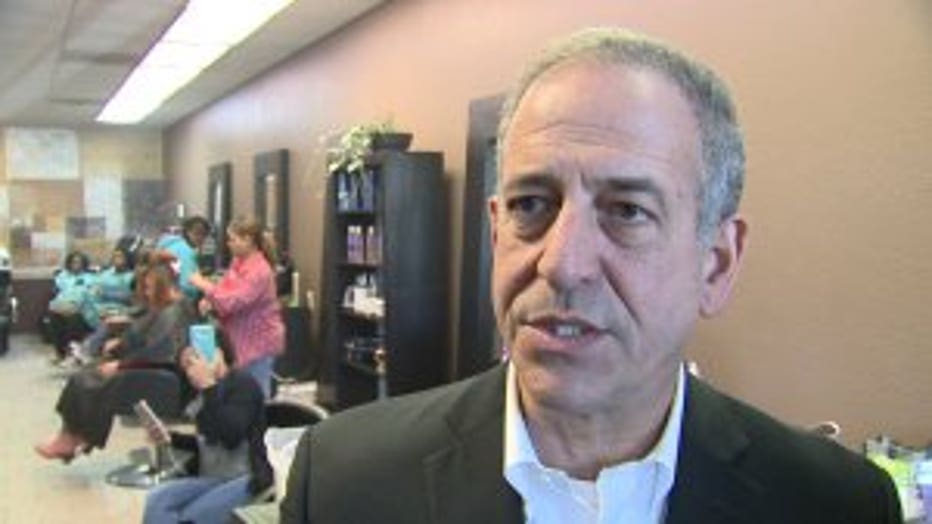 "Let me just say I respect Sen. Johnson and his office, and I`m going to continue to talk about the issues and not get involved in that sort of thing," Feingold said.

Feingold also denied that Walker's appearance on the campaign trail would make a difference.

"I think that the people of the state are going to decide this race based on who stands with the working and middle income families in this state, and who stands with the big corporations," Feingold said.

Walker's decision to campaign with Johnson stands in contrast to his lack of appearances with Republican presidential candidate Donald Trump. The last two times Trump has been in Wisconsin -- he visited Waukesha in late September and Green Bay last week -- Walker has been absent.

"While i've committed from the White House to the statehouse to the courthouse to elect republicans, to me, the most important race in the state is Ron Johnson's," Walker told reporters after the Waukesha event.