Ron Johnson 'praying' over GOP primary race, Russ Feingold blasts Trump


MADISON -- Republican U.S. Sen. Ron Johnson is leaving the door open to a future break from Republican presidential frontrunner Donald Trump, after Trump initially refused to denounce the Ku Klux Klan over the weekend.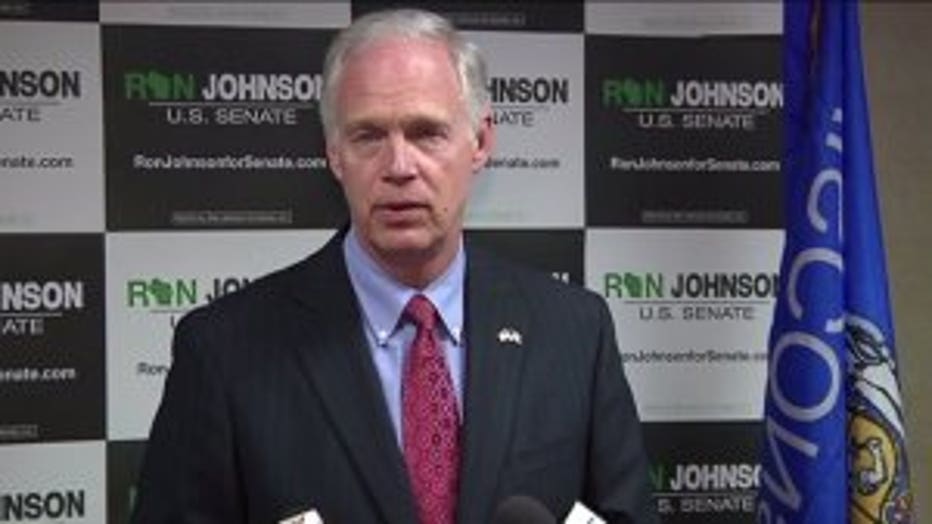 Johnson has previously said that he would support whoever the GOP nominates, but said on Monday, February 29 that "we'll see how the process plays out."

"I go to bed every night praying that our nominee is a person of integrity, intelligence, ideas and courage," Johnson said first on Charlie Sykes' radio show on WTMJ/620AM and later in a statement emailed to FOX6 News.

Johnson is running for reelection against Democrat Russ Feingold. Feingold criticized Trump for the racial controversy and said Republicans were mired in "a catfight" for the presidential nomination.

Appearing Sunday morning on CNN, Trump on multiple occasions declined to condemn the KKK after the group's former leader, David Duke, announced that he was supporting Trump.

The GOP frontrunner later disavowed Duke's support and blamed the mistake on a faulty earpiece during the interview.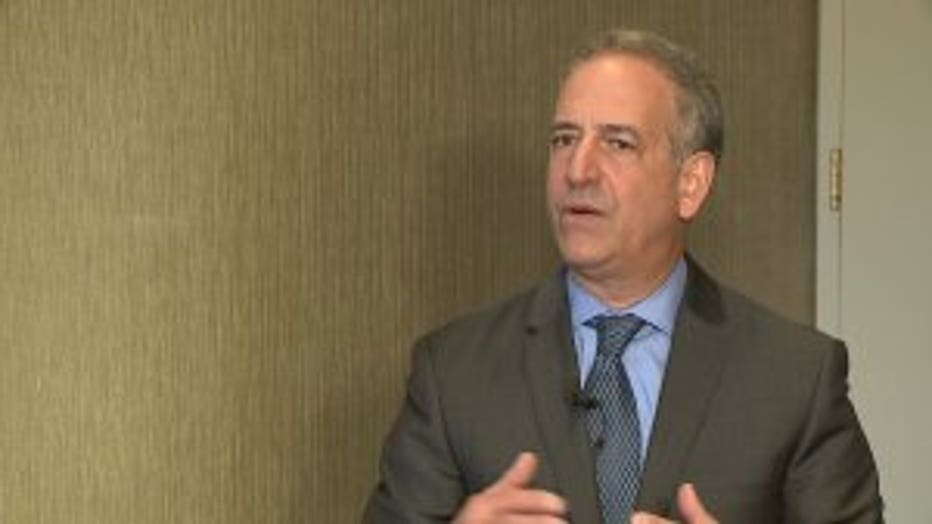 "Anybody who gets David Duke's endorsement should immediately repudiate it. Obviously, Donald Trump should've done that," Feingold said. "It's just a shameful moment when people don't repudiate somebody like that."

Both Johnson and Feingold condemned white supremacy in their comments on Monday. Johnson stopped short of criticizing Trump.

Speaking to reporters in Madison on Monday, Feingold said he expected a "tough fight" in the U.S. Senate rematch against Johnson despite the latest Marquette University Law School Poll showing him ahead, 49-37 percent.

"This race will be much closer than the polls show. I do not take those numbers seriously," Feingold said. "I am not going to kid myself for one minute that this is not a tough fight."

The poll, conducted February 18th through February 21st, 2016, showed voters' opinions have shifted little in the race over the past four months. In November, Feingold held a 49-38 percent lead.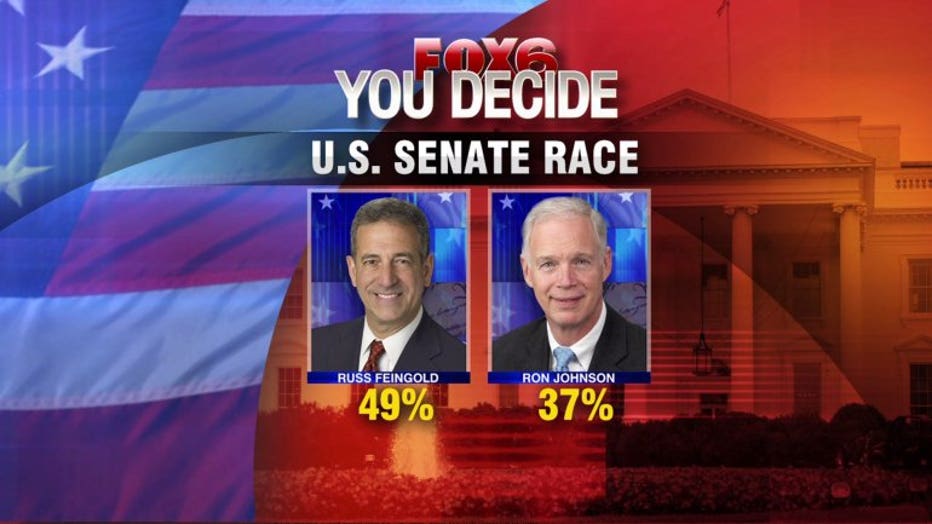 Race for US Senate: MU Law School Poll February 25th


"If you sit around and worry about polls and pretend that it's going to be this way or that, you lose your focus. My focus is on middle-income and working families," Feingold said.

Johnson has said the early polls are "meaningless."

A central issue in this race is the U.S. Supreme Court vacancy following the death of Justice Antonin Scalia.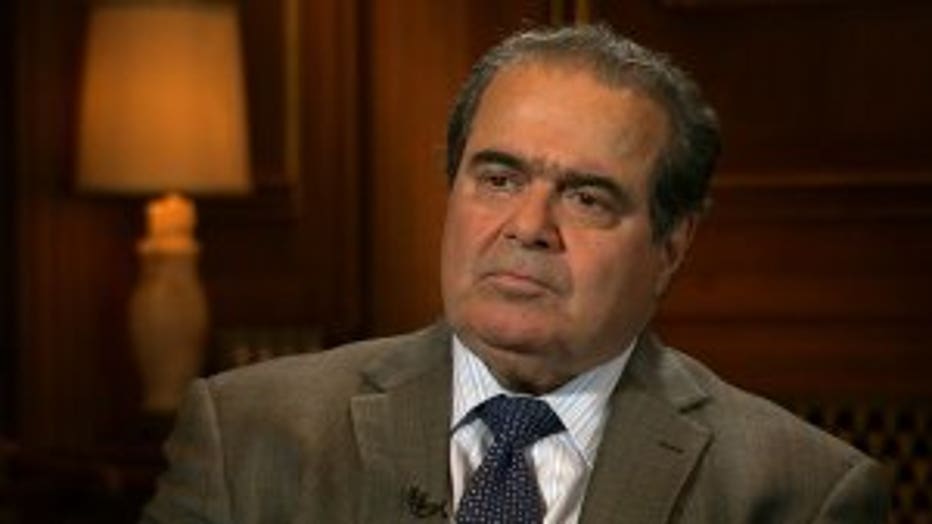 Supreme Court Justice Antonin Scalia


Johnson says the next president should be the one to nominate someone for the bench after voters decide the direction of the country this fall.

"Why not also let them decide the direction of the Supreme Court?" Johnson said this weekend in La Crosse, during a campaign stop with Gov. Scott Walker.

Feingold has called on Johnson and Senate Republicans to confirm whomever President Barack Obama nominates. Yet, as a senator in 2006, he supported a filibuster of President George W. Bush's nomination of current Justice Samuel Alito.

"That's not hypocritical at all," Feingold said, when asked to explain the contrast. "What the Republicans are saying, what Sen.Johnson is saying, is that this president shouldn't be able to fill this seat. President Bush had two nominations when I was in the Senate. I never questioned the fact that President Bush should be able to fill those seats," Feingold said.

Feingold did vote for another Bush nominee -- John Roberts, who is now the Supreme Court's chief justice.

Feingold said that he would not endorse either Hillary Clinton or Bernie Sanders in the Democratic primary, referring to them both as "good candidates." He said he planned to campaign for whoever wins the Democratic nomination.

In the Marquette poll released Feb. 25, Sanders led Clinton by the slimmest of margins, 44-43 percent.

On the Republican side, Trump held a 10-point lead over his closest rival.

"When you appeal to one-issue voters instead of trying to bring people together, it might win you an election or two, but ultimately you end up with kind of a mess," Feingold said of the GOP race.

While Johnson stopped short of criticizing Trump, he did say it was "depressing" to see how the 2016 election was developing because of "demagoguery in politics."