Rolling Stones fans will get "Satisfaction" at the Marcus Amphitheater Tuesday night


MILWAUKEE -- The Rolling Stones are coming to Milwaukee to kick-off Summerfest 2015! They'll perform at the Marcus Amphitheater on Tuesday, June 23rd. Six-time Grammy award-winning singer/songwriter, Buddy Guy, will be the special guest artist opening their show.

The show is the unofficial kickoff to Summerfest -- which officially opens for its 11-day run on Wednesday.

"(Tuesday) is an extra pre-party day. It gives us that extra excitement that we haven't had in the past," Summerfest Entertainment Director Bob Babisch said.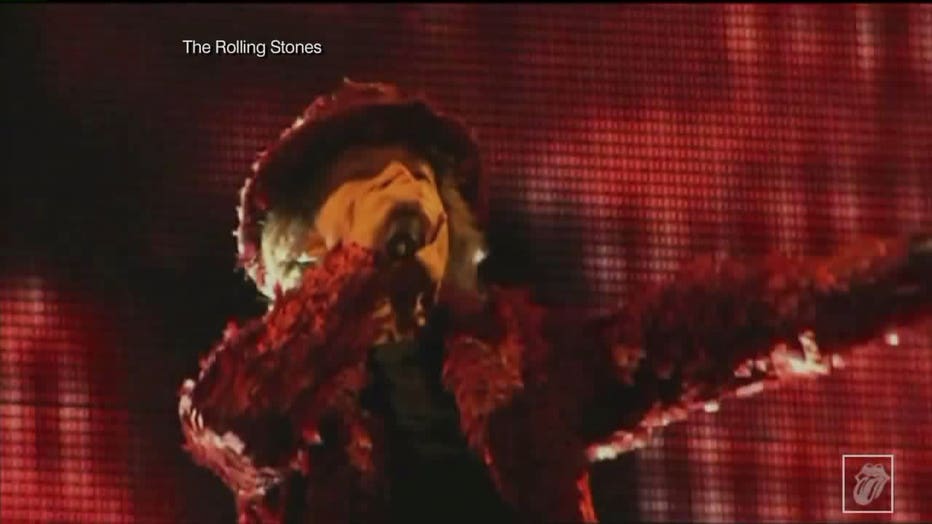 Tickets and VIP packages for the upcoming Rolling Stones concert in Milwaukee sold out within ten minutes of going on sale on Monday morning, April 13th.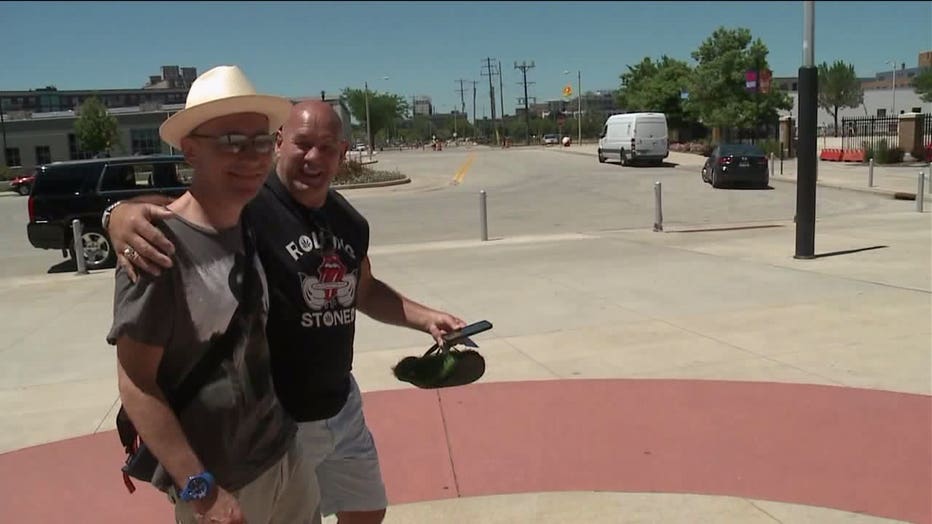 Donal O'Brien and Bo Niellsson


Donal O'Brien isn't surprised.

"It's my first time going to the Rolling Stones," O'Brien said.

But he'll have good company for Tuesday night's show. His friend has seen the legendary band a time or two.

"I think it's my 14th or 15th time," Bo Niellsson said.

But he's never been to Summerfest! He came to Milwaukee all the way from Sweden.

"I'm looking forward to seeing the Stones again. It's great to be in Milwaukee," Niellsson said.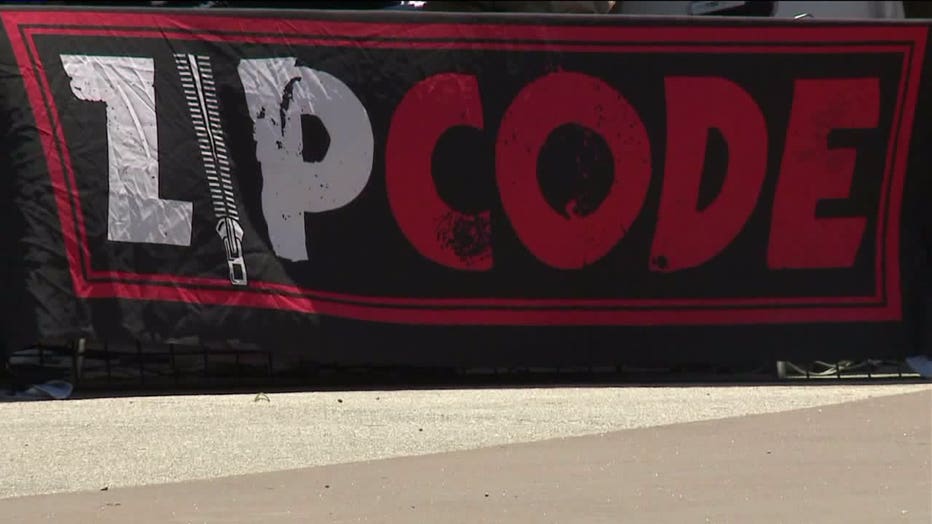 The Milwaukee Rolling Stones is an unprecedented early kick-off to Summerfest -- and vendors have worked tirelessly for weeks, even months, to prepare for it.

Those who were able to get tickets for the show are invited to join in The Official Pre-Party presented by Fiduciary Management Inc., inside of the South Gate of Henry Maier Festival Park, featuring two stages of live entertainment with food and beverages available for purchase, starting at 5:00 p.m. until 7:30 p.m., before the 8:00 p.m. concert.

Summerfest officially opens Wednesday, June 24th at noon. The Big Gig runs through July 5th.