"Rolling criminal factories:" 3 flee from stolen vehicle following police pursuit


GREENFIELD — Greenfield police are searching for a driver and two passengers following a pursuit early Wednesday morning, October 18th. Officials say the vehicle involved was stolen.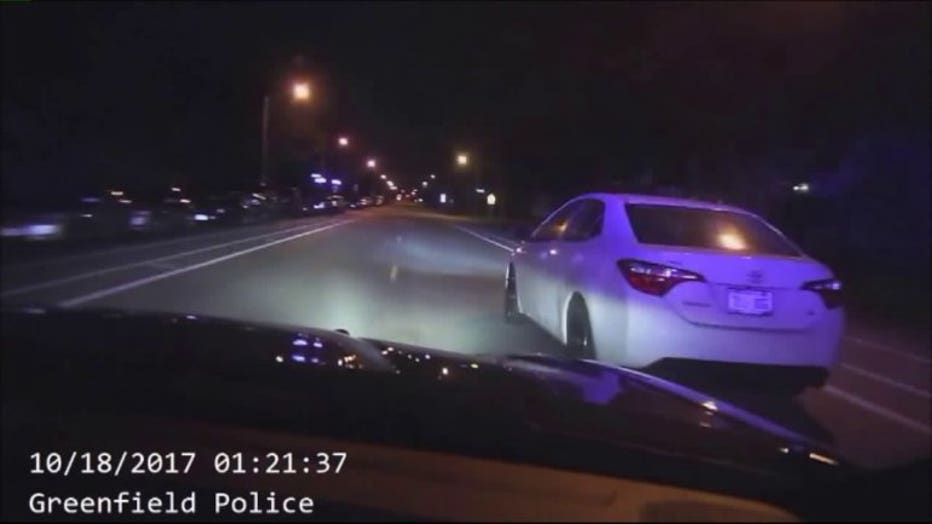 Police officers on patrol early Wednesday knew something wasn't right when they noticed a white Toyota Corolla around 1:30 a.m., near 35th and Howard Avenue without its taillights on. Upon looking up the plate, officers learned the car had been stolen out of Cudahy.

"When the officers tried to initiate a stop, that's when it accelerated away and led the officers on a pursuit," said Captain Michael Brunner with the Greenfield Police Department.

Dashcam video from the pursuing squad car shows the Toyota heading into Milwaukee, while exceeding speeds of 70 miles-per-hour in residential areas, and running red lights.

A few minutes into the chase, the officer was able to get close enough to the vehicle and perform a special tactic to bring the chase to a halt.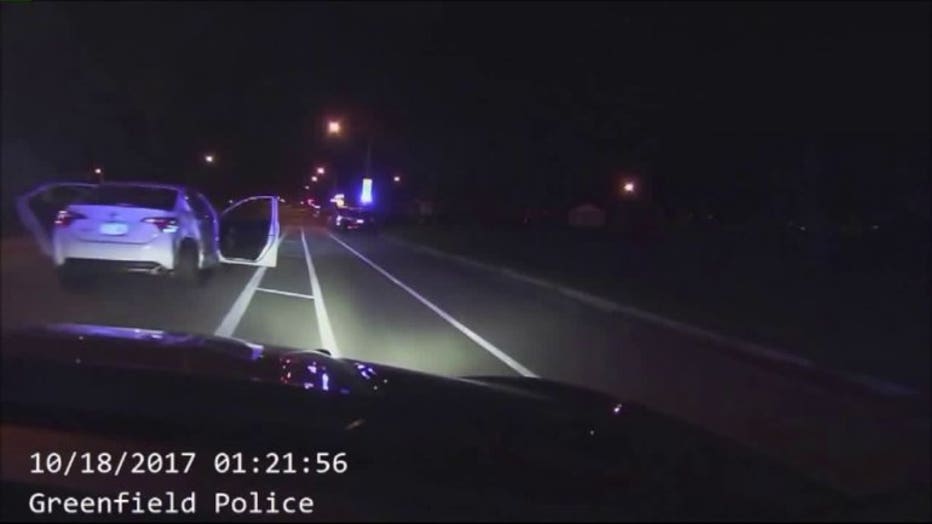 "He applies the (PIT) maneuver by pulling up next to one side of the vehicle and actually turns into the car and causes the car to spin," said Captain Brunner.

As the officer turned around to approach the car at 16th and Manitoba, three young men jumped out and ran from the scene.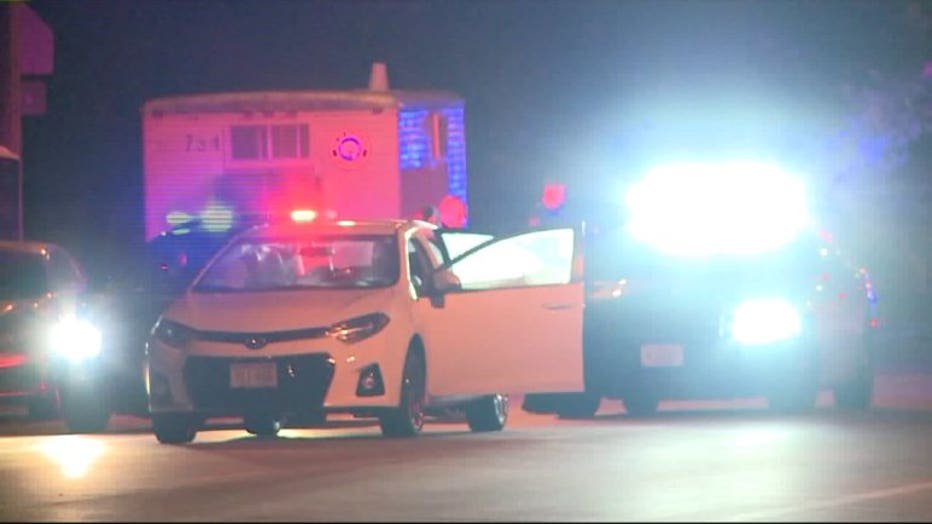 Captain Brunner said the incident is a symptom of a larger problem in the city and surrounding suburbs: criminals are fleeing law enforcement in order to cover up or continue other illegal activities.

"These are essentially rolling criminal factories. They are doing all kinds of crime -- not just auto theft. We're talking about robberies, burglaries," said Brunner.

Fortunately, no one was hurt during the chase. The suspect vehicle did strike a parked SUV when it spun out.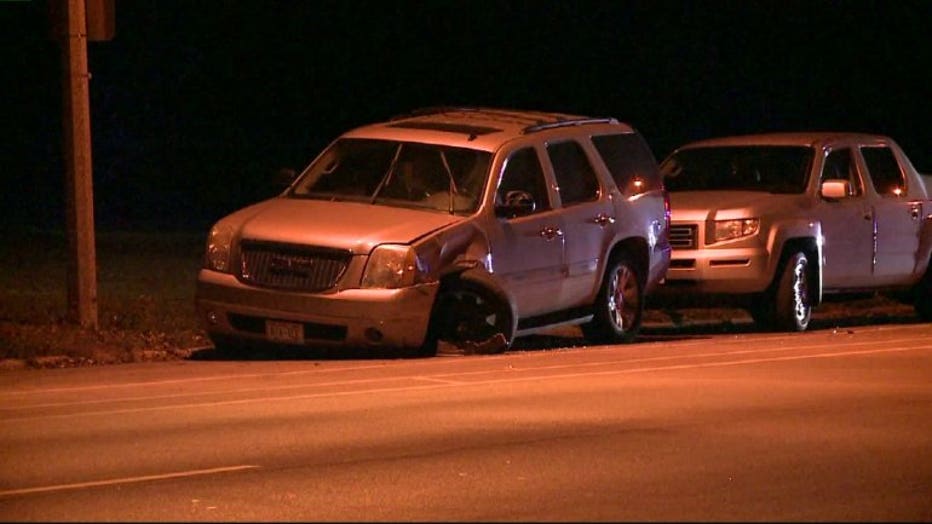 Detectives are now using items found in the car to try to identify and track down the suspects.

Monitor FOX6 News and FOX6Now.com for updates on this developing story.