Rodney Strowder charged: Complaint says victim used his phone, he wanted sex in return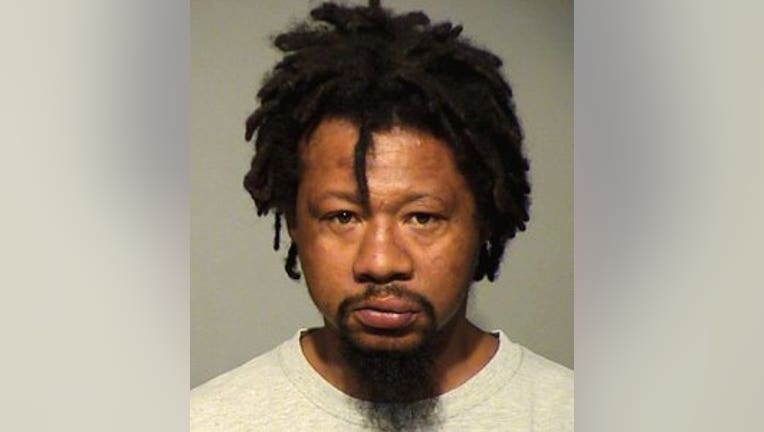 article


MILWAUKEE --38-year-old Rodney Strowder has been charged with second degree sexual assault, a felony. This, for an incident that allegedly happened at MacArthur Square in downtown Milwaukee.

According to the criminal complaint, the victim in this case asked Strowder to use his phone. Because they had previously hung out as friends, the complaint says Strowder "shared his vodka with (the victim). Later, the defendant told (the victim) he expected sex in exchange for the vodka and phone call."

When the victim said no, the complaint indicates Strowder dragged the victim "by her legs over a stairwell, at one point causing her to hit her head on a metal pole." The complaint says Strowder then sexually assaulted the woman.

If convicted on the charge, Strowder faces up to 40 years in prison and $100,000 in fines.