Roderick McGinnis charged in the fatal shooting of Lajuane Harrington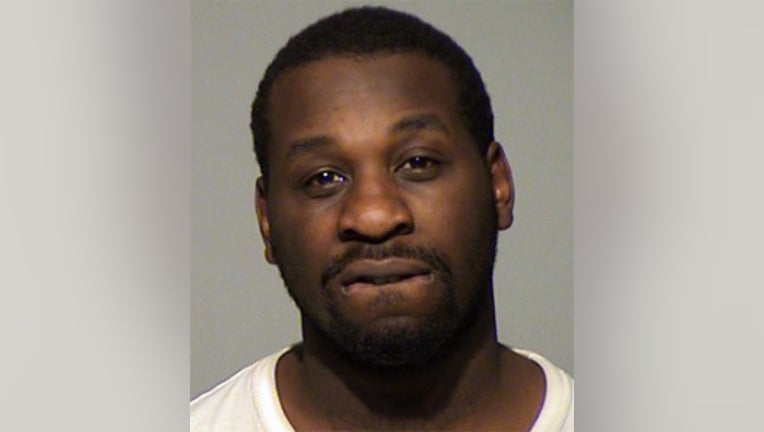 MILWAUKEE -- 26-year-old Roderick McGinnis of Milwaukee is charged with first-degree reckless homicide and possession of a firearm by a felon in connection with the shooting death of Lajuane Harrington.

Harrington was fatally shot near 61st and Villard on the evening of Thursday, October 29th.

According to the criminal complaint, McGinnis had lost some money to Harrington in a game of dice.  McGinnis apparently arranged to have Harrington (aka Gutta) meet to show off some sunglasses he (Harrington) was selling. That meeting location was 61st and Villard.

When Harrington arrived, he went to the driver's side of the car he was meeting. That's when "Rod jumped out of the left rear seat and the victim started to run." The witness told police "she heard one gun shot and she knew it was Rod who fired the shot because the shot was very loud and was fired next to her head, causing her ears to ring."

If convicted, McGinnis faces up to 60 years in prison.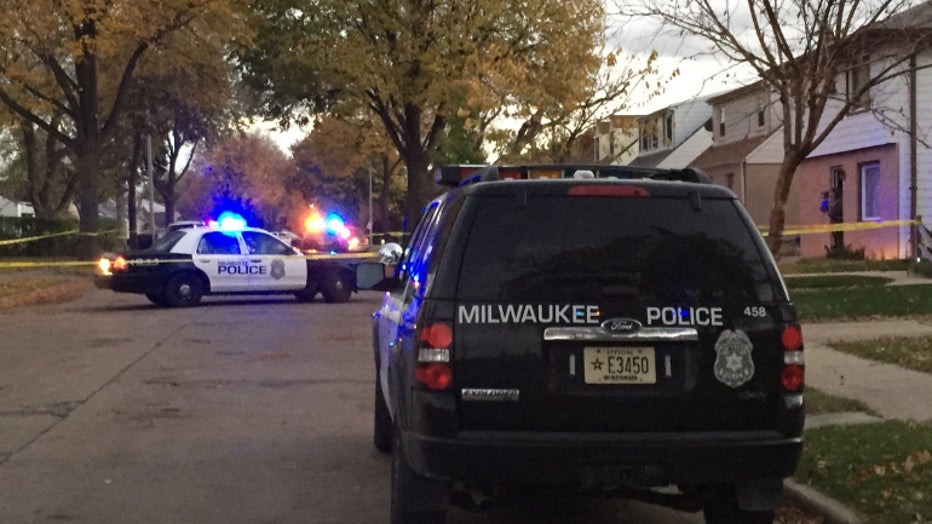 Shooting at 61st and Villard