Rock County officials release new pictures of Joseph Jakubowski from day of gun shop burglary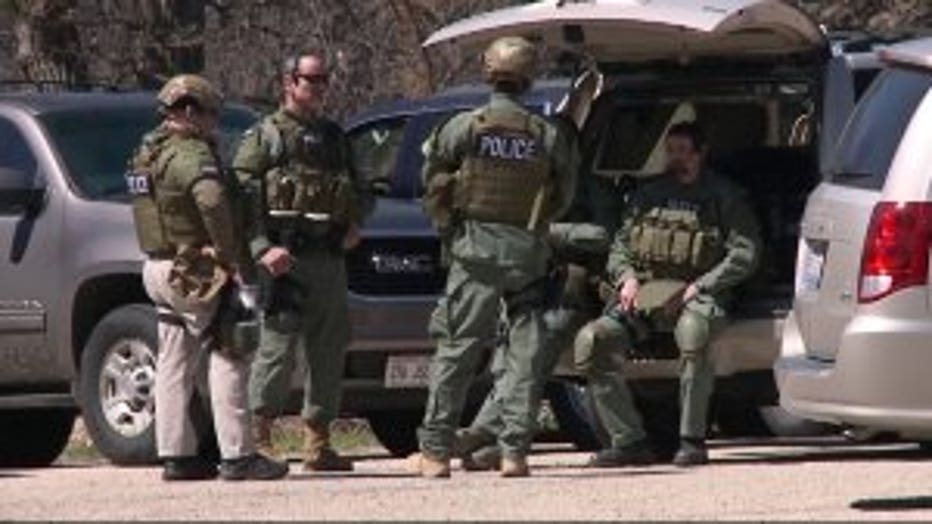 ROCK COUNTY — The manhunt continues in Janesville for 32-year-old Joseph Jakubowski. The Rock County Sheriff's Office released on Saturday, April 8th new photos of the man they consider armed and dangerous.

The newly-released photos of Jakubowski were taken on the evening of Tuesday, April 4th at a Mobil gas station located on Milton Avenue -- the last confirmed sighting of him. Jakubowski bought cigarettes and a Mountain Dew.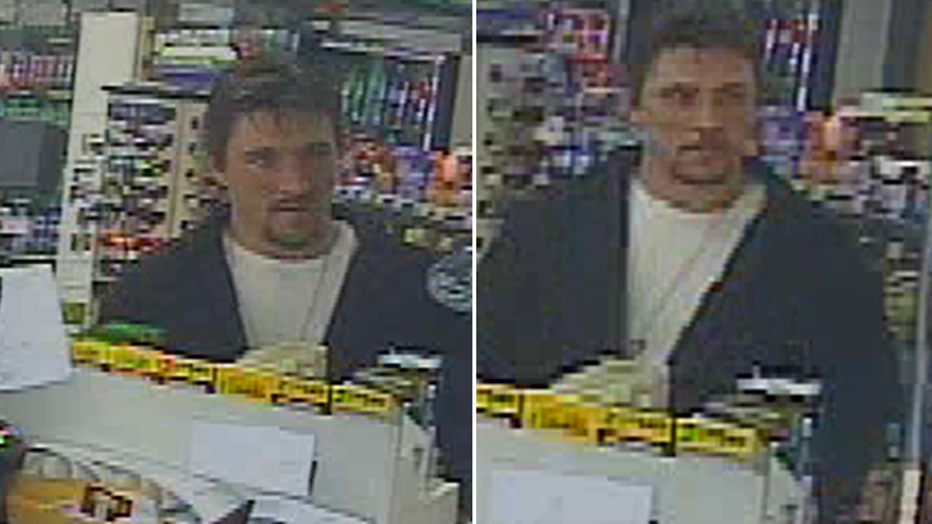 From there, the Rock County Sheriff's Office believes he went to the Armageddon Gun Shop and stole multiple weapons. Later that night, Jakubowski's SUV was found on Pennycook Road on fire.

"I got out of the shower and looked out the front window and seen all the flashes lights, it really looked like it was in drive-way," said Jeff Knopes, lives nearby the scene of the burned vehicle. "We just figured it was an accident. It didn't look to be anything more than that at the time."

Knopes suspects Jakubowski ditched his car on the side road because it's secluded.

PHOTO GALLERY



"No one knows a lot about where this is at but where he did do that at, the property there is, the farm, it's vacant and there's a lot of buildings to hide in there. We don't know," said Knopes.

The Rock County Sheriff's Office has received more than 200 tips about Jakubowski's whereabouts.

"We're all concerned," said a man who lives nearby. "Everyone will take a big sign of  relief when he's finally caught."

"It's like, could he be in this area? Does he know someone here? Is there somebody around here helping," said Candice Ruppert, Janesville resident.

"Everybody knows who he is, it's only a matter of time before he's caught," said Matt Steinke, Janesville resident.

Jakubowski is described as a male, white, being 5'10" tall with green eyes and brown hair.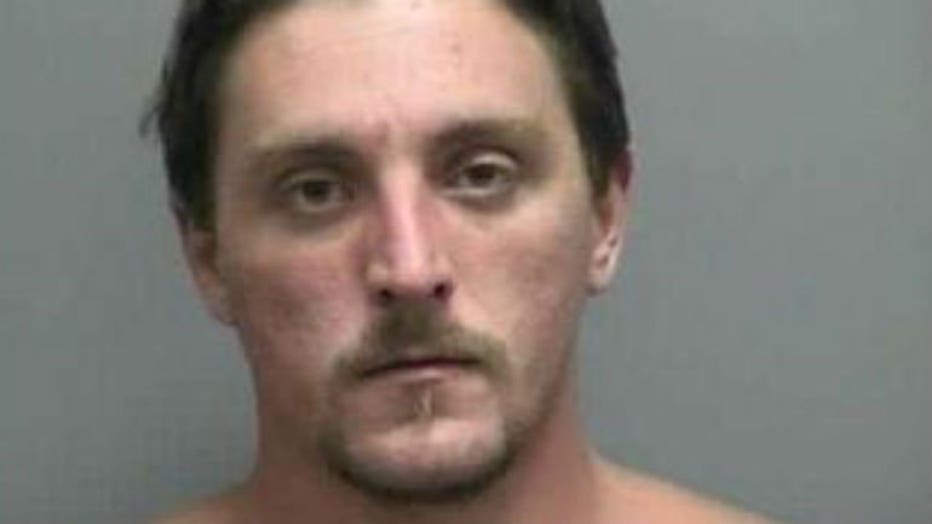 Joseph Jakubowski (PHOTO: WMTV)


Information was received in the early morning hours on April 6th that Jakubowski has been highly agitated recently regarding a variety of political issues. It was further reported that he had made threats to steal weapons and to use them against public officials or at an unspecified school. As a result, area schools have been notified of this information and the search efforts for Jakubowski have been supplemented by several additional agencies including the Federal Bureau of Investigation, the Federal Bureau of Alcohol, Tobacco and Firearms, the Wisconsin Division of Criminal Investigation and all local law enforcement agencies.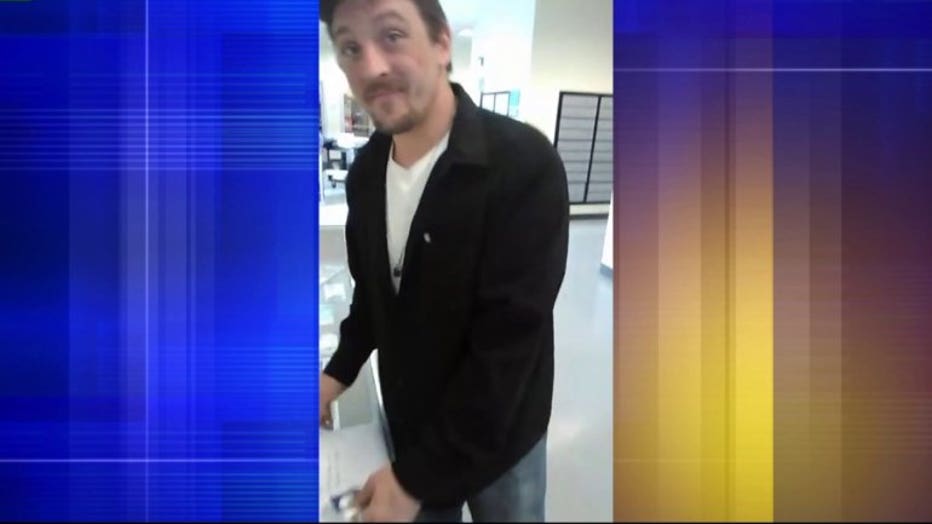 Jakubowski is considered a suspect in both incidents and is currently wanted by the Rock County Sheriff's Office for questioning. If anyone has any information regarding Jakubowski's location, you are urged to contact the Sheriff's Office at 608-757-7911.

Meanwhile, the owners of the gun shop where Jakubowski is suspected of stealing the guns tells FOX6 News the ATF just finished an inspection of the shop. It will remain closed until Tuesday.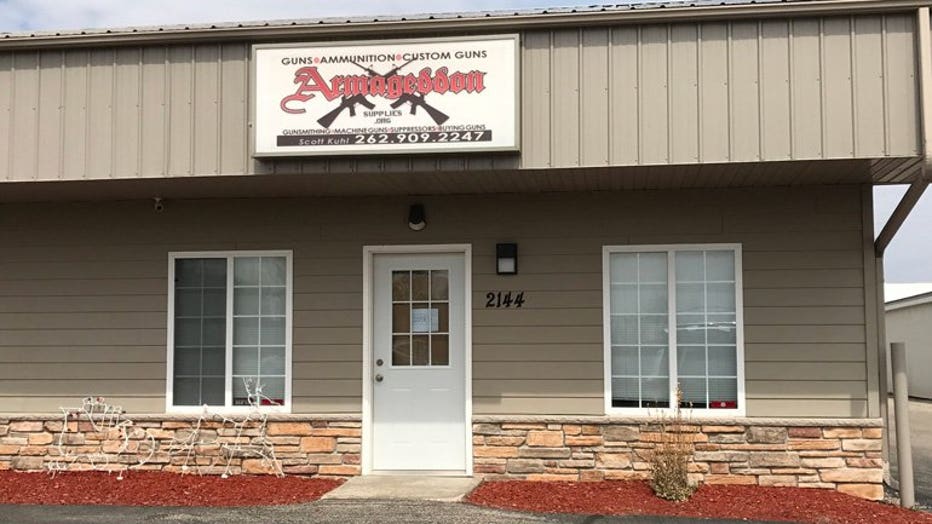 Monitor FOX6 News and FOX6Now.com for updates on this developing story.