"Riskiest chase I've seen:" One of two Milwaukee brothers sentenced for role in high-speed chase
KENOSHA COUNTY -- 20-year-old Gualbert Portillo of Milwaukee was sentenced to prison in connection with a high-speed chase that occurred in October 2014 in Kenosha County. Portillo's 19-year-old brother is also charged in this case.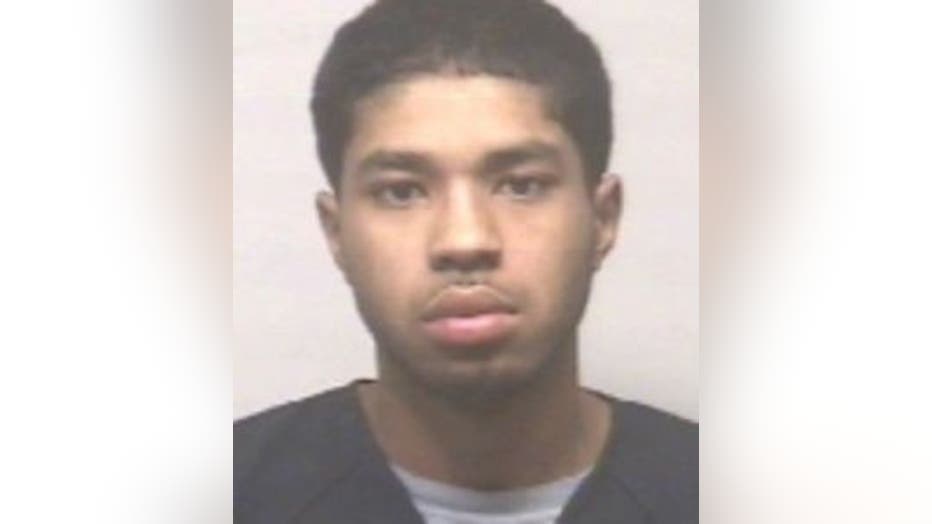 Portillo pleaded guilty to two felony charges: fleeing/eluding an officer and second degree recklessly endangering safety.

On Monday, August 3rd, Portillo was sentenced to serve 15 months in prison (with credit for nine days served), and six months extended supervision. He has also been ordered to pay a $1,000 fine plus court costs.

He was sentenced to serve four years probation on the second degree recklessly endangering safety charge.

In all, he will serve 15 months in prison and four years and six months of extended supervision.

The chase was captured via dashcam video. It shows the brothers' vehicle weaving between cars and trucks -- in the middle of the day.

It happened on October 16th, 2014.

Officials say the brothers' vehicle fled when a Kenosha County Sheriff's deputy tried to stop it for speeding.

"This is probably the riskiest chase that I've seen in my 19 years," Kenosha County Sheriff's Sgt. Bill Beth said at the time.

The brothers continued south on I-94 before getting off the freeway at the state line. That's when they turned around and went north on the frontage road.

"They're from Milwaukee. So my thought is perhaps they wanted to be in more familiar territory," Sgt. Beth said.

As the chase headed into Racine County, the brothers blew their front tires. The debris flew back toward the pursuing deputies.

With the vehicle slowing down, a Racine County deputy was able to spin the brothers into the median wall. After a short foot chase, both men were arrested.

Afterwards, police say the Portillo brothers only said "I panicked" and "I was stupid."

Gualbert Portillo is the accused driver.




19-year-old Jonathan Portillo faces two felony counts of bail jumping and a misdemeanor charge of possession of THC. He has a status conference scheduled for August 27th.