"Ridiculous:" Carjacking of elderly woman happened just after wanted suspect released


MILWAUKEE -- A convicted carjacker is accused of doing it again -- targeting a 75-year-old woman in a grocery store parking lot, just after he was released from custody.

19-year-old Rakeem Woodley is wanted for the carjacking Tuesday morning, July 18th in West Bend. Investigators say he grabbed the keys from the woman's hand, and took off in her vehicle. It happened at the Piggly Wiggly store near E. Washington and Stockhausen Lane around 7:00 a.m.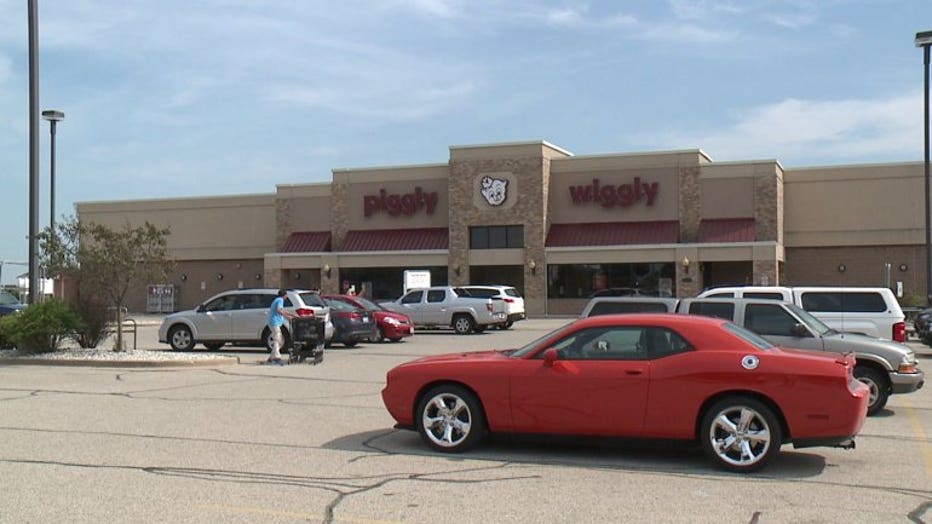 Piggly Wiggly in West Bend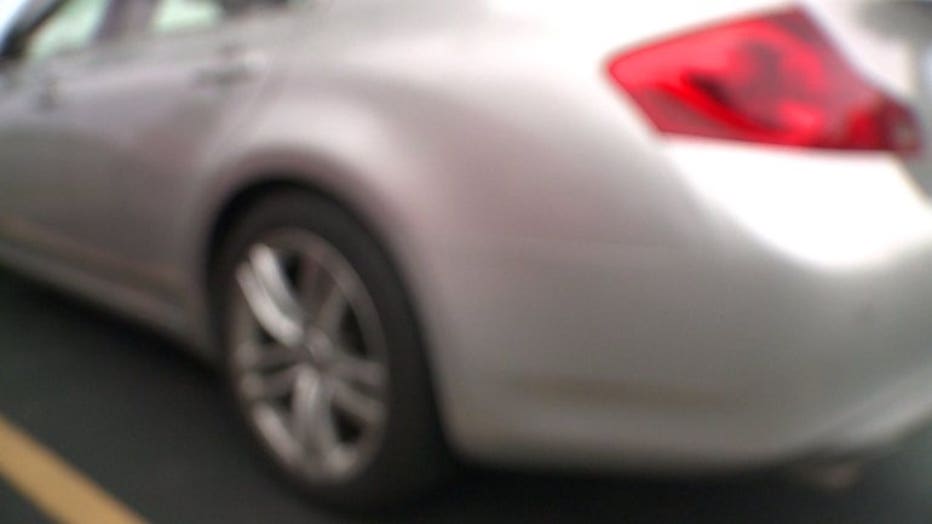 It's not his first time committing this type of crime, investigators say.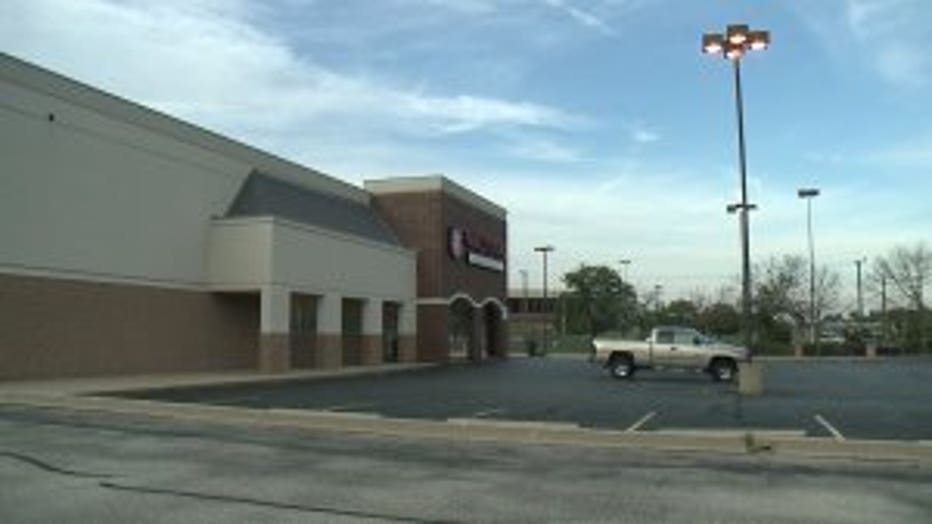 Milwaukee Salvation Army on Brown Deer Road


Court records show in April of 2016, he committed a similar crime at the Milwaukee Salvation Army on Brown Deer Road -- hopping in the backseat of a vehicle, and telling the driver "give me the keys or I'll blow your head off."

Woodley was arrested days later, in another stolen vehicle, after fleeing from police. He was sentenced to one year in prison and two years extended supervision. He was given credit for the 285 days he spent behind bars, awaiting his sentence.

This case has politicians and activists scratching their heads.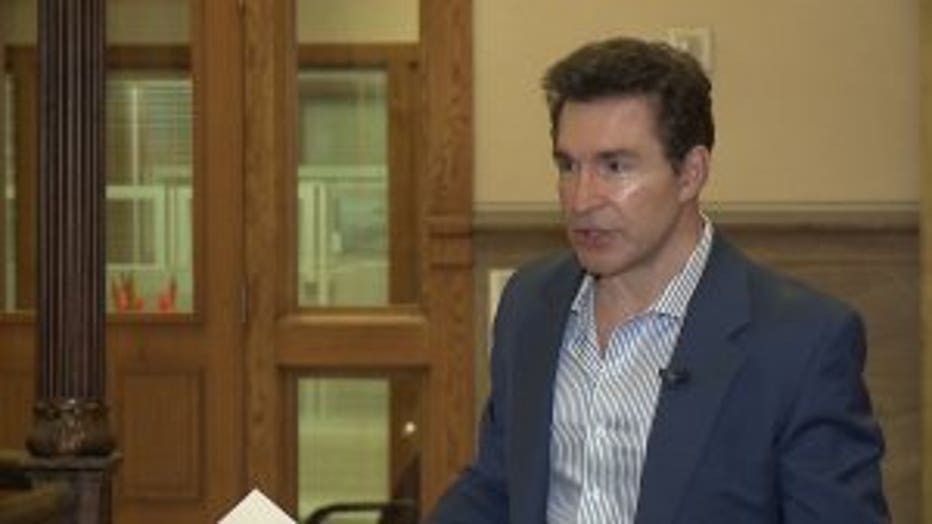 "I should say I'm shocked, but I'm not shocked unfortunately," Alderman Tony Zielinski said.

"For him to get out and do the same thing again, it was like 'wow, this is ridiculous,'" Bianca Williams with the Stop the Stollies campaign said.

Zielinski said sentences need to be harsher, and judges tougher on criminals.

"This is another case where a criminal had his hand slapped and he's on the streets and able to commit a crime within a week after getting released from prison," Zielinski said.

For Williams, the approach is different.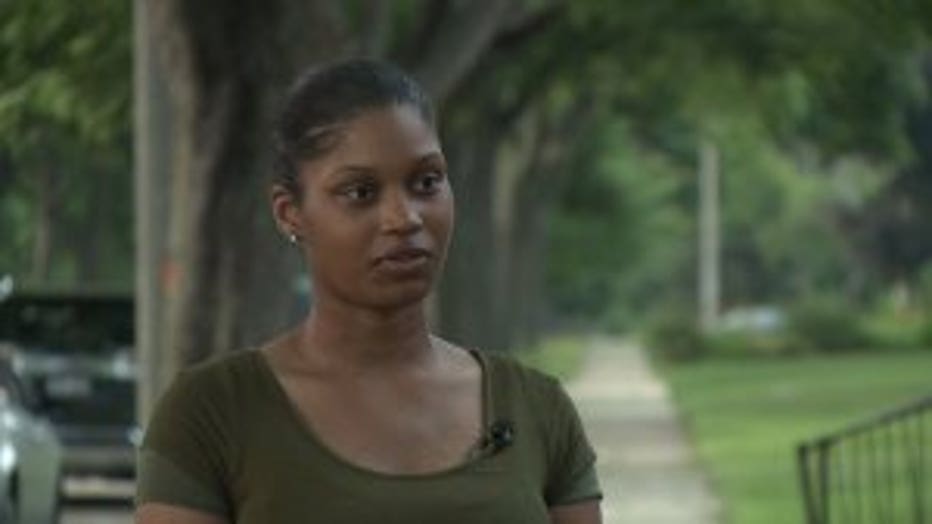 "Let's create more organizations that help the youth with jobs, clothing, housing," Williams said.

Both Zielinski and Williams agreed there is a carjacking epidemic in SE Wisconsin, and they're optimistic it can be stopped.

"I know things will change, because I have hope in our youth and I have hope in Milwaukee," Williams said.

FOX6 News reached out to Judge Pedro Colon, who sentenced Woodley. He couldn't be reached for comment.

Police are looking for Woodley. Anyone with information as to his whereabouts is asked to give police a call.