Ricky Chiles killed himself as police, U.S. Marshals closed in on his Chicago motel


MILWAUKEE (WITI) -- Ricky Chiles, the man suspected of shooting and killing a man who had struck a toddler with his vehicle, killed himself on Thursday, April 16th.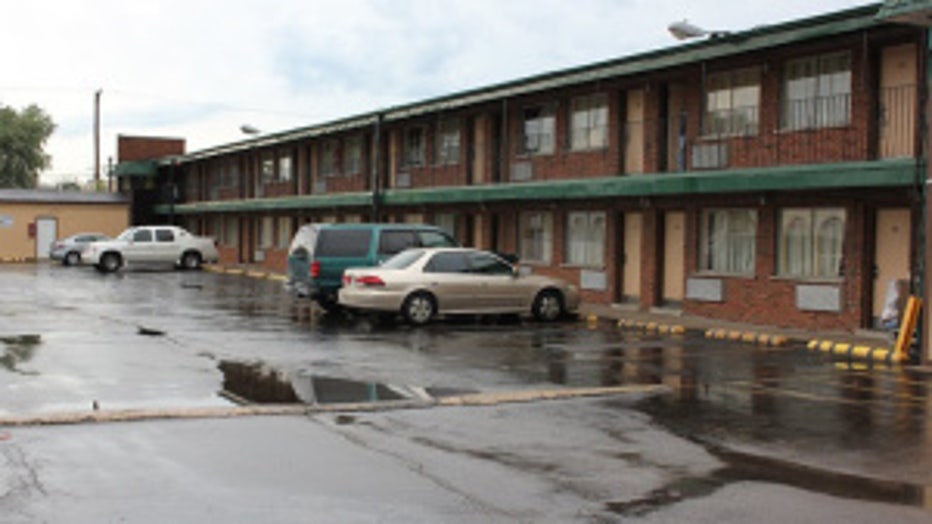 Presidential Inn & Suites, Chicago


Investigators were tipped off on Wednesday evening that Chiles was with his girlfriend at the Presidential Inn and Suites in Chicago and secured a warrant for his arrest. Thursday morning, Chicago police and U.S. Marshals were attempting to enter that motel room -- and Chiles took his own life with his firearm.

"It's a dreadful set of circumstances, no question about it. Our great challenge here is we got a subculture of violence," said Chief Flynn.

Chiles was the man police were looking for in connection with the shooting of 40-year-old Archie Brown and 15-year-old Rasheed Chiles. They were shot after Brown struck and killed two-year-old Damani Terry with his van on Sunday evening, April 12th near 48th and Glendale. Brown died at the scene, and Rasheed Chiles died in surgery at the hospital.

Ricky Chiles is the uncle of Terry and Rasheed Chiles. He is believed to have pulled the trigger in Sunday's incident.

The father of Archie Brown says he wanted the chance to see Chiles in court -- and face the judicial system. But he forgives Chiles.

"He escaped man's justice but got God's justice," said Archie Brown Sr.

Ricky Chiles shouldn't have even had a firearm on Sunday, as he was a convicted felon.