Richfield crash: Mayville mother, baby killed
RICHFIELD, Wis. - A Mayville woman and her 1-year-old son were killed in a crash in Richfield in Washington County early Wednesday, June 22.
The Washington County Sheriff's Office said the crash shut down traffic on Highway 164 for nearly five hours. One neighbor heard it happen.
"I had the window open to the west and just, a loud banging," said Keith Schmitt, who lives down the road from the scene of the crash. "Looked over there, and there's cars flying everywhere."
Three vehicles were found badly damaged at the intersection of Highway 164 and Elmwood Road in Richfield around 5:45 a.m.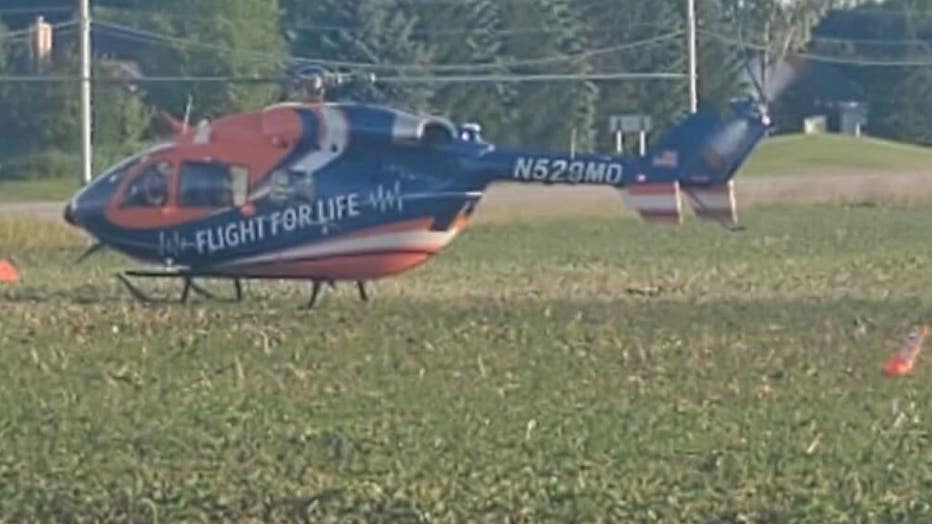 An initial investigation revealed a southbound vehicle driven by the Mayville woman, 30, with her son in tow was rear-ended. Their vehicle was then pushed into the northbound lane and hit by a northbound vehicle. 
"That's pretty sad," said Schmitt. "When I saw the vehicles and walked up there, I just shook my head. I knew it wasn't good. I ran up there. You never know if you can help. There wasn't much you could do."
Flight for Life was called to the scene. The sheriff's office said "the occupants of each vehicle required medical attention."
"I was standing up there when Flight for Life landed," said Schmitt.
The woman and child died at the scene.
"It was hard, thinking about that," said Schmitt.
Schmitt said he hopes people will hear this message: "Slow down. Pay attention."
SIGN UP TODAY: Get daily headlines, breaking news emails from FOX6 News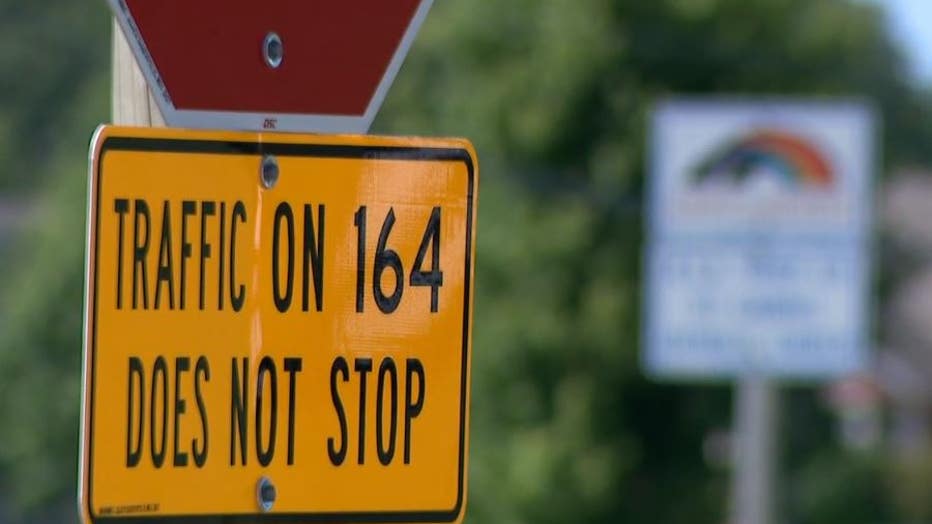 The sheriff's office said the deaths were the sixth and seventh traffic fatalities of 2022. According to Wisconsin Department of Transportation data mapped by the Wisconsin Traffic Operations and Safety Laboratory, there were three traffic fatalities in the county from January 2021 through June 2021.