Revolutionary Black Panthers file notice of claim against city, MPD, seeking $400M


MILWAUKEE -- The Revolutionary Black Panthers are one step closer to suing the City of Milwaukee and the Milwaukee Police Department -- seeking $400 million in damages.

A notice of claim was filed Tuesday, May 30th, which is the first step towards a formal lawsuit.

The plaintiffs allege police officers violated members' constitutional and civil rights in December, when the Revolutionary Black Panthers claim officers seized their weapons.

PHOTO GALLERY



Police say they took a shotgun from a man with an open warrant out for his arrest.

The Revolutionary Black Panthers say they're being targeted.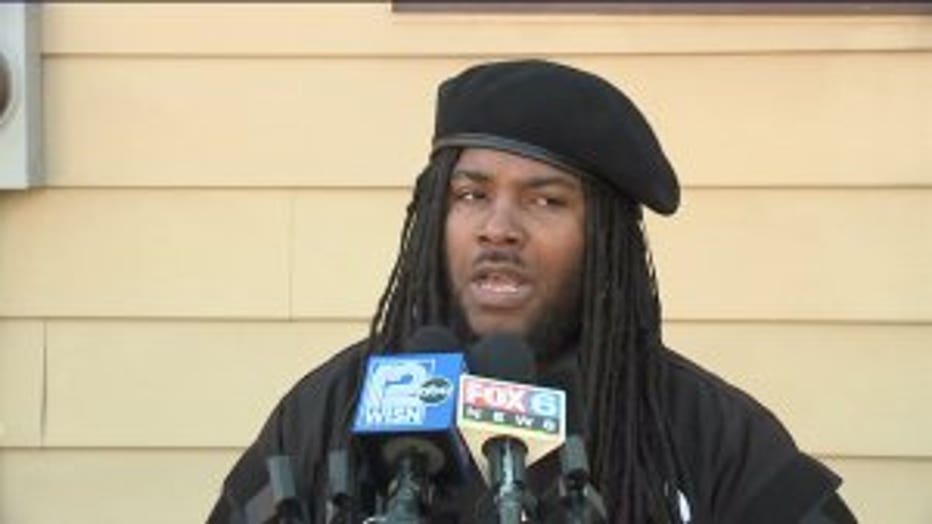 "It is illegal activity if there's no criminal activity going on. We are not criminals. We are against crime and violence and it's illegal on their part. The intimidation, and the actions that have been done to us -- the frisking and the racial epitaphs," Alli Muhammad said.

The Revolutionary Black Panthers didn't elaborate as to how they came up with the $400 million number.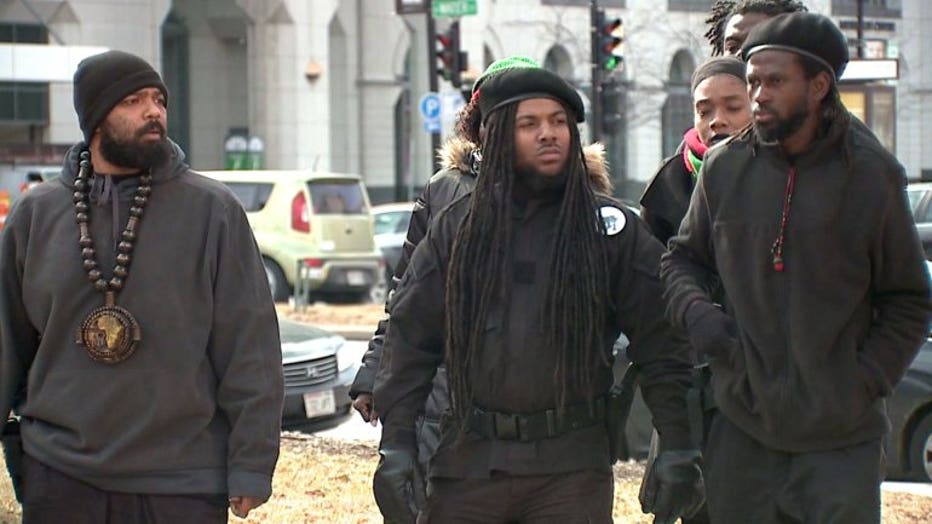 Milwaukee Revolutionary Black Panthers


FOX6 News has reached out to the city for comment. We haven't yet heard back.

Monitor FOX6 News and FOX6Now.com for updates on this developing story.