"Revolution:" Search is on for Joseph Jakubowski who appears to mail manifesto to White House


JANESVILLE -- The search is on in Rock County for a heavily armed man. He is accused of stealing nearly 20 guns. Authorities here also say he mailed a lengthy manifesto to the White House -- and there is video that appears to show him doing it.

Officials say they have about 150 people from local, state and federal agencies trying to capture 32-year-old Joseph Jakubowski. Officials say Jakubowski made threats that included multiple possible targets -- schools being one of them.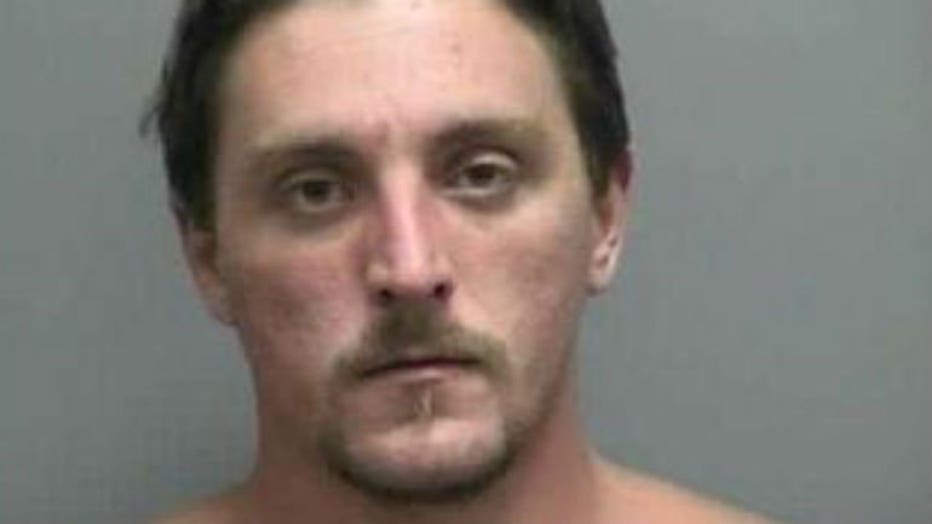 Joseph Jakubowski (PHOTO: WMTV)


"He made statements that that was his intent to do that," said Robert Spoden, Rock County Sheriff.

It only adds to the urgency with which officials are trying to find Jakubowski. Janesville police say they are familiar with Jakubowski, adding they've seen a violent streak from him before.

"There was one specific case where he attempted to disarm a police officer and were it not for the very secure holster of this officer, he most certainly would've disarmed that police officer," said David Moore, Janesville Police Chief.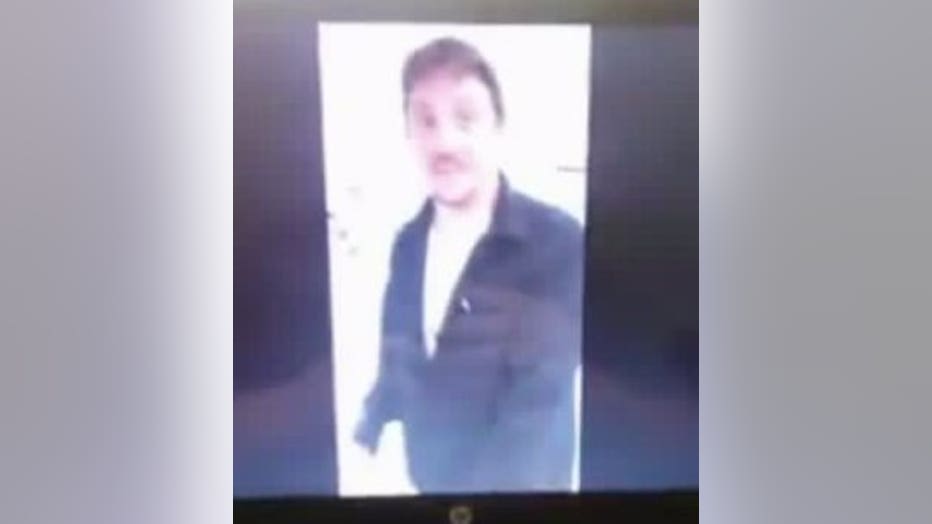 Now, officials say Jakubowski stole 16 "high-end" guns from a store, then set his own car on fire.

Earlier that same day, a video shows a man claiming to be Jakubowski mailing a package addressed to President Trump at the White House.

"Alright, here we go, guys. April 4, 2017, it's 5:43, you see my name," said the man in the video. "There you can see it's getting shipped. Revolution! It's time for change."




Authorities say Jakubowski sent a 161-page manifesto to Washington.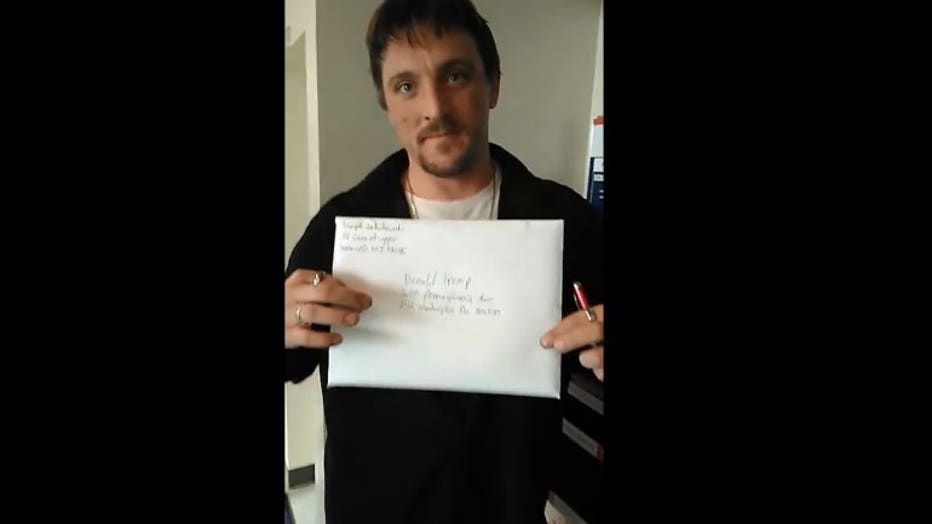 "It's just an overview that he feels the government and law enforcement, in particular, are acting as terrorists and enslaving the people," Spoden said.

When asked if he is considered a terrorist, the FBI agent says first things first.

"As of now, we have an interest in him with regard to his ideology. But we're mainly concerned with finding and apprehending him and then learning his motives, specifically," said Justin Tolomeo, FBI Milwaukee Special Agent in Charge.




Police say they do not have any solid leads as to where Jakubowski might be. They are asking the public to keep an eye out for him. But they emphasize that if you do see him, just call the police. Jakubowski is considered armed and extremely dangerous.