"Restore the neighborhood:" Habitat for Humanity, We Energies volunteers rebuild home for family in need


MILWAUKEE -- The revitalization of a neighborhood in Milwaukee continues as those with Habitat for Humanity on Thursday, December 8th pushed through the cold temperatures and worked with We Energies to get another deserving family into a new home.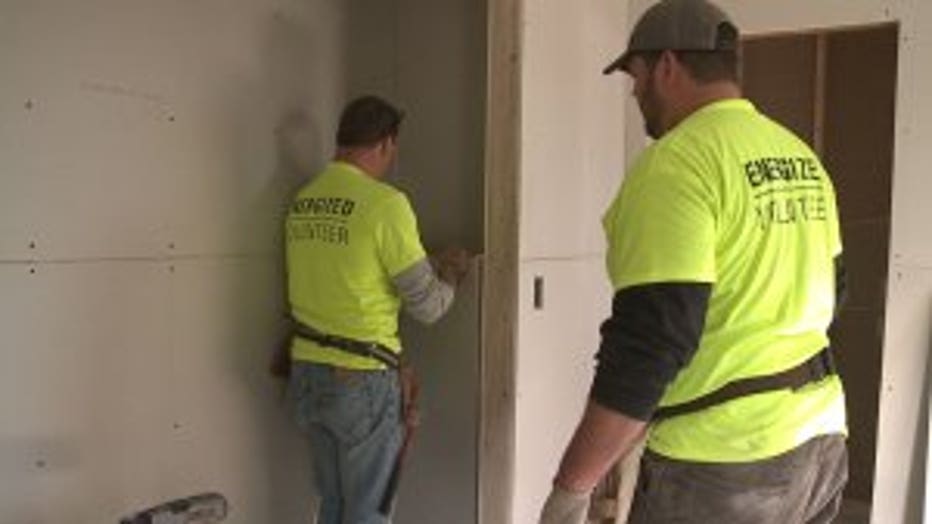 We Energies sponsored a build on Thursday, and with the cold temperatures, volunteers were glad to know the work would be done inside.

"This is one way for me to reinvest in my community," said Laquita Evans.

The community is close to Evans' heart -- as she grew up just one block away.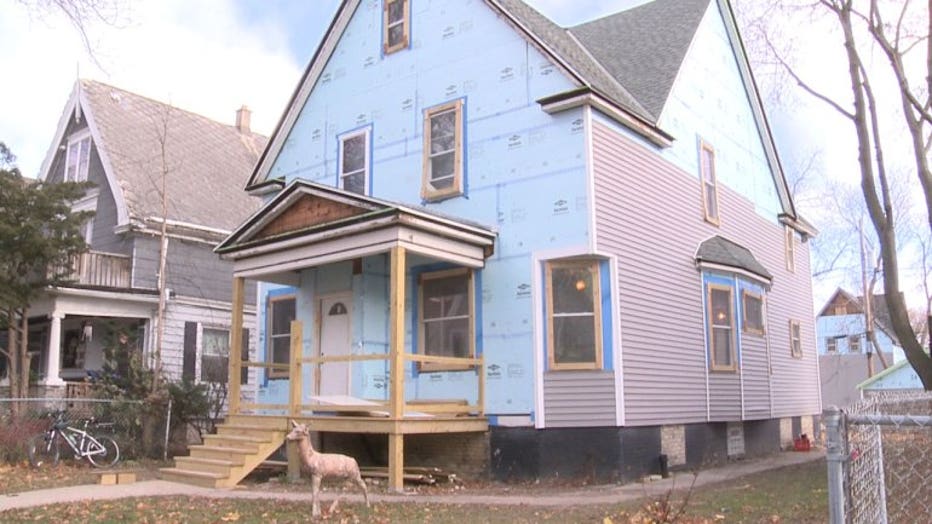 "It's nice to come back, restore the neighborhood that I previously came from and make it better," Evans said.

Evans was one of many We Energies employees volunteering their time and talents to help rebuild the home.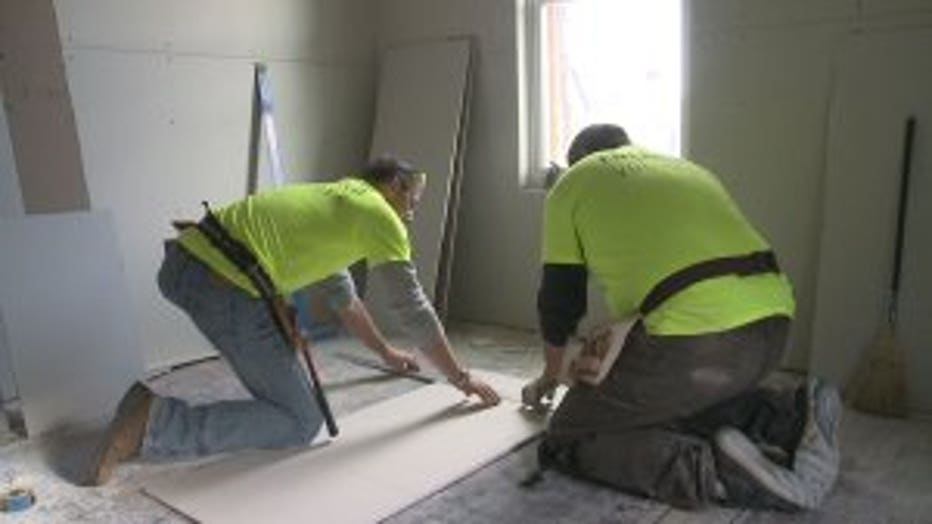 "This neighborhood being so close to one of our service centers, we're actually a part of this neighborhood, so for us to give back and help in a neighborhood in which we work -- it's a really good feeling," said Cathy Schulze, We Energies.

We Energies is sponsoring the build in the Washington Park neighborhood where Habitat for Humanity has focused its efforts.

"We're really seeing these blocks changing on the blocks that we're building. We're seeing a 30% decrease in crime since 2013. We're seeing vacant lots go down, property values are stabilizing. So we can see the change," said Jake Brandt, Milwaukee Habitat for Humanity.

And change is coming to the home.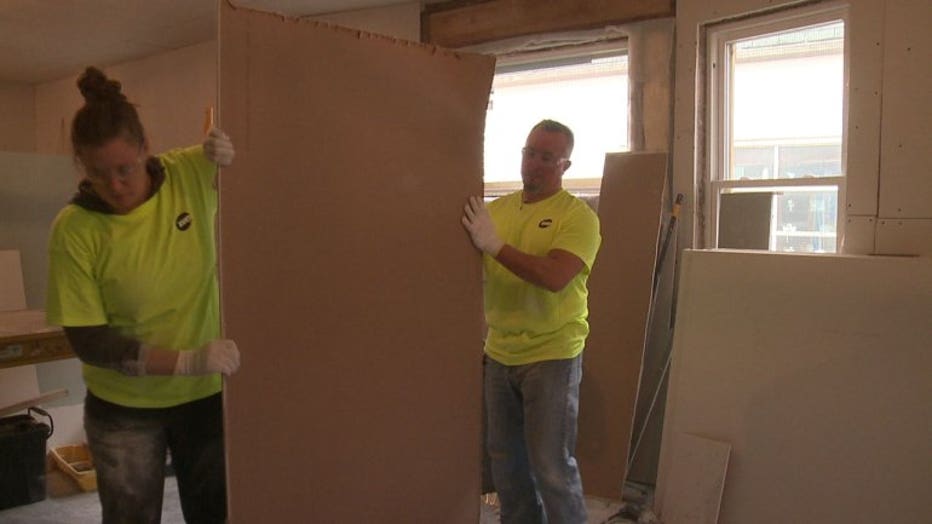 "Before we got in here, there was a lot of criminal and drug activity in this home. The police raided this home and were able to extinguish the criminal activity that was going on here and then it sat vacant," said Brandt.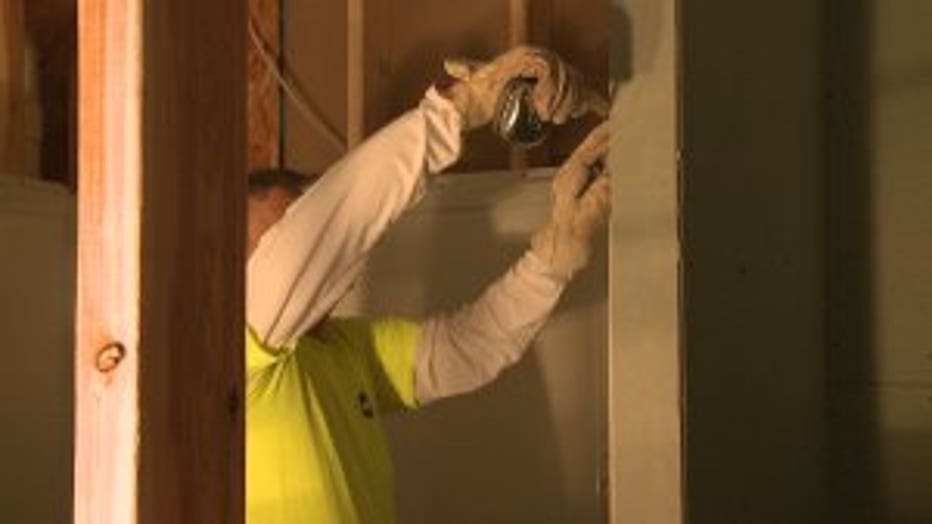 Until Habitat for Humanity purchased it!

They're now pumping new life into the home.

"That's really special to know that in just a few months a family's dream is going to come true of owning their own home," Brandt said.

The home will be complete by summer 2017, and to meet that deadline the family moving in will help with the construction.

We Energies will also continue its efforts with a six-day volunteer push this week.