'Rest in peace Soldier:' Waukesha County Sheriff's Office mourns loss of K-9
WAUKESHA COUNTY -- The Waukesha County Sheriff's Office is mourning the loss of one of their own. K-9 Deputy "Soldier" passed away on Thursday, Nov. 15.

In a touching video shared to Facebook, the department showcased Soldier's career in photos.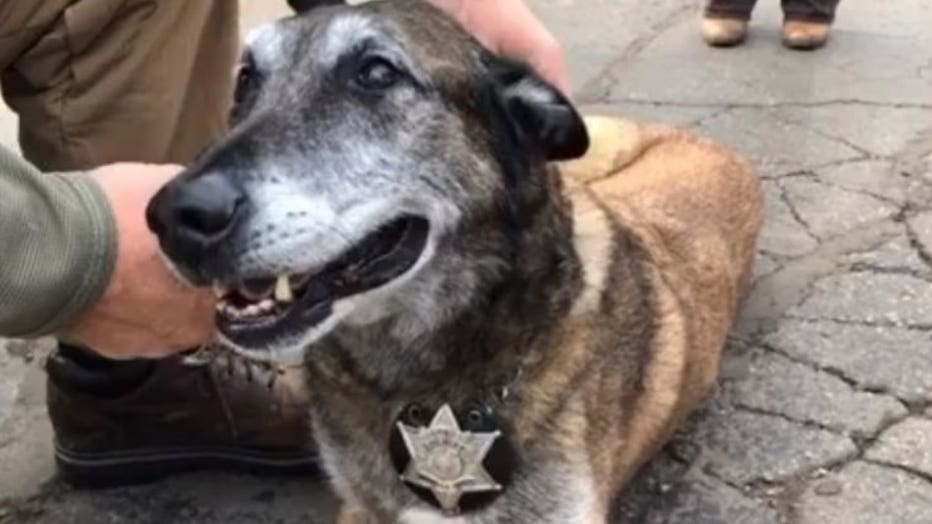 K-9 Soldier: Courtesy Waukesha County Sheriff's Department


Officials say Soldier came to the department from Belgium in 2007. Since then, he "faithfully served" with partner Deputy Schuenemann for nine years.

Soldier retired from active duty in December 2015.

Rest in peace, Soldier.