Residents in Cambria gather for prayer vigil after deadly mill explosion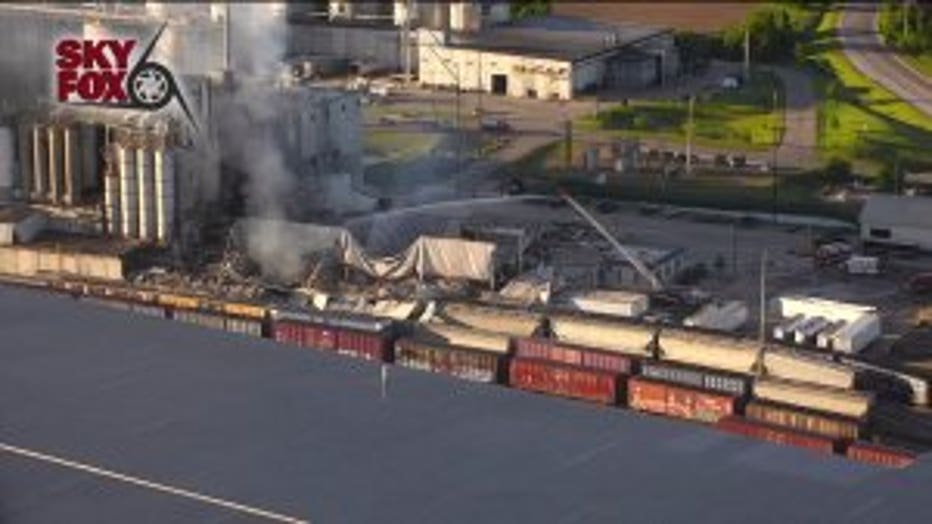 Explosion at Didion Milling Plant in Cambria


CAMBRIA -- The small town of Cambria came together for a prayer vigil Thursday evening, June 1st after a deadly explosion at the Didion Milling Plant late Wednesday.

The blast left two people dead. Emergency workers were still searching for one employee as of Thursday night.

The cause of the blast remains unknown as of Thursday night, leaving the community in shock as they learn loved ones were hurt, missing or killed in the explosion.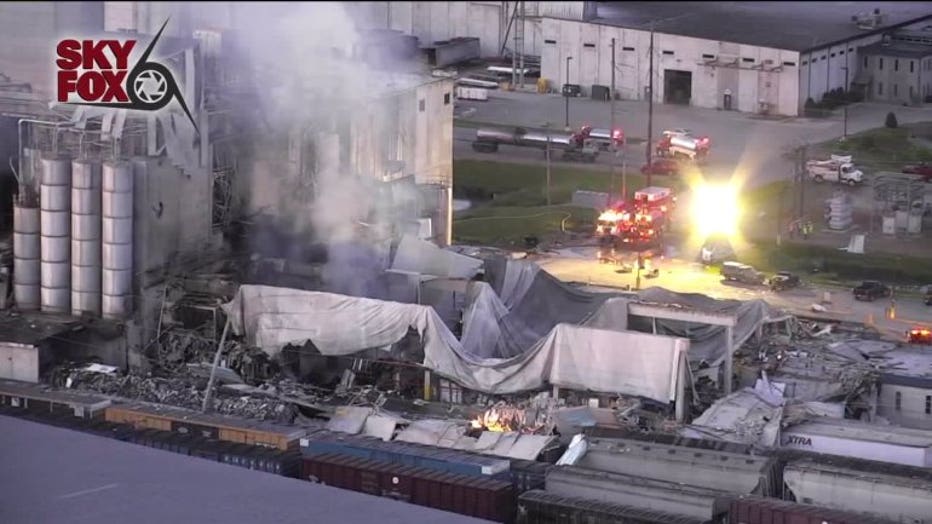 Explosion at Didion Milling Plant in Cambria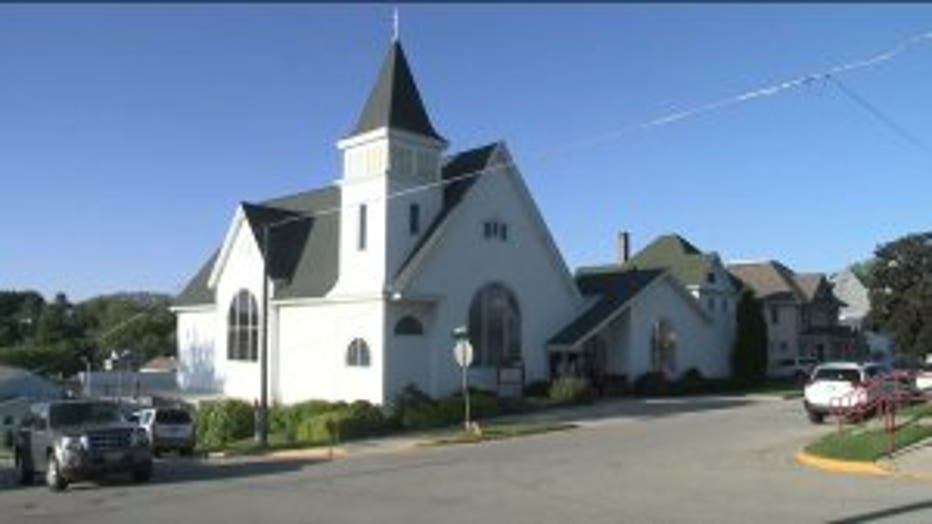 First Presbyterian Church


At First Presbyterian Church located at 121 W. Florence Street, they gathered to grieve and lean on one another for support.

"You can imagine. They're brokenhearted and they're shattered," said Pastor Kristin Frederich, First Presbyterian Church.

Pastor Kristin Frederich has been helping to console those who are hurting all day.

"I know this generous openhearted community will walk with them every step of the way," said Frederich.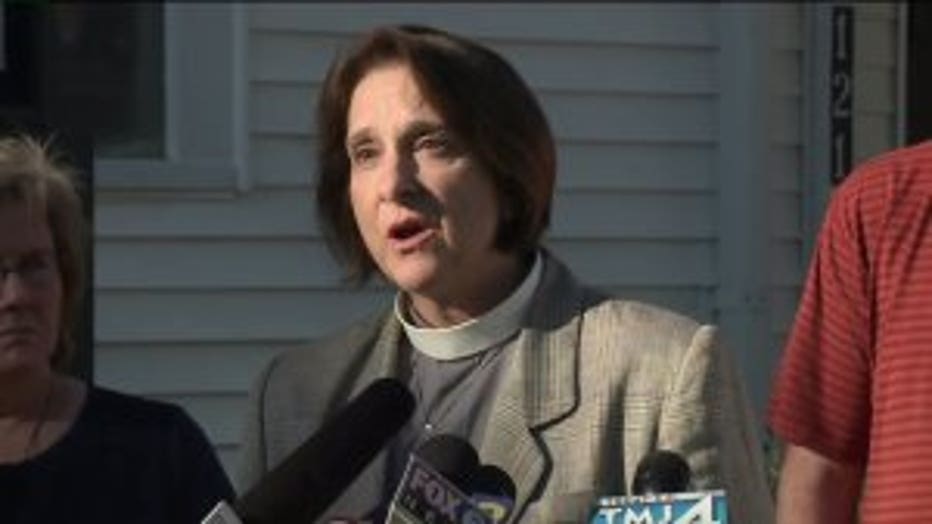 As friends and family gather for a vigil, others are mourning miles away.

"Just a lot of mixed emotions, a lot of scary thoughts," said Mario Leja, works at Didion Milling Plant.

Mario Leja lost his best friend in the blast.

"It's just tragic. I feel like I've cried so much, I'm just cried out," Leja said.

Leja works at Didion, but was not on the job Wednesday night. He woke up to terrible news.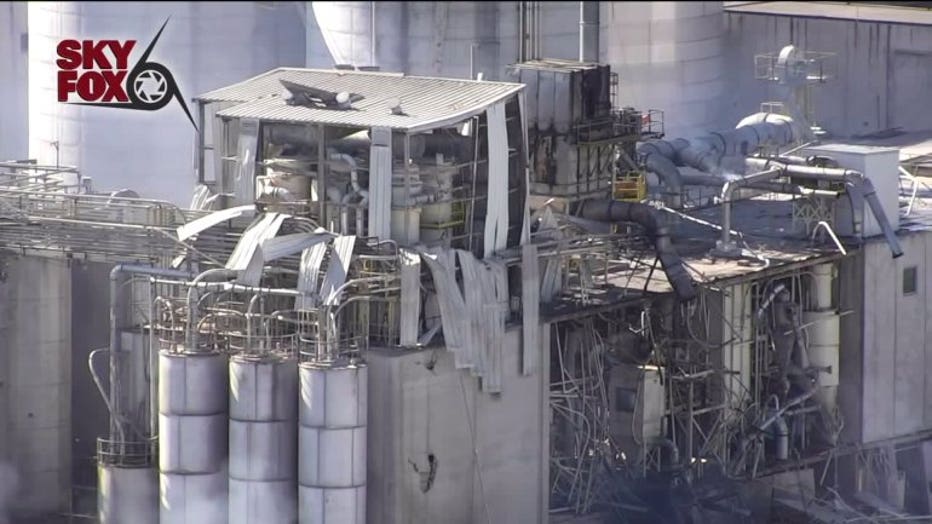 "You look at pictures and like the whole building is collapsed," Leja said.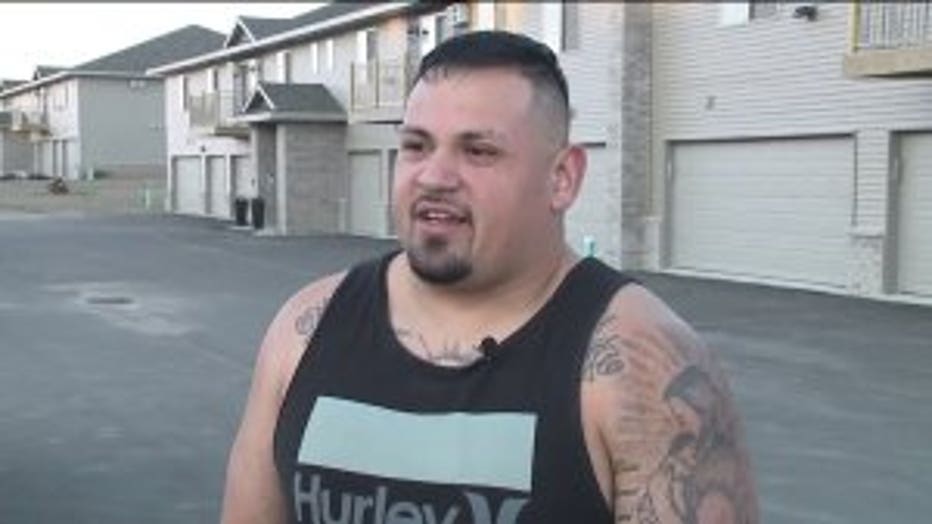 He remembers his friend as a loving father and as a bright light. Leja is shocked his life was taken so suddenly.

"He was just always positive about everything and that's what I'm going to miss," said Leja.

Leja is now leaning on his co-workers that have become more like family, and asking for prayers to get him through it.

"None of us know how to handle this right now. We're going to figure it out," Leja said.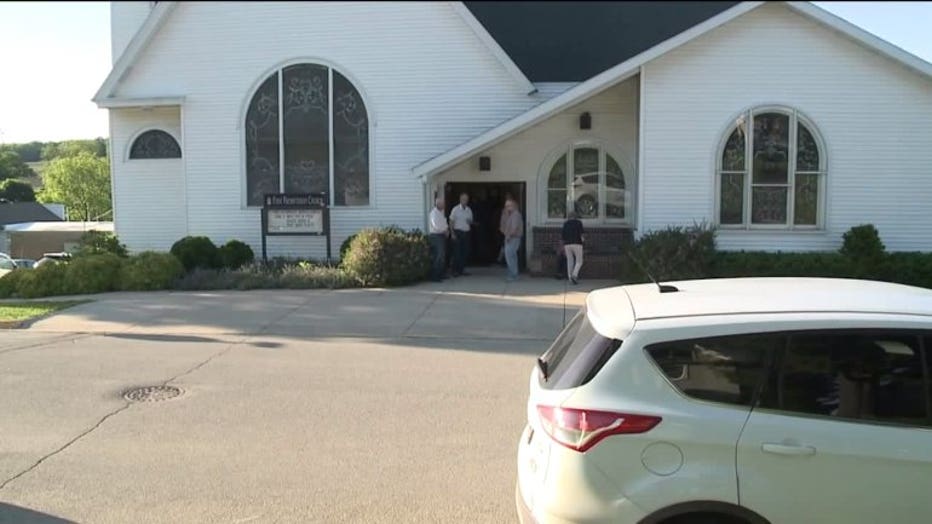 First Presbyterian Church


Leja says both his mother and father dork at Didion. Neither was working Wednesday night. For that, Leja is grateful.

Additionally, the Columbia County Sheriff's Office has shared information about a fund for the victims:

Old Mill Foundation has set up a fund specifically for this purpose at the National Exchange Bank of Cambria.

Anyone interested in making a donation to help please send your checks to:

Old Mill Foundation Didion Benefit Fund
National Exchange Bank
118 West Edgewater Street
P.O. Box 338
Cambria, Wisconsin 53923


These funds will go directly to assisting those affected.




Sixteen employees were working when the blast was reported around 11:00 p.m. Wednesday.

Two employees who were injured were treated and released. Eleven were taken to hospitals by ambulance, Med Flight and Flight for Life.

Cambria Village President Glen Williams said the fire was contained by early Thursday and there were no evacuations in the area. Schools in the Cambria-Friesland district closed Thursday because of the incident, and will reopen Friday.

Recovery crews were still searching a mountain of debris for the one missing worker. They'll be bringing in cranes to move the debris. They still consider it a "search and rescue" operation.

Monitor FOX6 News and FOX6Now.com for updates on this developing story.