Researchers at UWM track vibrations from earthquakes that rock Alaska


MILWAUKEE -- A massive earthquake hit more than 3,000 miles away, but it was picked up on equipment here in Milwaukee.  As Alaska began to shake on Friday, Nov. 30 research was being collected at the University of Wisconsin-Milwaukee.

Video captured the moment the major earthquake strikes -- almost appearing like something out of a movie. From their Anchorage home, Katie, Tim and 14-month-old Naomi Jacques are reflecting on a terrifying experience.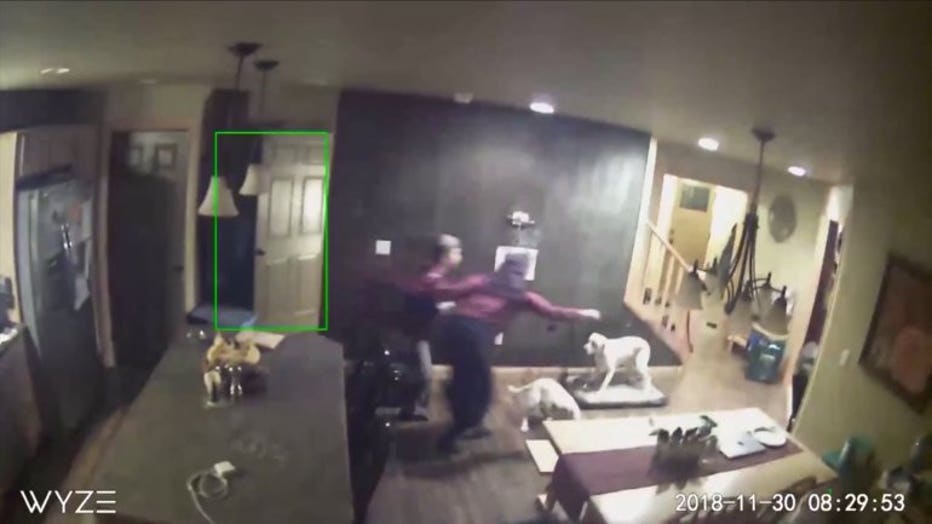 "Things falling off the wall, glasses falling," Tim Jacques.

You just see it, hear it and say OK this is not right," said Katie Jacques.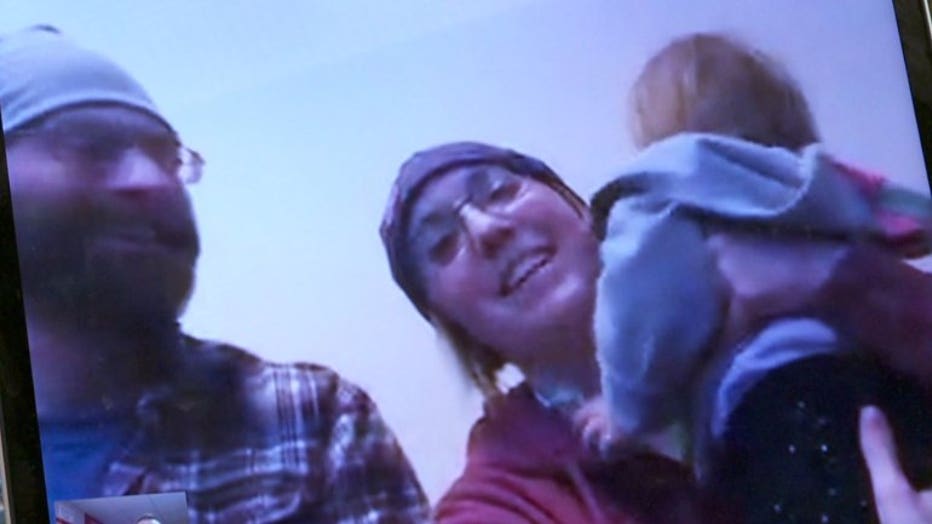 With a tsunami warning in effect, the family thought about heading for higher ground but quickly learned roads were damaged and electricity was off.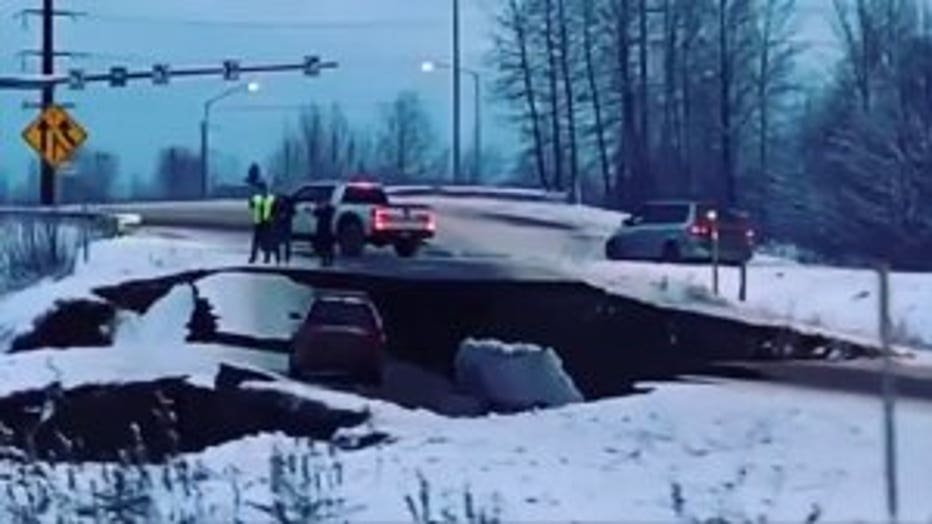 "We just went around two blocks and decided it was safer to stay home than it was to try and navigate town," said Katie Jacques.

"It's unfathomable to be in a situation like that," said Brett Ketter, UW-Milwaukee seismologist.

As chaos hit in Anchorage, nearly 3,000 miles away in Milwaukee, Brett Ketter was getting to work.

"It's been a bit hectic getting all the data that we collected," said Ketter.

The Alaska earthquake was crystal clear on equipment in the basement of UWM's Lapham Hall, where vibrations were picked up.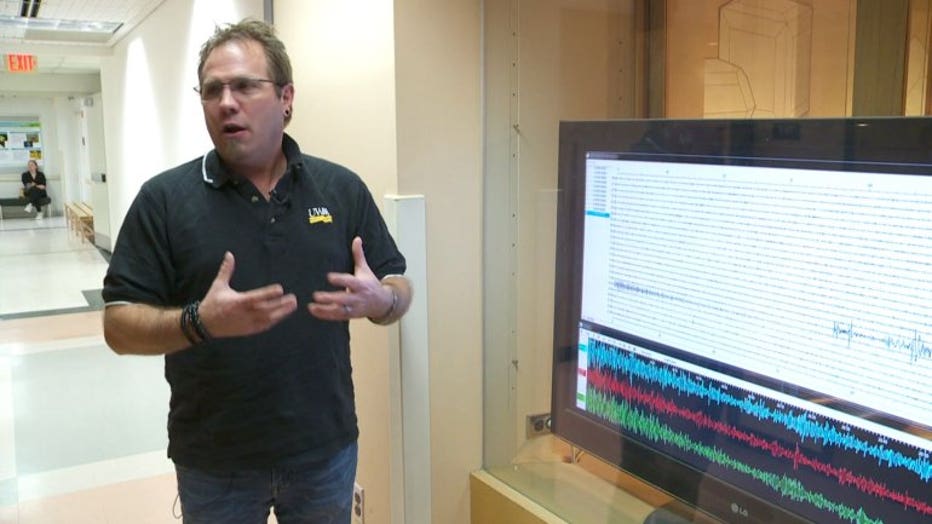 "The earthquake generated a ton of energy, and that energy takes quite a while to dissipate," Ketter said.

The equipment, believed to be the only in Wisconsin, is helping researchers understand how energy from earthquakes travels.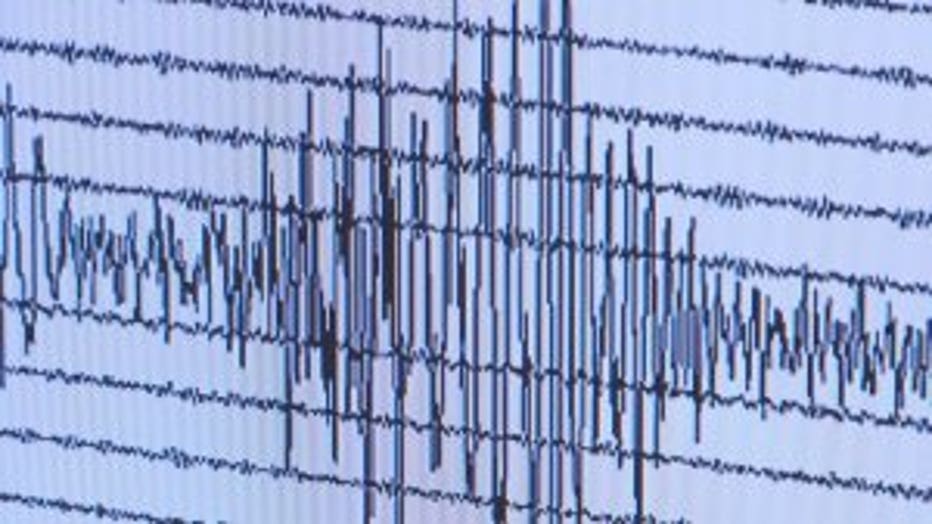 While it's unlikely to happen here, it's work that could save lives of those in the danger zone.

"The last earthquake that occurred in Milwaukee was in 1947. So we're pretty safe here," said Ketter.

It's work that could save lives of those in the danger zone.

As cleanup begins, those in Alaska are grateful it was not worse.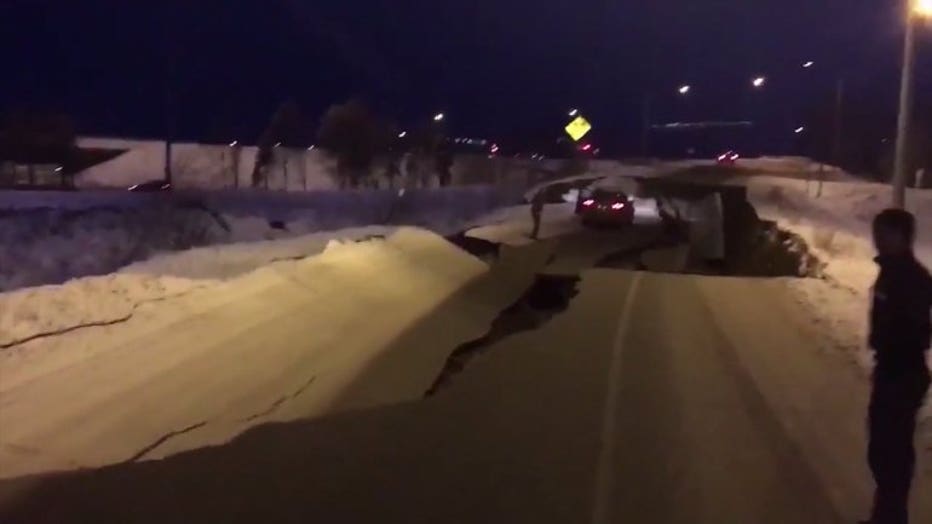 "We have not heard of any casualties, definitely a blessing for this area," said Katie Jacques.

Power is coming back on in Alaska, but there is lots of damage left behind. Here in Milwaukee, they have the ability to pick up earthquakes really anywhere in the world if they're large enough.