Republican Bryan Steil announces he's running for Congress to replace Speaker Ryan


JANESVILLE -- Republican Bryan Steil announced on Sunday, April 22 that he's running to replace House Speaker Paul Ryan in Congress, becoming the frontrunner in the GOP primary.

"I want to take our Wisconsin work ethic and my problem-solving experience to Washington's nonstop crisis factory," Steil told several dozen supporters gathered at Performance Micro Tool in Janesville.

Steil has been a member of the University of Wisconsin Board of Regents since 2016. He is a lawyer. Steil has been a longtime friend and former aide to Ryan.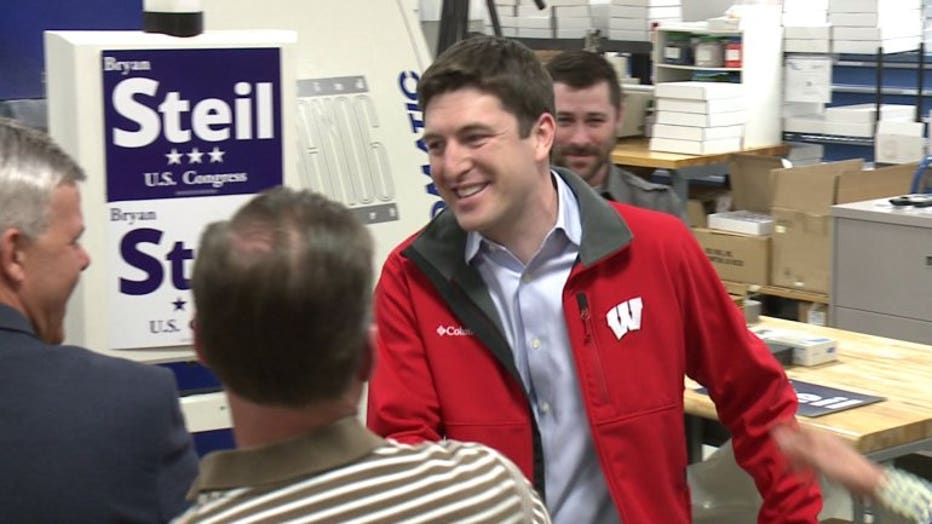 Ahead of Steil's decision, several other viable Republicans cleared the field for him by deciding not to run. They include former White House Chief of Staff Reince Priebus and Wisconsin Assembly Speaker Robin Vos.

In his speech, Steil said Ryan "made us all proud" by becoming speaker in 2015 and said when Ryan hands over the speakers' gavel upon his retirement in January 2019, "we cannot let (House Democratic Leader) Nancy Pelosi take it back."

He did not mention President Donald Trump's name.

Ahead of the announcement, Steil launched SteilForWisconsin.com. His website names Janesville, Craig High School and St. John Vianney Parish -- where both Ryan and Steil are from, graduated and attend church, respectively.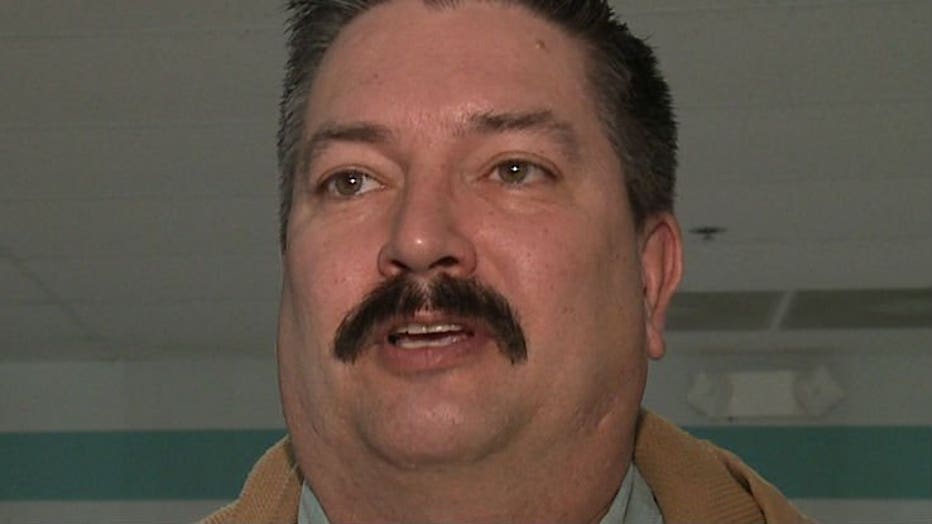 Ahead of his entrance into the GOP primary in the 1st Congressional District,  the two Democrats in the race ripped him.

Union ironworker Randy Bryce said Steil hasn't known financial hardship as a corporate attorney.

"I understand what it's like to work two full-time jobs and not have insurance and be diagnosed with cancer," Bryce said in an interview. "I don't know that Mr. Steil has ever had to go through something like that."

Janesville school board member Cathy Myers said Steil will be a "rubber stamp in Washington."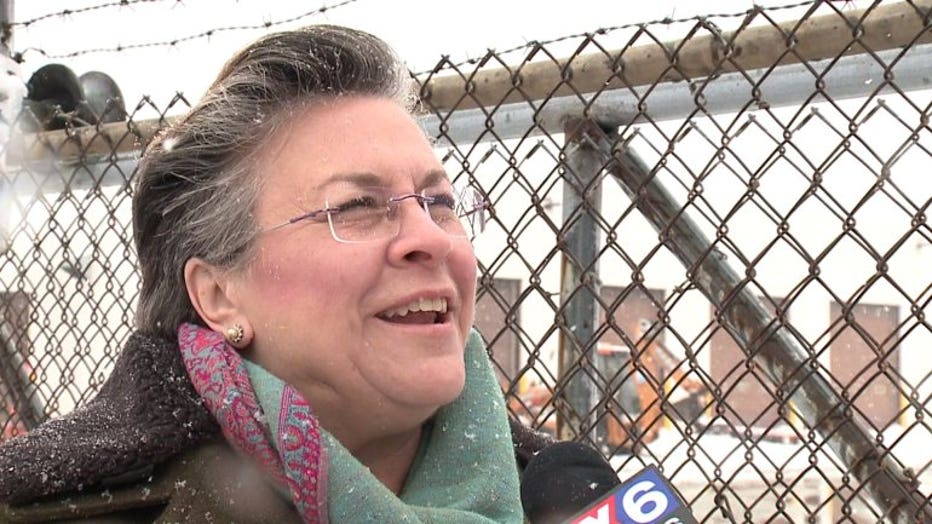 "The extreme agenda of Paul Ryan, Donald Trump and Scott Walker is so toxic that Republicans struggled to find someone to run for a seat that's been red for two decades," said Democratic Party of Wisconsin Chairwoman Martha Laning in an email calling Steil a "B-list candidate."

Steil called for good education and worker training. He said the federal government spends too much money and over-regulates the UW System and businesses.

"If there's one thing I promise you today, it's this: that no one will work harder to win the trust and confidence of the voters across the First District," he told his supporters.

Applications engineer Kevin Steen and U.S. Army veteran Nick Polce, both political newcomers, are running in the Republican primary.

So too is Jeremy Ryan, a liberal known as a prominent protester in Madison who ran as a Republican against Ryan in 2014 but got only 6 percent of the vote.

Another former Ryan foe, Paul Nehlen, is running after he was banned from Twitter earlier this year for racist and anti-Semitic posts. Nehlen has paid his wife more than $37,000 out of his campaign account. Ryan's campaign has said Nehlen is not fit to hold office.