Report: Samsung passes Apple in U.S. smartphone market
NEW YORK (CNNMoney) -- Samsung has passed Apple in the U.S. smartphone market, according to an analyst report.

In a survey of U.S. wireless carrier retail stores conducted by Wall Street research firm Canaccord Genuity, Samsung smartphones outsold Apple iPhones and every other brand of smart devices in May.

Samsung's strength was buoyed by the new Galaxy S4 flagship phone, which began outselling the iPhone 5 last month at every carrier except AT&T, where the iPhone 5 still ranks No. 1. Strong Galaxy S III and Note II sales also helped vault Samsung to the top.

Though the report should certainly please Samsung, it shouldn't be cause for concern at Apple -- at least not yet. Canaccord's report does not factor in non-wireless stores, including the Apple store. And an April report from data tracker comScore still suggests that Apple holds a significant advantage over Samsung in the United States -- 39% to 22%.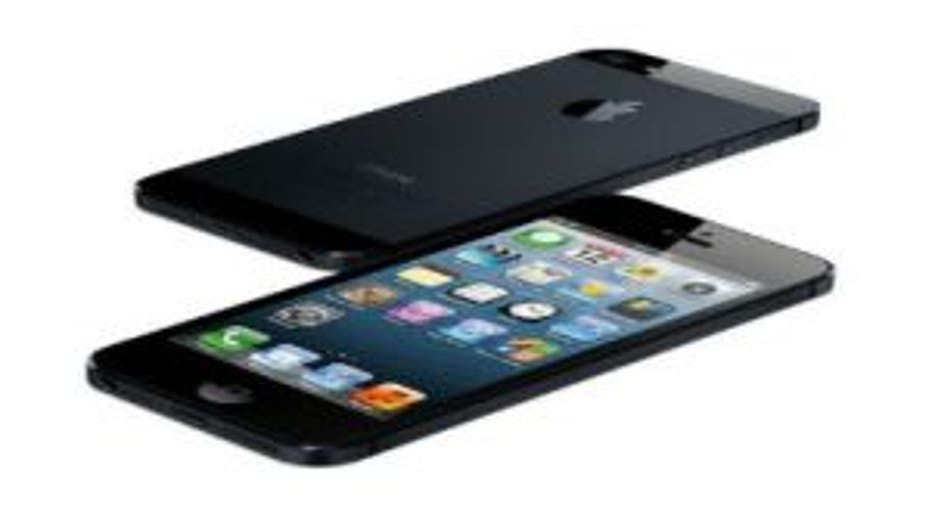 Also, month-by-month success rates aren't always the best measure: The iPhone 5 was unveiled in September, and the Galaxy S4 has been on store shelves for just over a month.

Either way, it's clear there's a big shift in the smartphone space. Though Android devices overtook market share from iOS devices years ago, Apple's iPhones had been the best selling individual smartphone -- by far -- until recently.

The Samsung Galaxy S III was the first phone that really came close to dethroning the iPhone. Now that Canaccord's report shows the Galaxy S4 might actually be doing that, it raises the question of how Apple might react.