Repairs underway at MU's Al McGuire Center after suspected drunk driving crash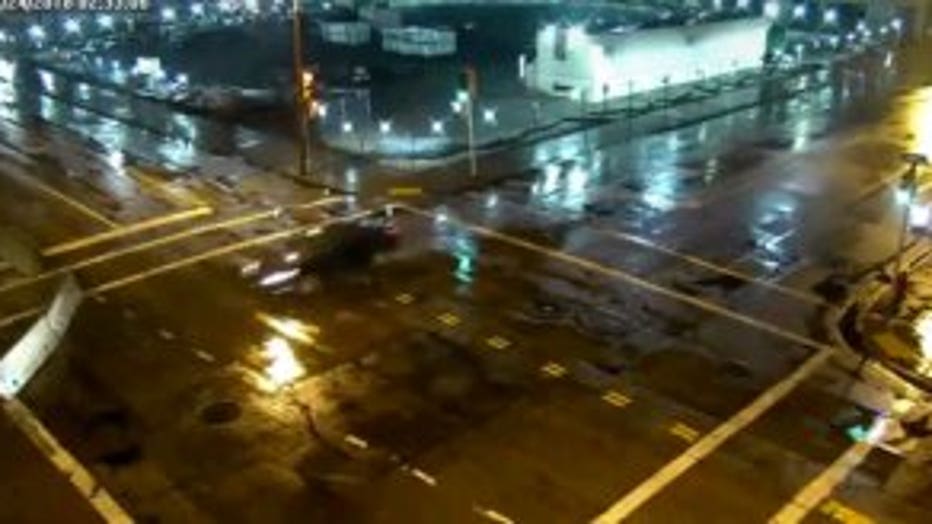 Vehicle slams into Al McGuire Center on Marquette University campus


MILWAUKEE -- Marquette University officials on Tuesday, Nov. 27 were working on repairs at the Al McGuire Center after a suspected drunk driver crashed into the building on Saturday, Nov. 24. The mess left behind could impact the women's volleyball NCAA Tournament.

"When you wake up at five in the morning, and you have a car in your building, you're a little bit worried about that," said Mike Broeker, Marquette University's deputy athletic director.

Broeker said he knew the last weekend in November would be big in Marquette's history. The women's volleyball NCAA Tournament starts on Friday, Nov. 30 at the Al McGuire Center.  What a time for a suspected drunk driver to crash through the Al McGuire Center and end up on the court, damaging the wood and leaving a mess on half of the arena floor.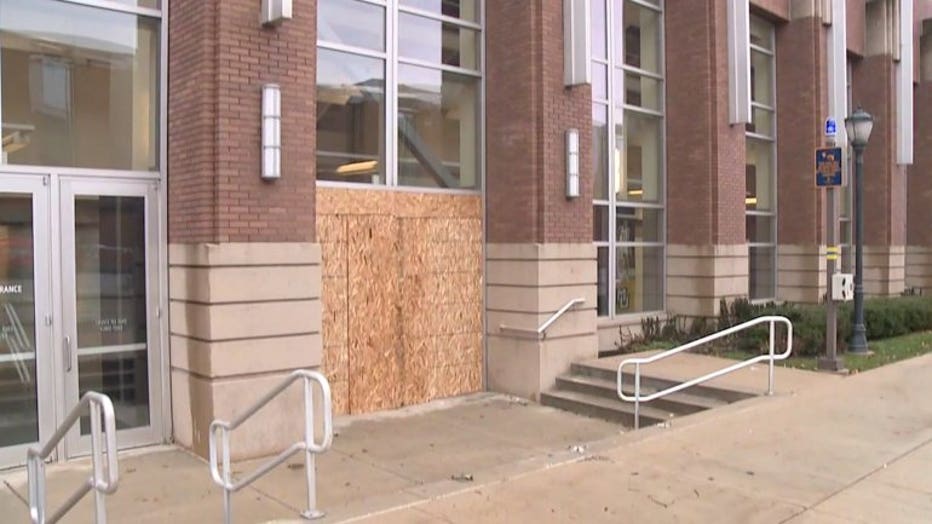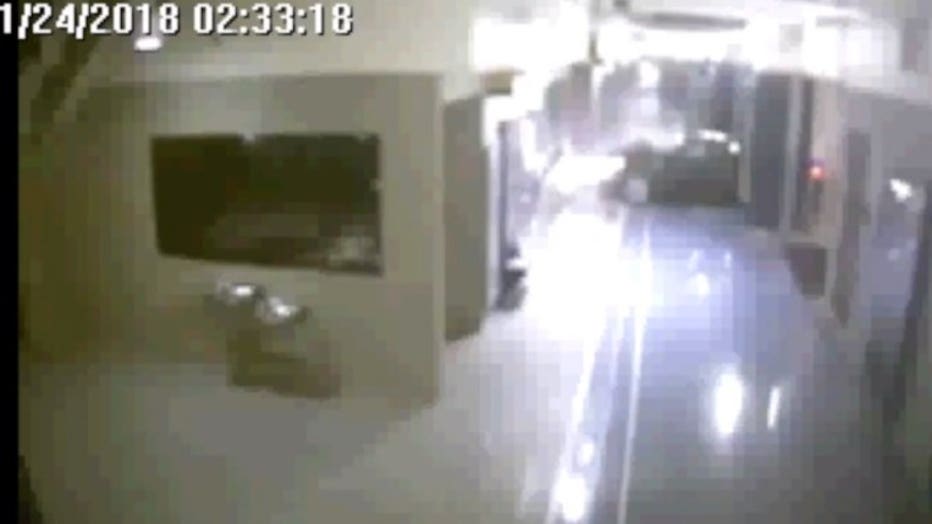 Vehicle slams into Al McGuire Center on Marquette University campus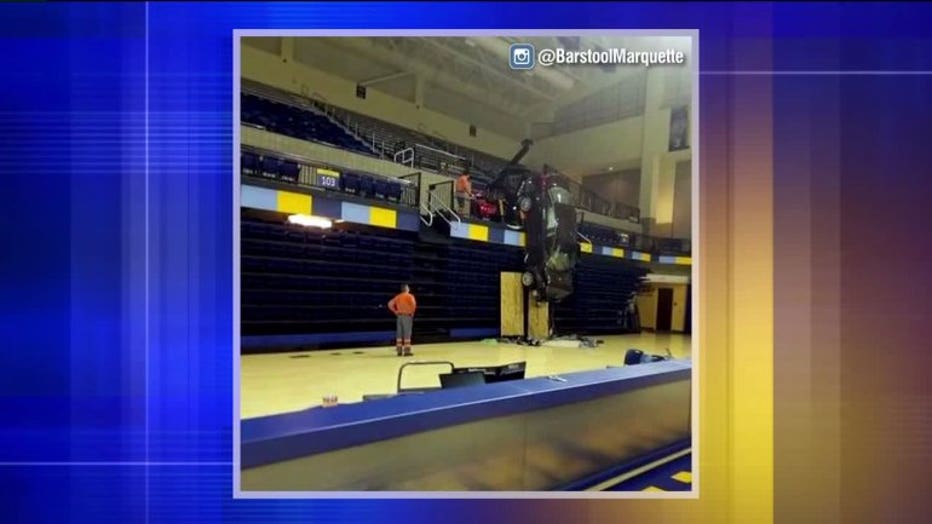 "I was like 'what? Again?' A car went in and it's on the floor," said Josh Steppe, sports editor for the Marquette Wire.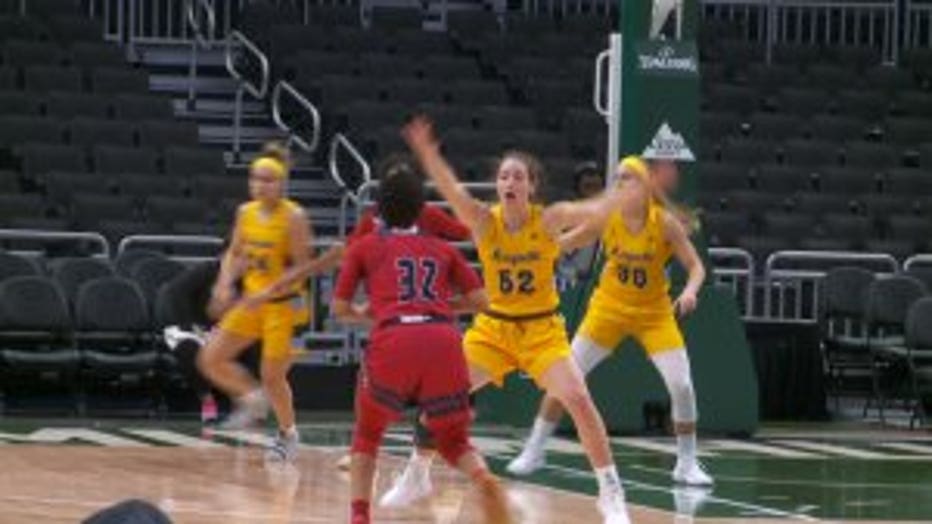 Marquette Golden Eagles women's basketball at Fiserv Forum


Steppe was going to broadcast the women's basketball game vs. UIC on Saturday afternoon. Marquette officials made a few phone calls and that game was moved to Fiserv Forum.

"It's a reminder that we don't only have good teammates in our own building and campus, we have good teammates when it comes to student-athletes, when it comes to helping one another out in the Milwaukee community," said Broeker.

On Tuesday, officials preparing for the women's volleyball NCAA Tournament said the progress on repairs was nothing short of amazing.

"We feel, as of today, we'll have 98 percent seating capacity," said Broeker.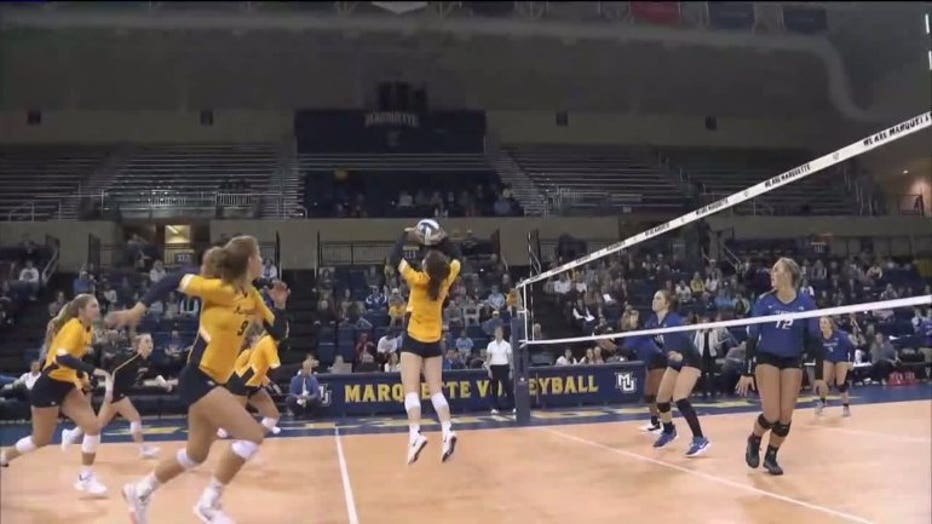 Thirteen months ago, another car crashed into the Al McGuire Center, and this past May, a Milwaukee County Transit System bus crashed into Marquette's Johnston Hall. You might say Marquette officials have had practice cleaning up.

As for the suspected drunk driver, the Marquette University Police Department is investigating. Officials said the driver was cited for OWI, first offense, and released to a responsible party after the crash.

Cincinnati is set to take on Illinois State in the women's volleyball NCAA Tournament at the Al McGuire Center on Friday, Nov. 30 at 4:30 p.m.

Hawaii Pacific University takes on High Point Friday night at 7 p.m. at the Al McGuire Center.

The second round starts Saturday, Dec. 1.