'Removed the whole roof:' Fire damages home near 17th and Atkinson; no injuries


MILWAUKEE -- An intense fire tore through a home on Milwaukee's north side early Monday morning, June 17 -- nearly gutting it completely. Crews were called out to a home near 17th and Atkinson around 3:30 a.m.

When crews arrived on scene, they found fire coming through the roof. A preliminary investigation indicated the fire started in the kitchen.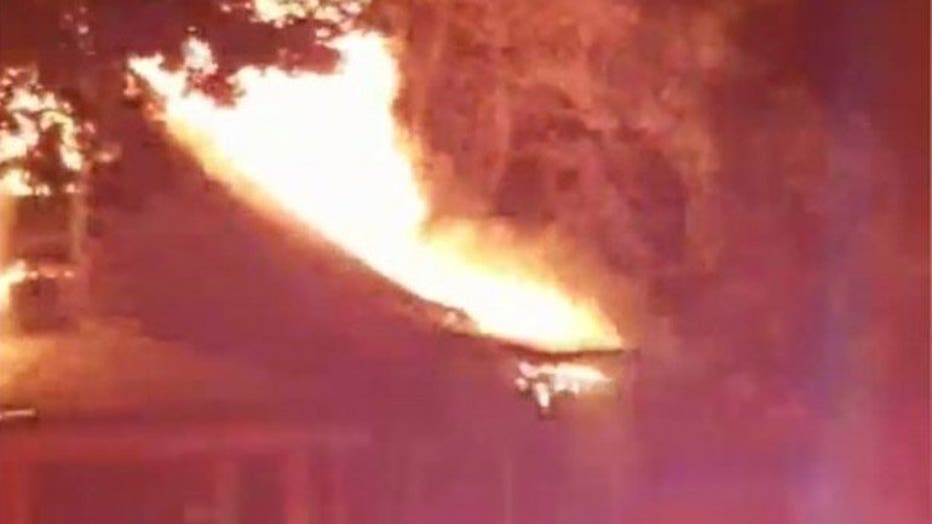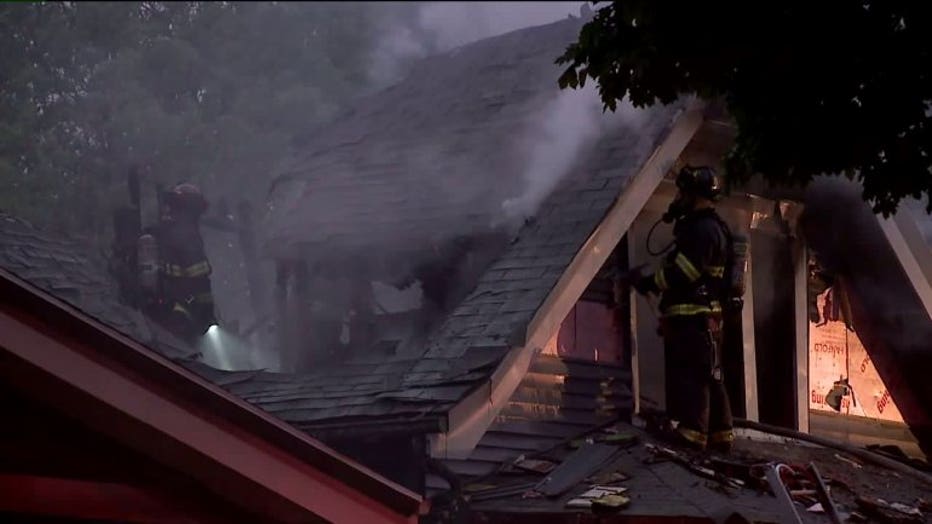 House fire near 17th and Atkinson in Milwaukee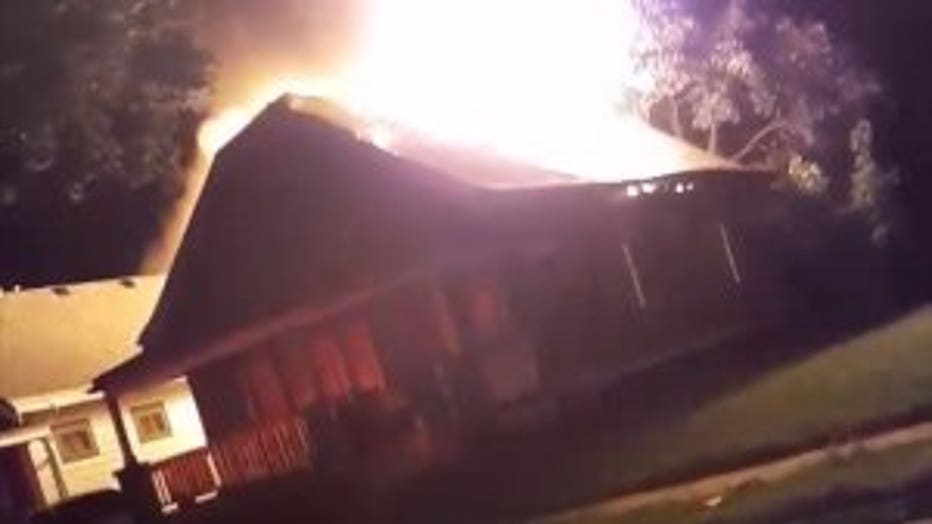 Fire near 17th and Atkinson


Jacqueline Mosby was stunned to see her neighbor's house engulfed in flames.

"My dogs kept barking, but I didn't pay attention to it, and I saw lights flashing, so I thought it was police going through the block. I open the blinds, and the house was on fire," said Mosby.

She feared her elderly neighbor was inside, and jumped into action.

"So I'm trying to go up to her door, but the flames, it was too hot -- that you couldn't even go up on the porch -- because I thought she was still there," said Mosby.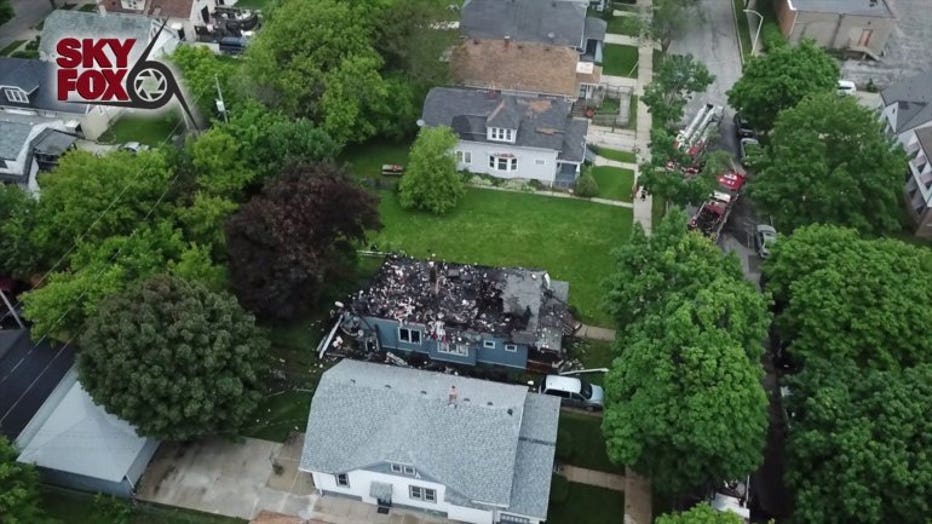 Fire near 17th and Atkinson


Fire crews were also told a woman was inside, but soon discovered she wasn't home when the fire broke out.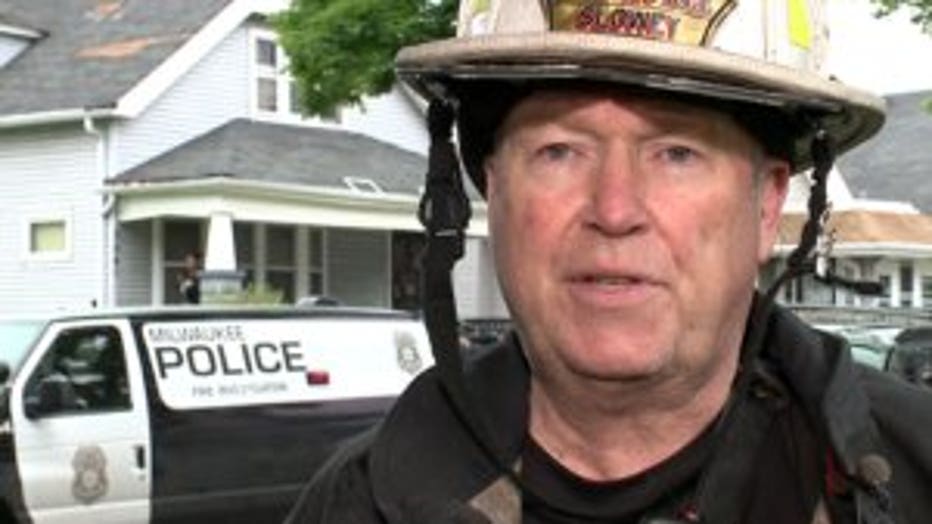 Battalion Chief Sean Slowey


"We removed the whole roof from the outside using ladders, did a full search of the second floor, which also had a lot of debris, and were unable to locate any occupants," said Battalion Chief Sean Slowey.

The flames incinerated the second story of the home. It left behind blacked wood and smoldering debris.

"The back stairs were burnt away, and there was a lot of debris, so we had to knock the fire down from outside before entering," said Slowey.

The cause of the fire remained under investigation.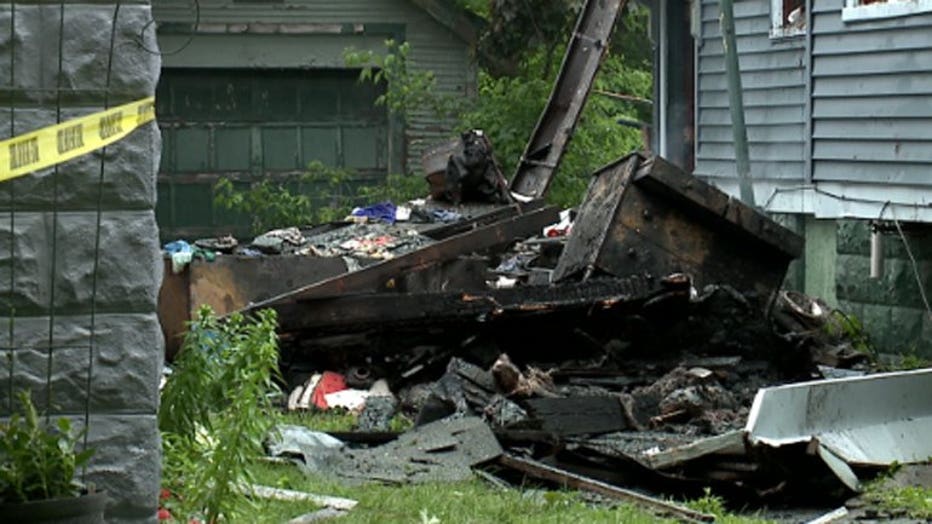 House fire near 17th and Atkinson in Milwaukee