"Reince is really a star:" President-elect Trump selects Republican from Kenosha as chief of staff


KENOSHA -- President-elect Donald Trump named two top advisers to his administration Sunday, November 13th -- tapping Republican Party Chairman Reince Priebus of Kenosha to be his new chief of staff and Steve Bannon, the Trump campaign CEO and executive chairman of Breitbart News, as chief strategist and senior counselor.

Priebus is seen as a bridge between the president-elect and establishment Republicans. He has a longstanding relationship with House Speaker Paul Ryan, and now will have the all-important role of deciding who gets the president's ear on key issues.

"Steve and Reince are highly qualified leaders who worked well together on our campaign and led us to a historic victory," President-elect Trump said in a statement.

The president-elect referred to Priebus as "a star" and "the hardest-working guy" after defeating Democrat Hillary Clinton on Election Night. To Wisconsin Republicans, Trump is learning what they've known for years.

WATCH:




Assembly Speaker Robin Vos and Priebus were both College Republicans at the University of Wisconsin-Whitewater.

"Anybody that knows Reince knows that he`s incredibly intense," said Vos, R-Rochester. "Whatever he puts his mind to, he literally works harder than anybody I know. In fact, sometimes I worried that he was going to have a heart attack because he is so intense and such an incredibly hard worker. But this is exactly why he`s been so successful."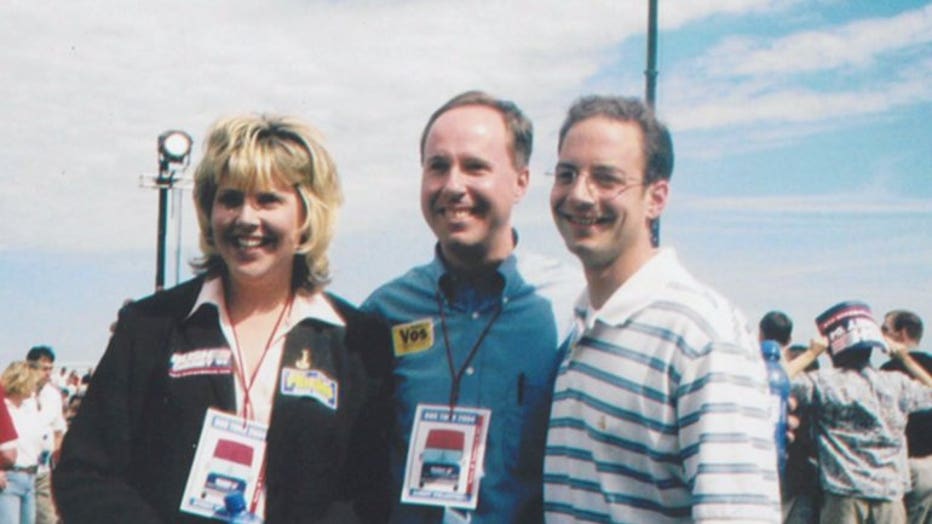 Robin Vos and Reince Priebus


Priebus moved to Washington when he became RNC chairman in 2011. Before that, he led the Republican Party of Wisconsin.

Priebus has a law degree and made one unsuccessful run for state Senate in 2004, losing to state Sen. Bob Wirch, D-Kenosha.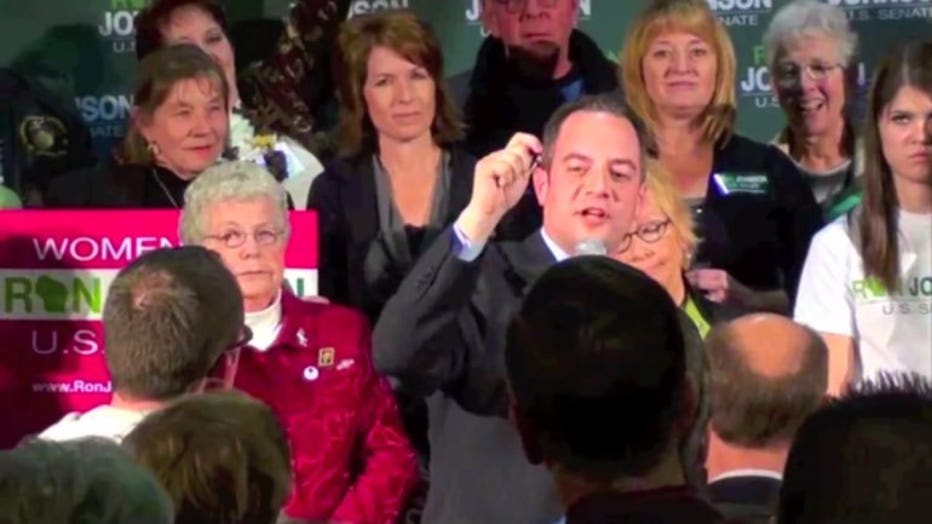 Priebus grew up in Kenosha and went to Tremper High School. He told FOX6 in 2011 that his views were shaped by a failing economy.

"I think it`s a great place to grow up because I think you saw people working hard. I think you saw what happens when you stop making it easier for businesses to thrive in America -- where you had almost 18,000 people working at American Motors and Chrysler, and it`s all gone," Priebus said in 2011.

Former Gov. Tommy Thompson, who received a cabinet appointment from President George W. Bush in 2001, said Priebus could bring more Wisconsinites to the White House.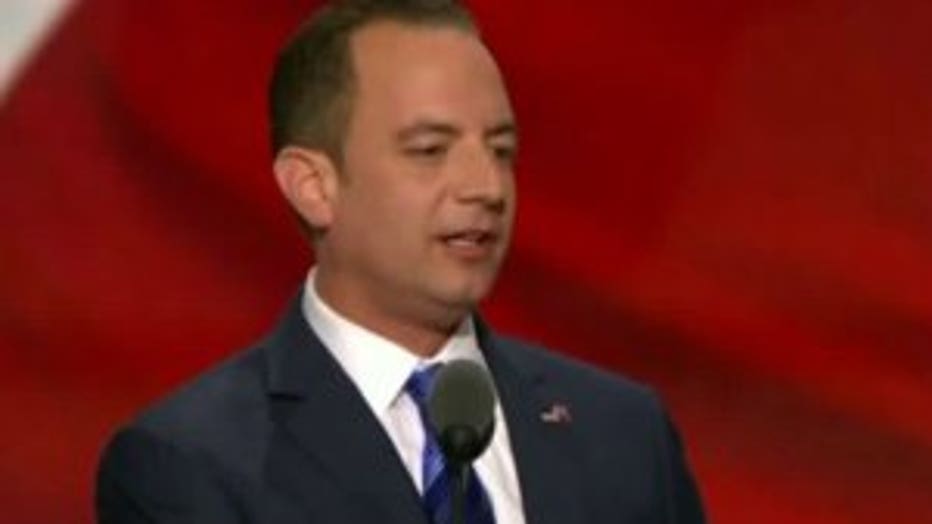 Thompson said he brought at least 15 people, if not closer to 25, from Wisconsin when he became Health and Human Services secretary.

"It puts Wisconsin right in the center of play. It makes Reince have the opportunity to influence a great deal of federal public policy," Thompson said. "This may be the most difficult position of any in the federal government. You want somebody that you feel comfortable with, somebody you have confidence in, and somebody you trust."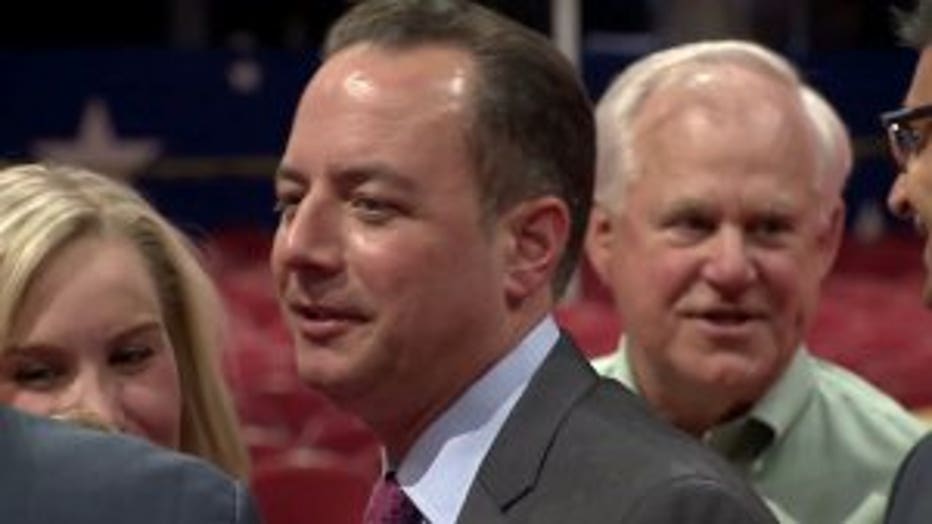 Other Wisconsin Republicans said Priebus would assist the president-elect, a political newcomer, in the early days of his administration.

"He will help guide Donald's hand in this selection process in which Donald Trump will surround himself with winners that are people of integrity," said state Sen. Van Wanggaard, R-Racine, who has known Priebus since before the 2004 state Senate race.

The president-election's decision is an unusual arrangement that could create two power centers in the new White House. The campaign statement, which listed Bannon's role first, referred to the two men as "equal partners."

"Bannon and Priebus will continue the effective leadership team they formed during the campaign, working as equal partners to transform the federal government, making it much more efficient, effective and productive," the statement said.