Regardless of whether there's a family history of breast cancer, early detection saves lives
MILWAUKEE -- When it comes to battling breast cancer, every second counts. One breast cancer survivor's journey to recovery was a little easier -- thanks to early detection. "I just felt like I won the lottery, you know? Because it was so much different," Beth Van Grinsven said. It's not something you would expect to hear from someone diagnosed with breast cancer.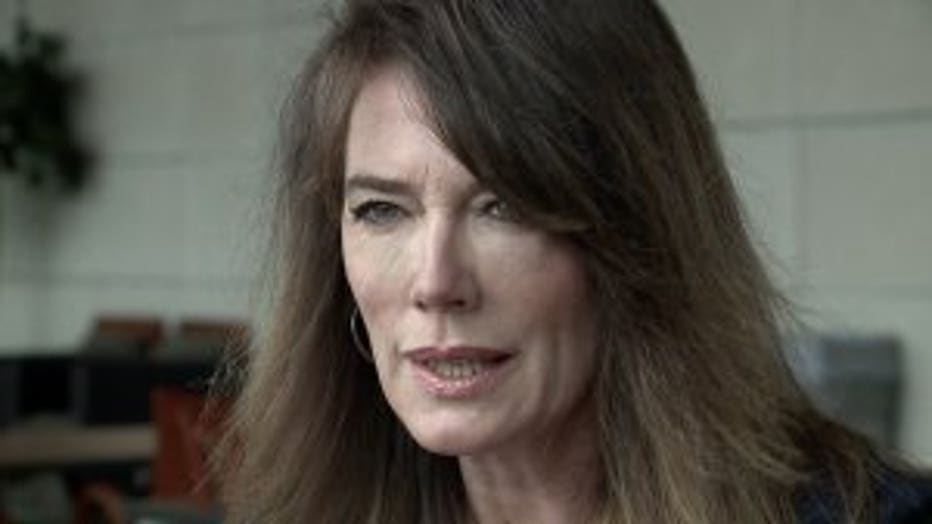 For Van Grinsven, early detection was crucial. "My mother had breast cancer and my sister had breast cancer and it was really with my sister`s diagnosis that her oncology team said 'you really need to get this information to your sister`s doctor and she, me, needs to start early detection,'" Van Grinsven said. Van Grinsven said she almost never went in for that critical screening. "I had talked to my doctor at the time and was kind of like 'no, you can have your one yearly mammogram,'" Van Grinsven said. But an encounter with a stranger changed Van Grinsven's fate. "I met a breast cancer reconstructive nurse and I was telling her my sister`s story and she said 'oh my word -- you have got to get into Froedtert. You need to talk to Anna Purdy and you need to get started with early detection. It is really critical,'" Van Grinsven said.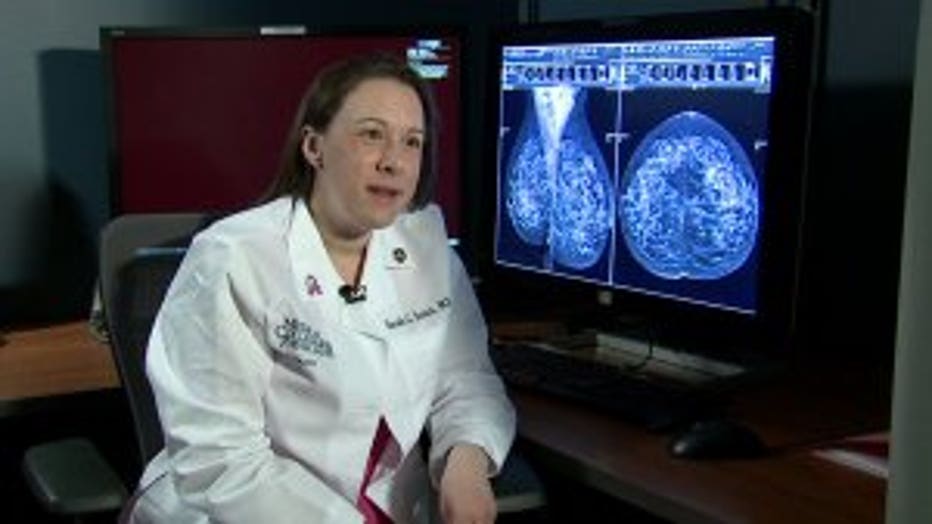 "A main component of early detection is breast imaging. It really involves the screening mammogram. We recommend that women have screening mammograms every year starting at age 40," Sarah Dietch, breast imaging doctor at Froedtert & the Medical College of Wisconsin said. For women with a family history of breast cancer, regular screenings are beneficial, but they can be even more beneficial for women without that family history. "Three out of four women diagnosed with breast cancer do not have a family history of breast cancer," Dietch said.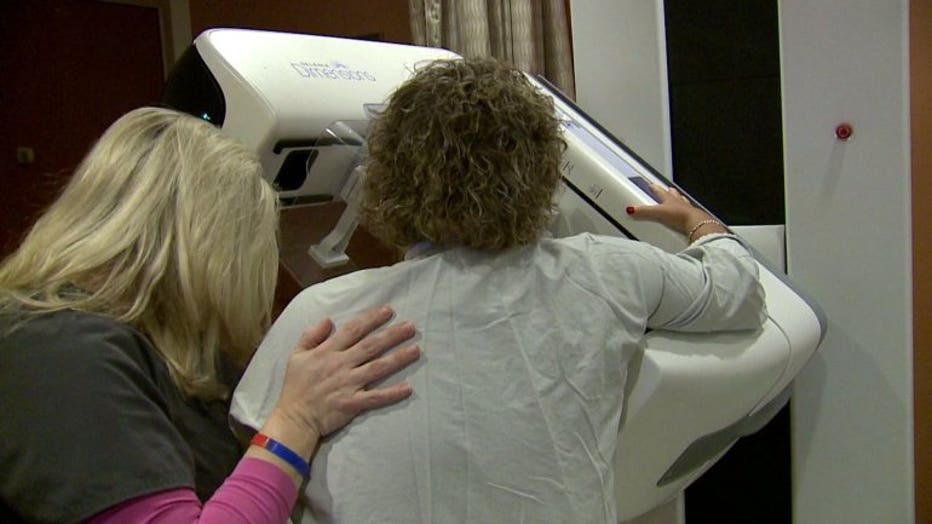 "I was more heightened awareness because of my family history but if that`s not the case, there`s even more of a reason to do it," Van Grinsven said. Van Grinsven said she is thankful for early detection because her sister's journey with breast cancer was much different than hers. "They think my sister probably had cancer for five to seven years. They were just trying to save her life at that point and she`s a survivor which we`re really super happy about," Van Grinsven said.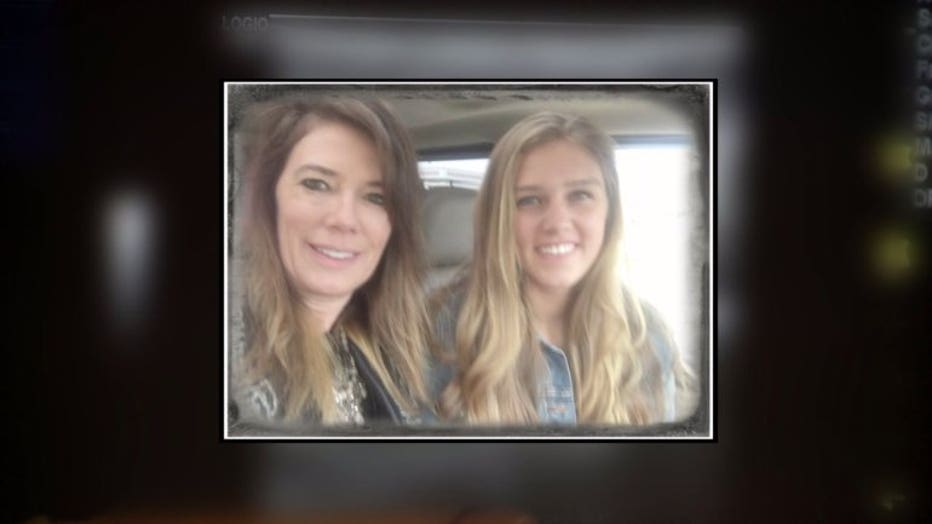 Beth Van Grinsven and her sister
Now, Van Grinsven is passing along the practice of early detection to her daughter. "You just start as soon as you can. Just go, you know? Because this is a really good and helpful thing," Van Grinsven said. "I think one of the greatest gifts we can give all the women in our lives is to encourage your mother, daughter, sister, friend or buddy to get her annual screening mammogram. You may save her life," Dietch said.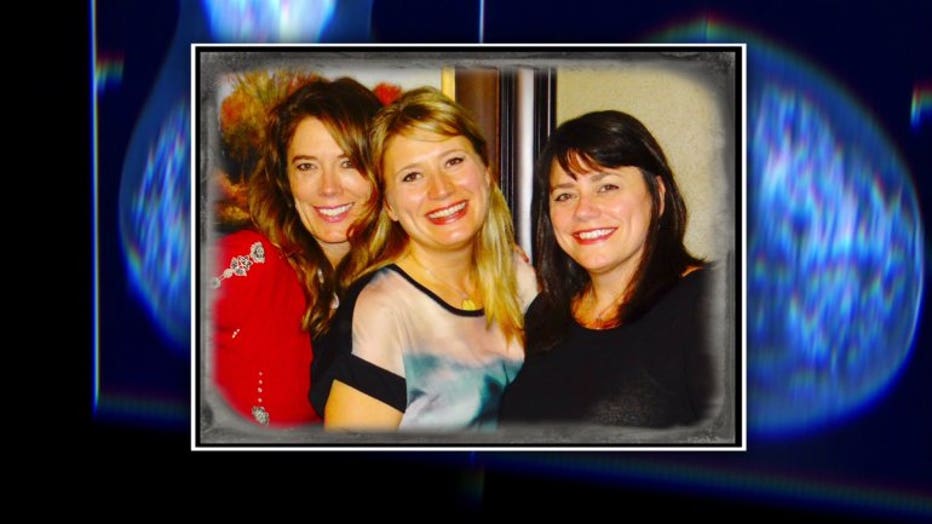 FOX6 News is a proud advocate for women's health. You can meet Green Bay Packers kicker Mason Crosby on Sunday, May 1st as part of the Green, Gold and Pink event to benefit breast cancer research. And on Saturday, May 7th, we invite you to join us at Veterans Park for the "Making Strides" walk to help end breast cancer.