Red Cross volunteers from WI depart to help with hurricane response along Gulf Coast


MILWAUKEE -- More help from southeast Wisconsin was on the way to the Carolinas Tuesday, Oct. 9 after Hurricane Florence -- as those along the Gulf Coast braced for another storm.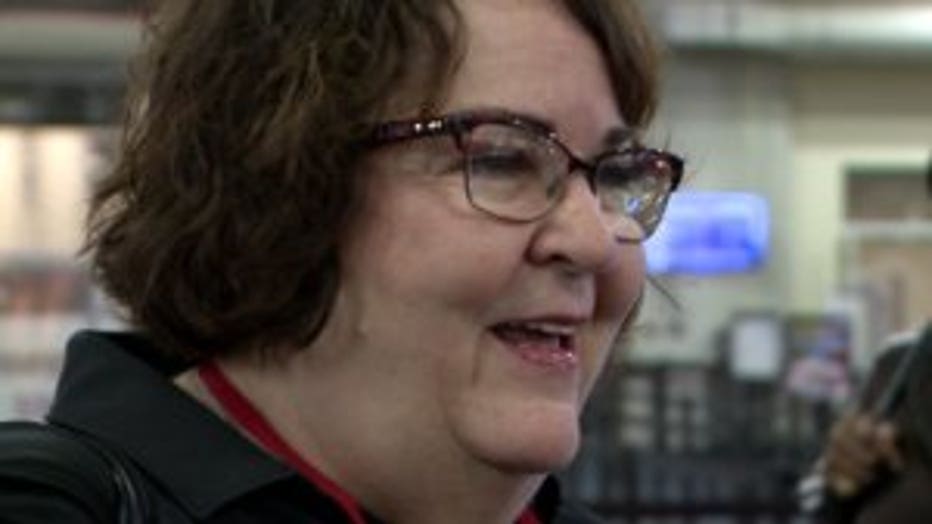 Airport goodbyes are nothing new for Patty Flowers. When your job is to respond to disasters, you are always ready to head out of town.

"We've been able to handle a lot, but that's what we practice for," said Flowers, American Red Cross regional CEO.

FOX6 News caught up with Flowers Tuesday as she prepared to leave Milwaukee for North Carolina, to deliver needed supplies to residents devastated by Hurricane Florence.

"I can make a call back to the headquarters, 'this is what I need' -- and I can get it there within hours if not within the day," said Flowers.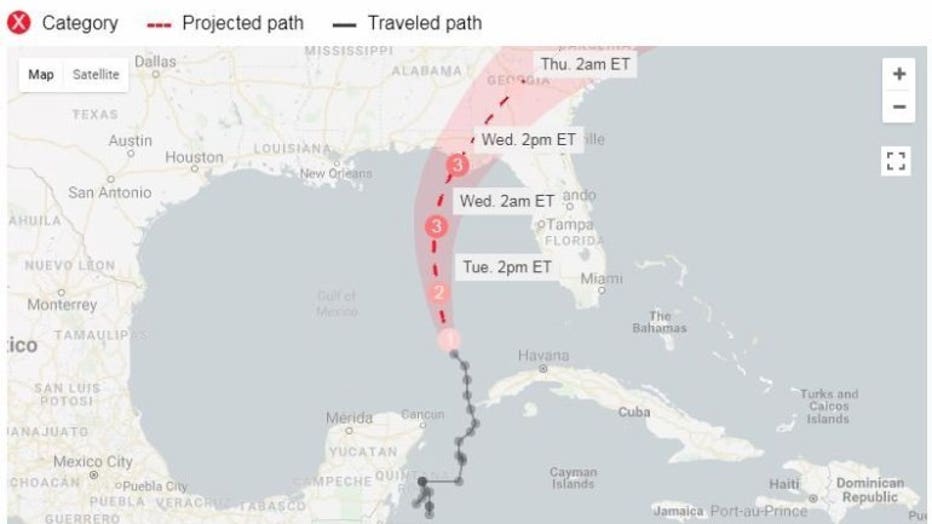 The storm was moving north-northwest at 12 mph. Hurricane-force winds extended outward up to 40 miles from the center and tropical-storm-force winds extended outward up to 195 miles, the National Hurricane Center said.


After Florence, with hundreds of Carolina residents in temporary shelters, water still surrounding their homes, Flowers left with the region bracing for Hurricane Michael.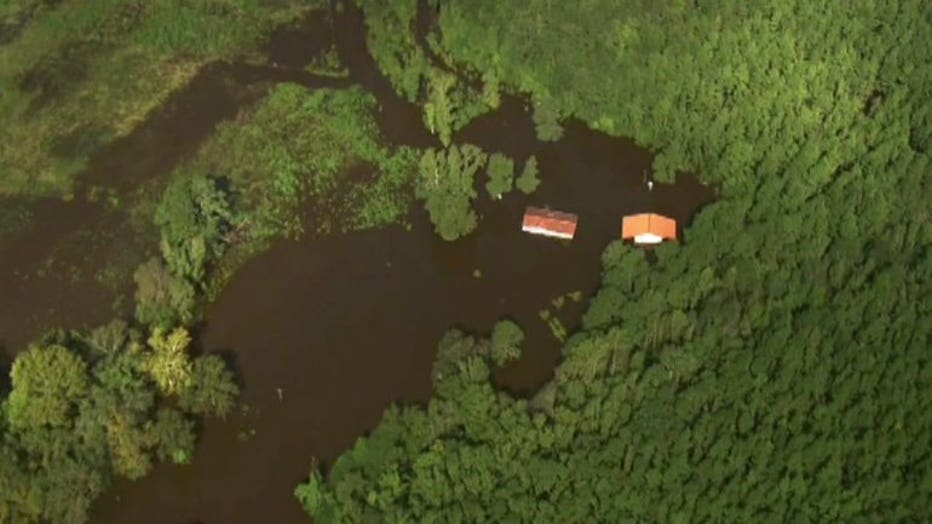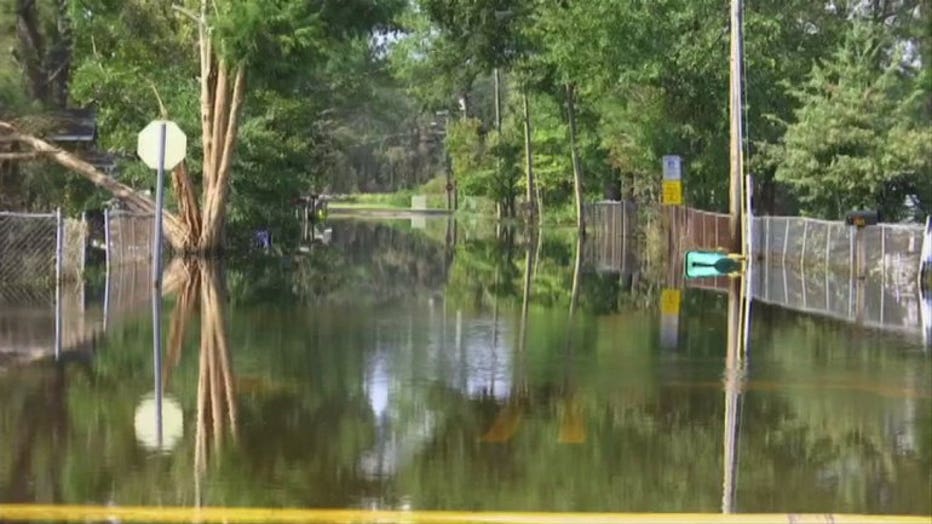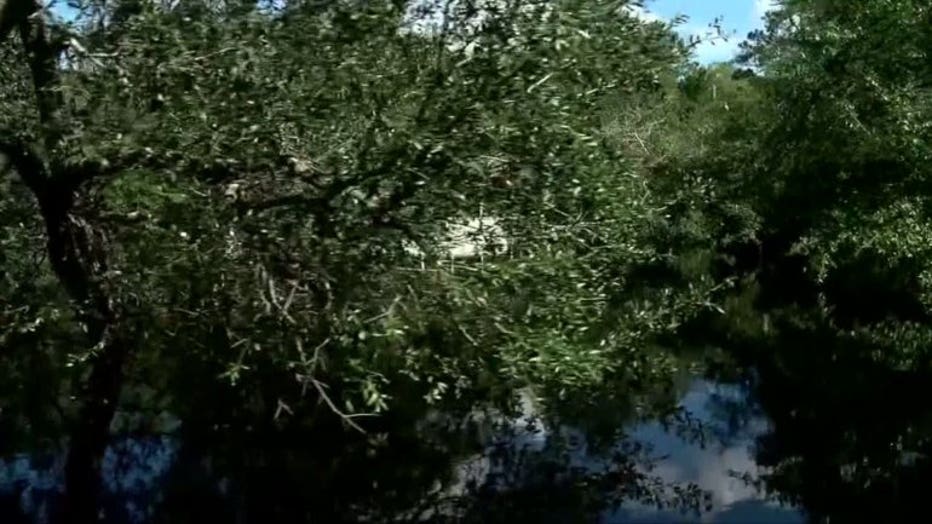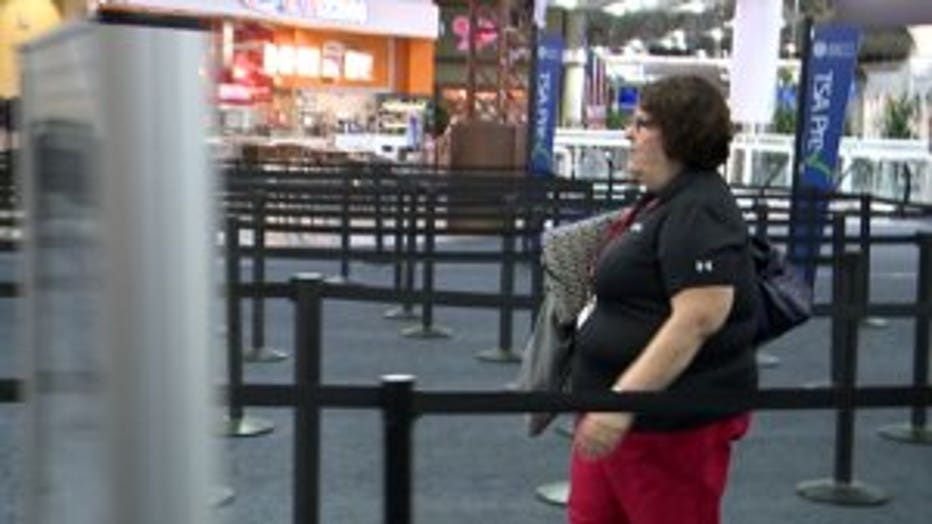 "It just seems like a lot all of the sudden," said Flowers.

Still, Flowers said the Red Cross and its volunteers are always ready.

"We have supplies in our warehouse -- already ready to go. It depends on how it hits. It will be a wait and see, but we will be ready to hit the ground running," said Flowers.

Five southeast Wisconsin volunteers headed south on Tuesday -- to eventually make their way to Florida to help during and after Hurricane Michael.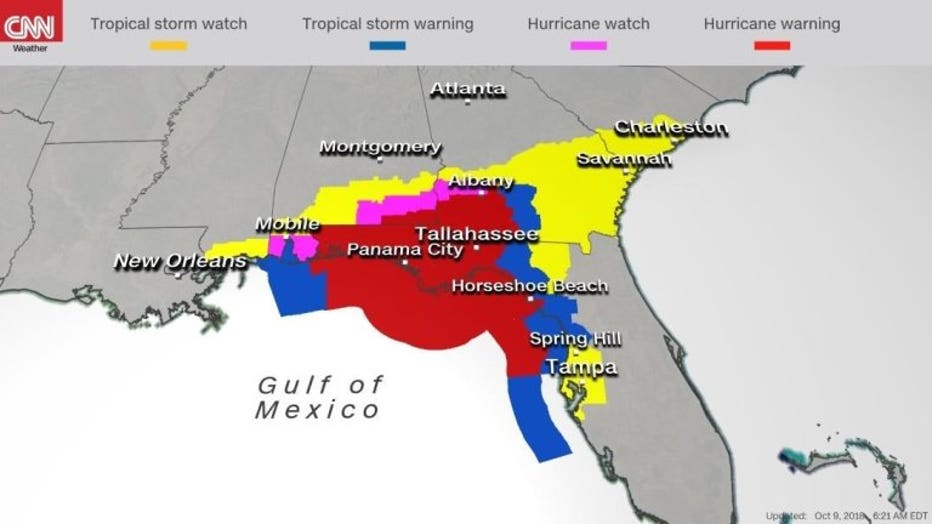 Floridians scurried to prepare after Gov. Rick Scott extended a state of emergency to 35 counties and activated 1,250 National Guardsmen for hurricane duty.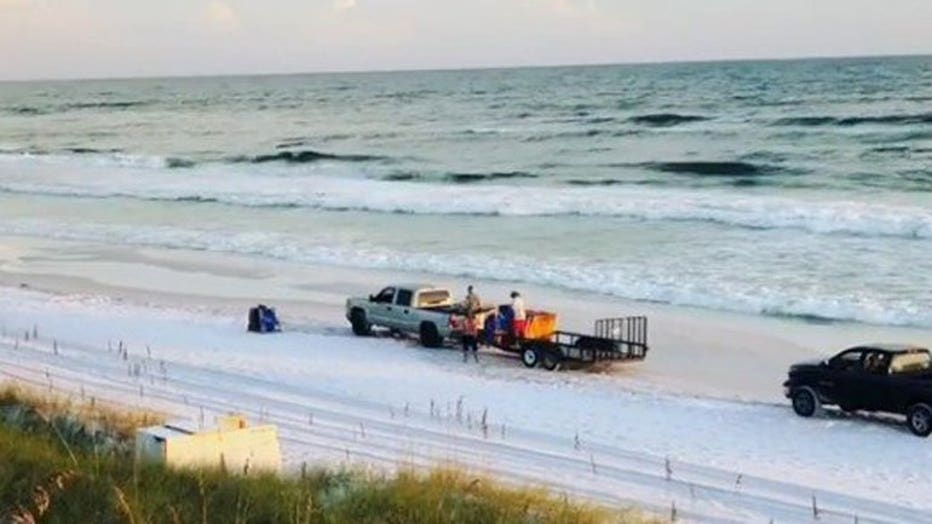 Residents in those areas are being warned to prepare for Michael to make landfall Wednesday as a "dangerous major hurricane," bringing damaging winds, and life-threatening storm surge and flash flooding.


"They rely on all of us to help them through that. That's why it's important to do it whenever you see it happening," said Flowers.

In addition to responding to these hurricanes, Red Cross volunteers also responded to three floods here in Wisconsin.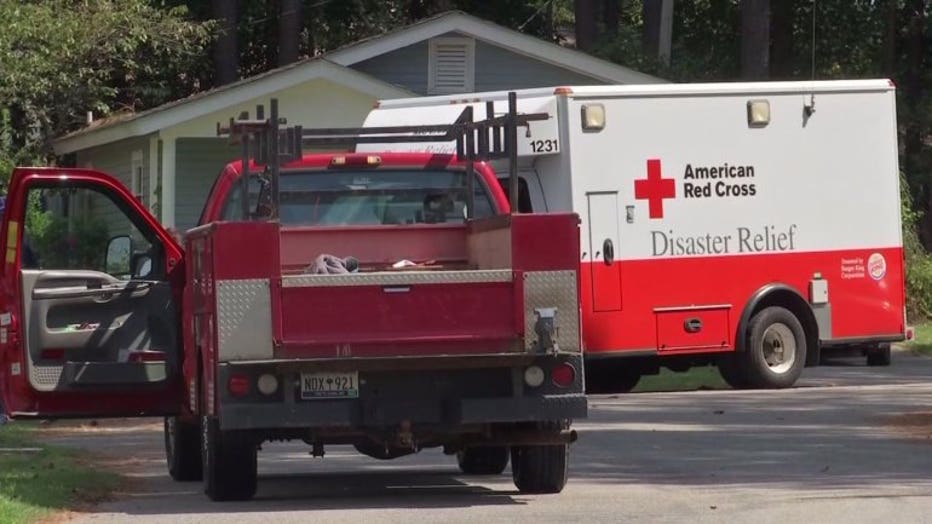 The Red Cross relies on your generous donations for responses like this. CLICK HERE to donate, and/or to learn more about becoming a Red Cross volunteer.