Red Cross assists 11 after separate house fires in Milwaukee
MILWAUKEE -- Two fires early Sunday, May 20 in Milwaukee have displaced a total of 11 people.

According to the Red Cross, four people were impacted by a building fire near 5th and Lapham after midnight. Fire officials say it was contained to the kitchen of the home. One elderly person was taken to the hospital.

Seven people from two apartments were displaced due to a different fire near Richards and Townsend.

American Red Cross is assisting by providing emergency assistance and care to the families involved.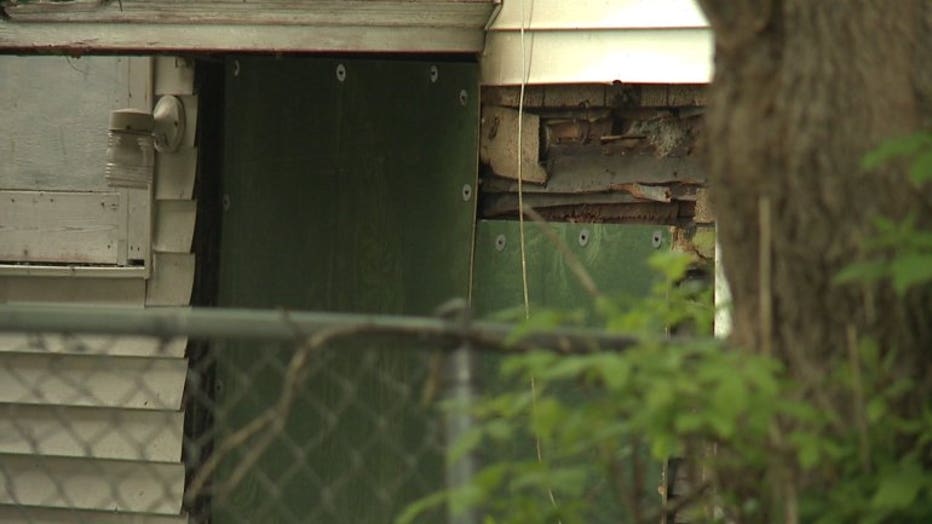 Fire near Richards and Townsend