"Recovery is the solution:" Sheboygan's 1907 Club hosts workshop to build recovery community


SHEBOYGAN -- One Sheboygan organization says there aren't enough resources for people battling and recovering from heroin and painkiller addictions. Saturday, January 23rd the group came together for a grassroots effort to help build the recovery community.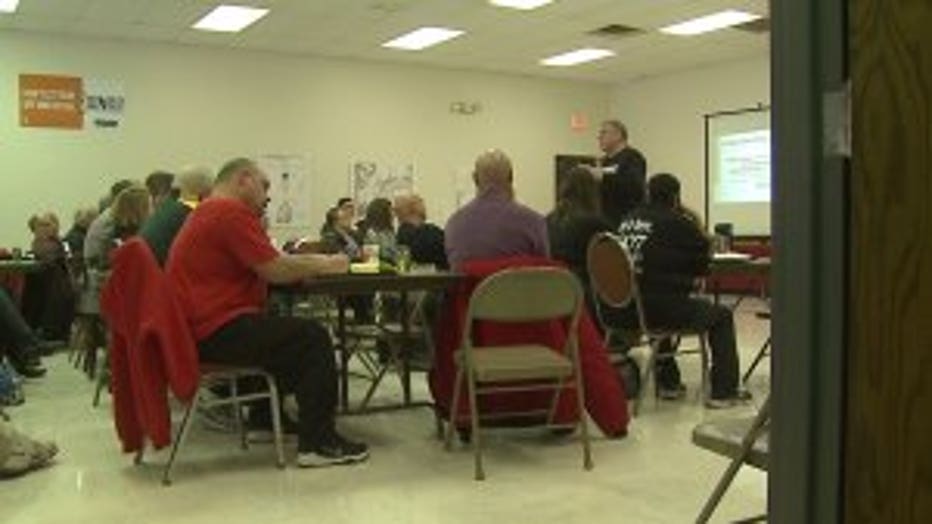 "We have a huge problem that's going to require a huge solution," said John Shinholser, recovery community organizer.

The fact they could fill a room tells you the problem hasn't gone away.

"Recovery is the solution for addiction, not the course of action our nation is currently on," said Shinholser.

Drug addiction has a firm hold in Sheboygan County and southeastern Wisconsin. One group is offering ideas on how to respond to what they call a crisis.

"There is an epidemic right now of opioid use which is painkillers and heroin," said Stan Kaymen, 1907 Club volunteer.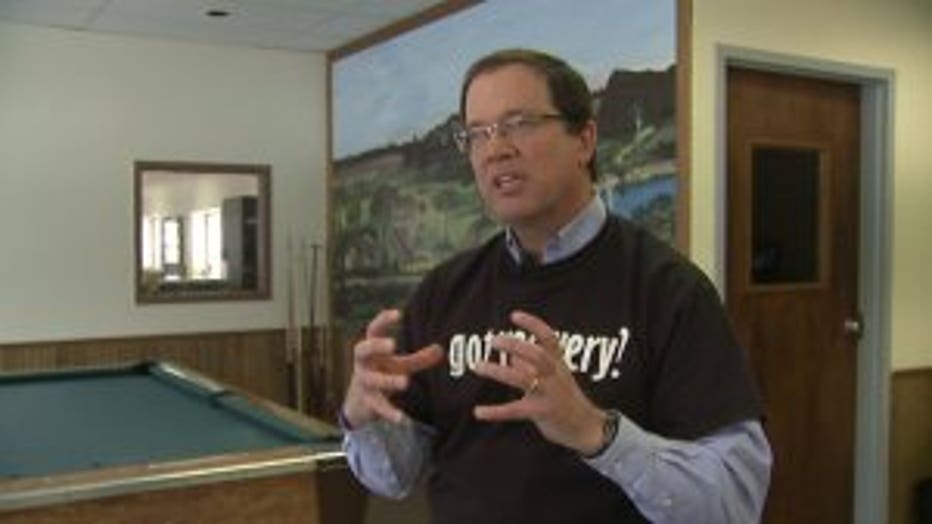 Sheboygan's 1907 Club, which helps recovering people, is hosting a two-day event to lay the groundwork for a potential addiction resource center.

"Quite often it's volunteer organizations that are the vanguard of innovation in communities and we have a highly passionate and motivated group of people here and we believe recovery should essentially be by people in recovery for people in recovery," said Kaymen.

The 1907 Club brought in prominent community organizer John Shinholser to lead the discussion. Shinholser is the co-founder of the McShin Foundation -- an addiction recovery center in Richmond, Virginia.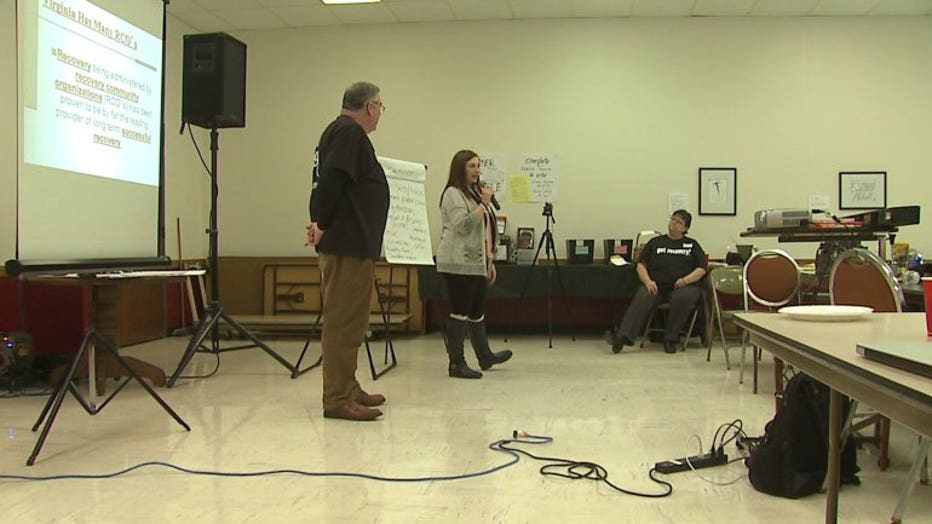 "Today is all about trying to come up with our own version on a smaller scale of his organization in Virginia," said Kaymen.

Kaymen says one of the most prevalent challenges he hopes the Sheboygan community can overcome is besides "stigma" is being able to reach out to more people who struggle with addiction.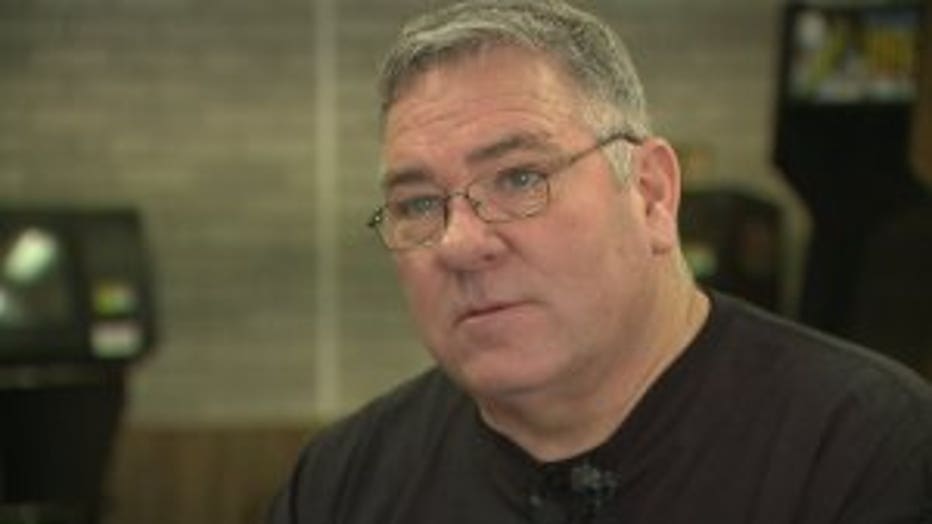 "When you get your community to come together that's a big step," said Shinholser.

Nearly 100 people attended Saturday's workshop, including members from local police departments, the Mental Health Association and a representative of "Wisconsin Voices for Recovery" based at the University of Wisconsin-Madison.