Recognize this man? West Allis bar offers reward for information on suspected purse thief
WEST ALLIS -- A West Allis bar owner is searching for leads to identify a man who allegedly stole two purses from Boosters West Sports Bar located on West Becher Street. The bar is offering a $50 bar tab reward for anyone with information leading to the thief's arrest.

According to the bar owner, the theft occurred Tuesday night, December 6th, shortly before 10:30 p.m.

The owner says the thief took two purses to the pool table then slipped them over his shoulders before putting his jacket on and walking out of the bar.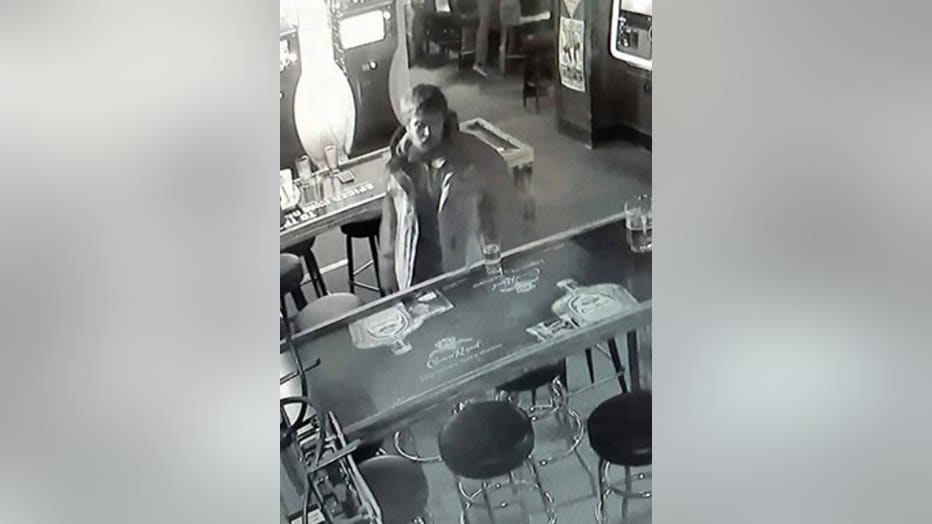 Courtesy: Andrea Rosenberg Facebook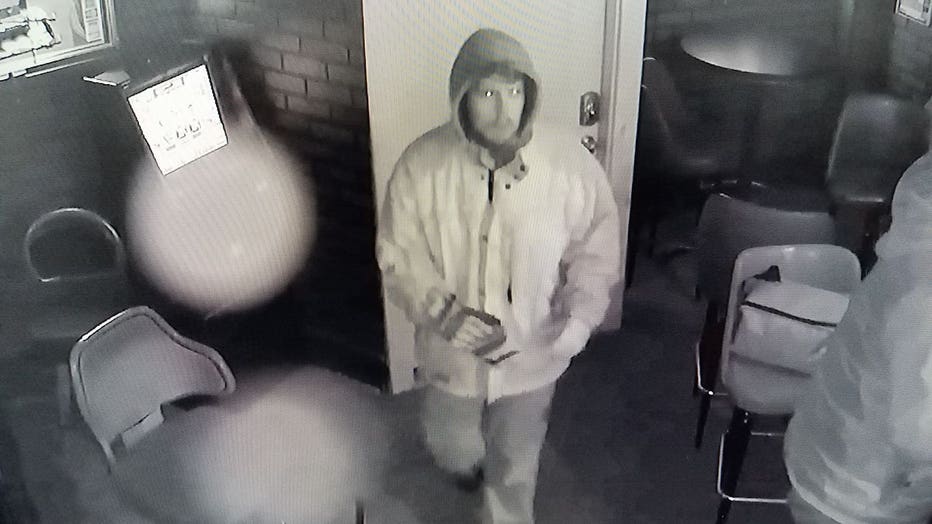 Courtesy: Andrea Rosenberg Facebook


Surveillance video captured the man in the act:




Anyone with information is asked to call West Allis police at 414-302-8000. You can also contact Boosters West at 414-545-9980.