Recognize these guys? Armed robbery suspects sought for crime near 38th and Hampton
MILWAUKEE -- Milwaukee police are seeking the public's help in identifying two suspects wanted for an armed robbery that occurred near 38th and Hampton on Thursday, Sept. 6.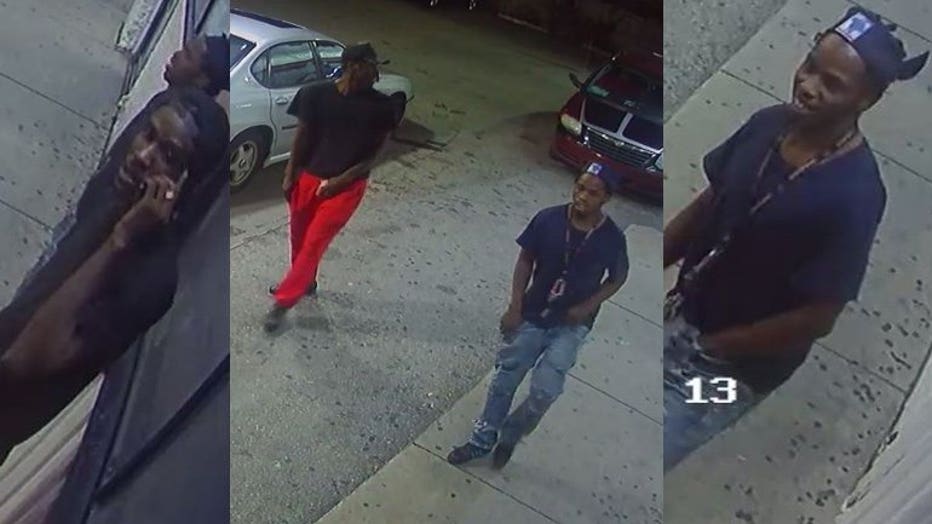 Officials say suspect 1 and suspect 2 approached the victim as the victim exited a gas station around 8:15 p.m. on that date. The victim was open carrying a handgun in a holster on his hip. Suspect 1 pointed a handgun at the victim as suspect 2 took the victim's handgun from the holster.

Suspect 1 is a male, black, 18 to 24 years of age, 6'1" to 6'3" tall, with a thin build and dark complexion. He was last seen wearing a black baseball cap, a black t-shirt, red athletic pants, and black shoes. This suspect also had a gold-colored ring on his left middle finger.

Suspect 2 is a male, black, 5'8" to 5'10" tall with a medium build. He was last seen wearing a blue bandana, a blue t-shirt, and blue jean pants.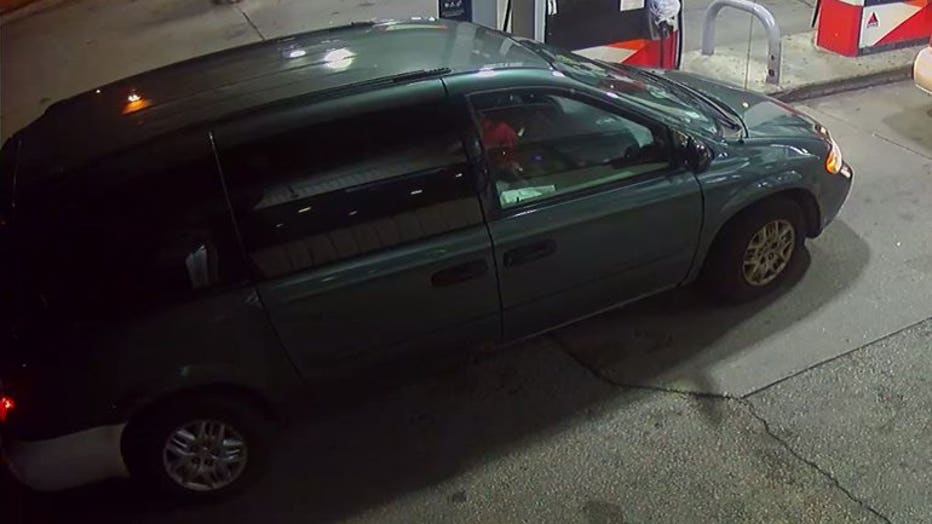 Both suspects arrived at the gas station in a green minivan with a white rear bumper.

If you have information that could help police identify these men, you are urged to call 414-935-7360.