Recognize them? Suspects sought after 2 burglaries in 3 days in Village of Bristol
KENOSHA COUNTY -- Sheriff's officials are seeking assistance identifying suspects wanted in connection with two burglaries that happened at a property in the Village of Bristol.

The crimes happened on Oct. 28 and Oct 31, between 6:30 a.m. and 10:30 a.m. at the property near State Line Road and County Highway U/136th Avenue.

Sheriff's officials said in the Oct. 28 incident, a lone male suspect, described as Hispanic with glasses, entered a building and stole items.

In the Oct. 31 incident, two female suspects, described as white, arrived at the property in a silver or tan/gold late 90s Chevy Tahoe. The driver let the passenger out and drove off. The passenger entered a building on the property and later, the Tahoe returned and both females loaded items into the back of the vehicle.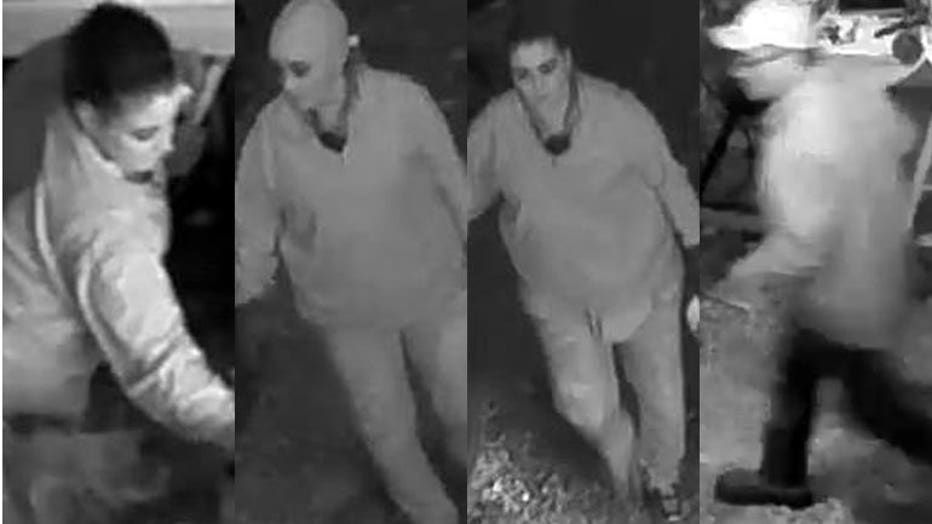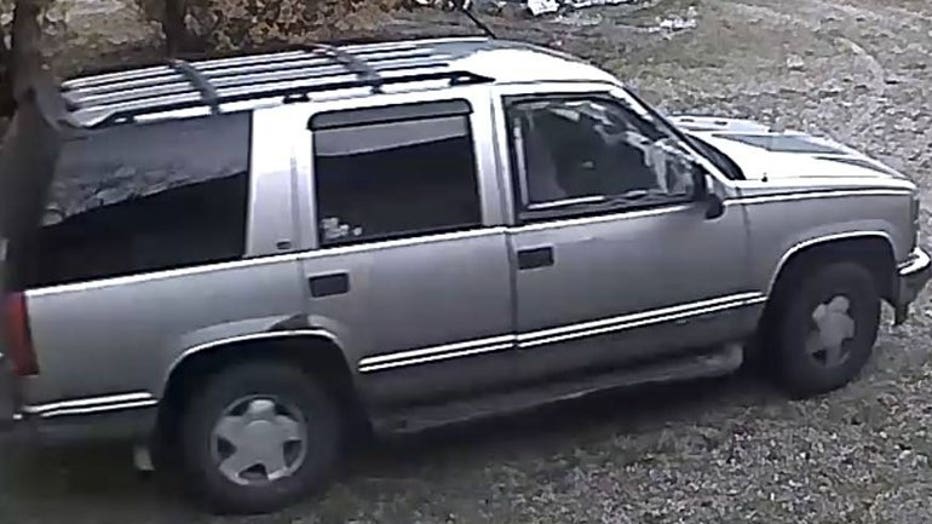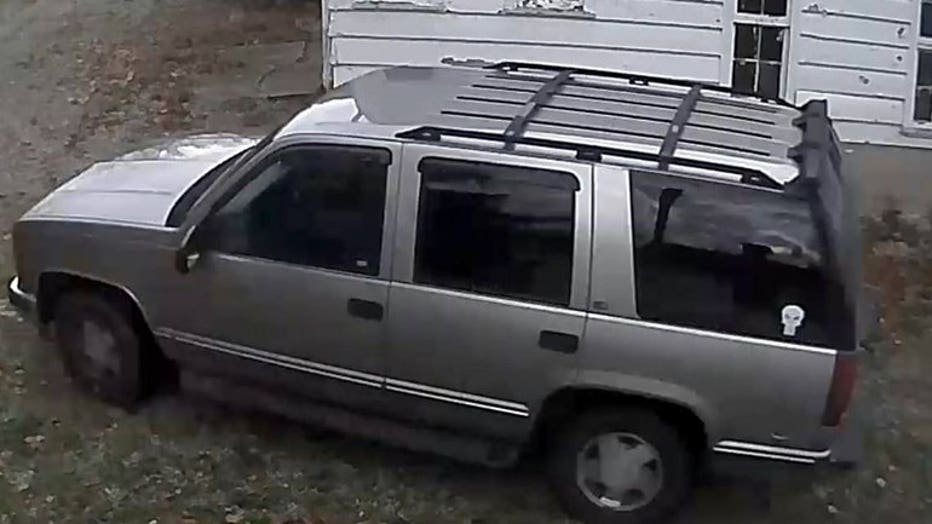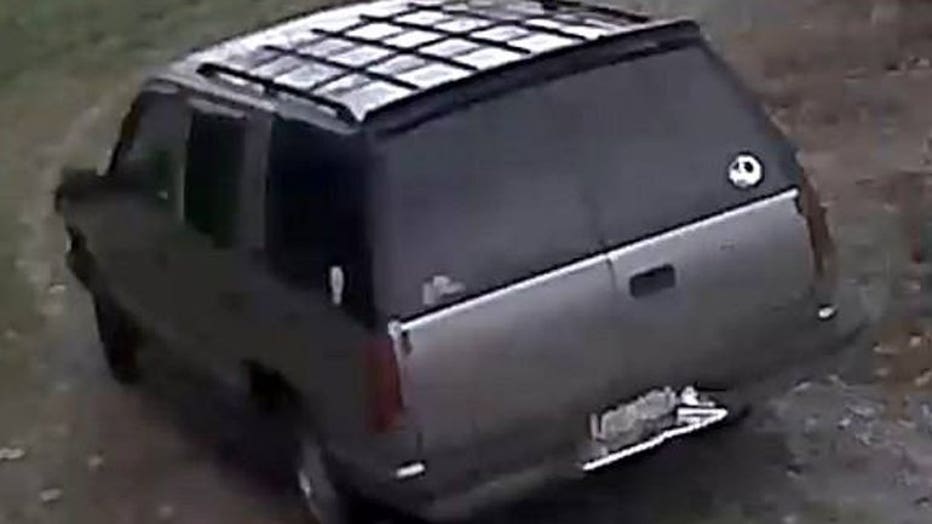 Sheriff's officials have posted photos of the suspects and suspect vehicle in an effort to identify them.

Anyone with information is asked to contact the Kenosha County Sheriff's Department.