Recognize them? Police seek suspects after retail theft at Kohl's in Menomonee Falls
MENOMONEE FALLS -- Menomonee Falls police are asking for your help to identify two suspects who stole items from Kohl's on Appleton Avenue on Monday, Nov. 5.

According to police, around 6 p.m. two women entered the store and selected 12 pieces of Nike merchandise -- totaling almost $459.97. One of the suspects exited the store and entered a white vehicle.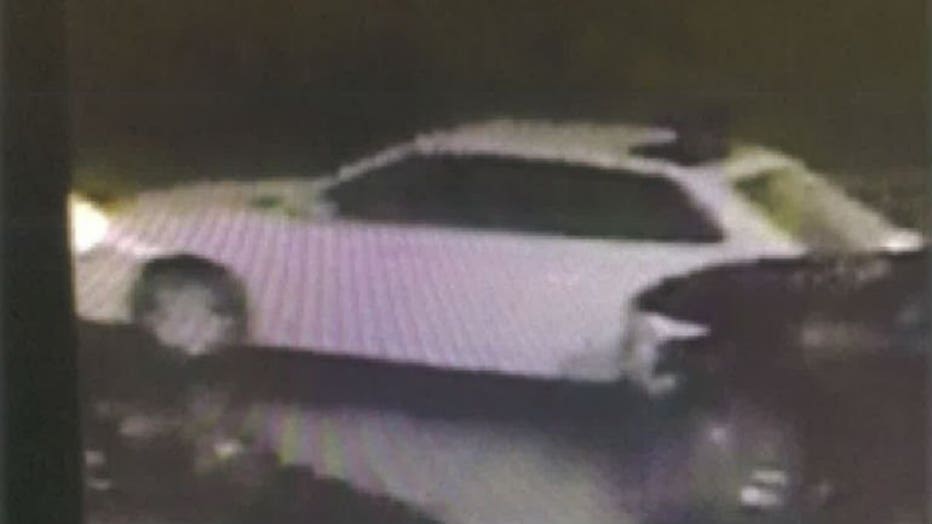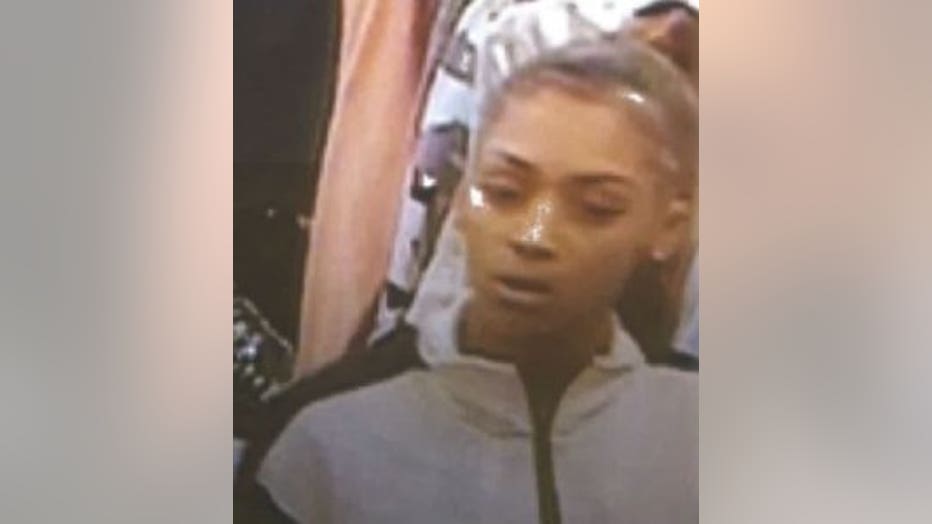 The suspect drove the vehicle up to the front of the building when the second suspect left the store with the clothing, entered the vehicle and both fled the store without making payment.

The vehicle is described as a white 4 door vehicle, with an unknown plate, unknown make and model, but had a rear sunroof.

The first suspect is described as female, black, wearing a black and white top along with blue jeans.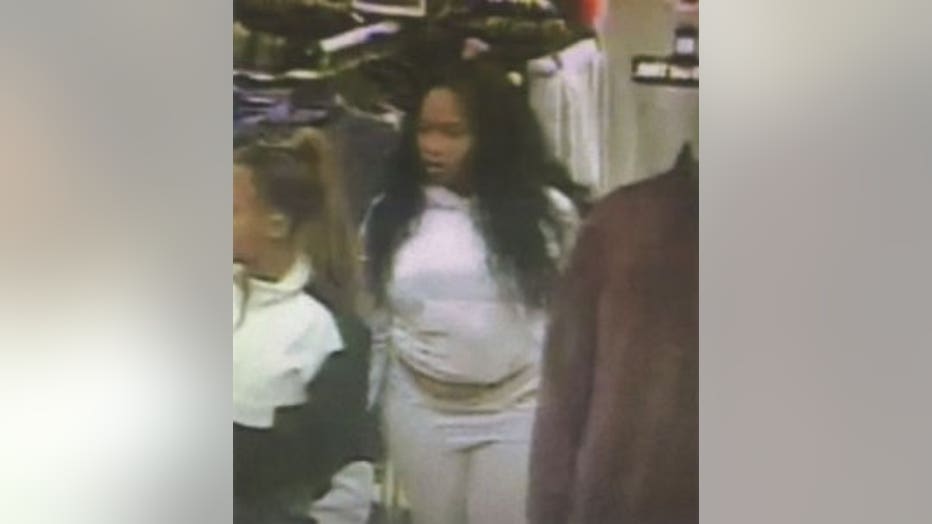 The second suspect is described as female, black, wearing a grey hooded sweatshirt and sweatpants.

Any person who is able to identify either of the suspects or vehicle, please contact the Menomonee Falls Police Department at 262-532-8700.