Recognize them? Brookfield police seek 2 suspects after theft from University Book Store
BROOKFIELD -- Brookfield police are looking for two suspects in connection with a theft from University Book Store -- located on Moorland Road.

It happened Wednesday, April 11 around 5:35 p.m.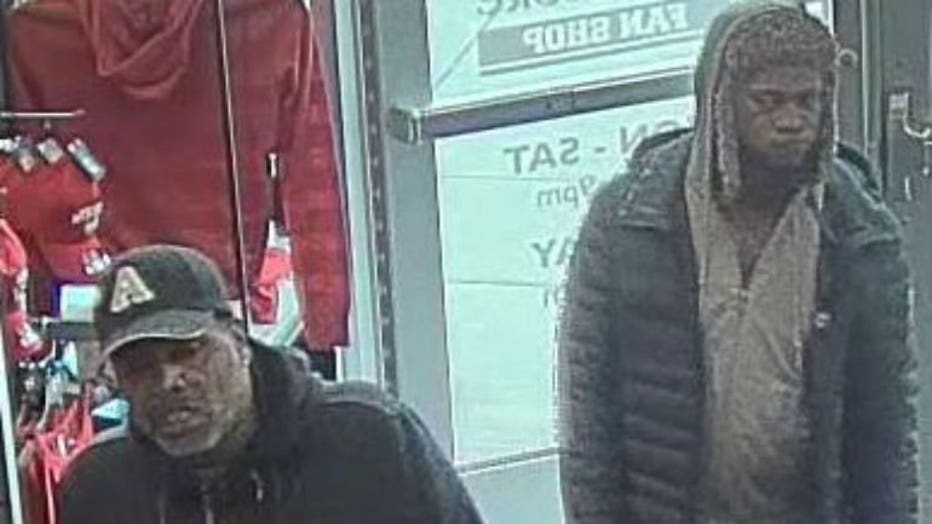 Police say two males entered the store together -- and while one distracted the employee, the other selected four Wisconsin Badgers onesies and concealed them inside the front of his shirt.

Anyone with information on either of the suspects is asked to contact the Brookfield Police Department at 262-787-3702.