Recognize him? Salvation Army Red Kettle stolen from Pick 'n Save near 76th and Good Hope


MILWAUKEE -- A group of thieves walked away with a Salvation Army Red Kettle from the Pick 'n Save near 76th Street and Good Hope Road Wednesday night, November 29th.

Surveillance photos show at least one of the suspects with the red kettle in hand.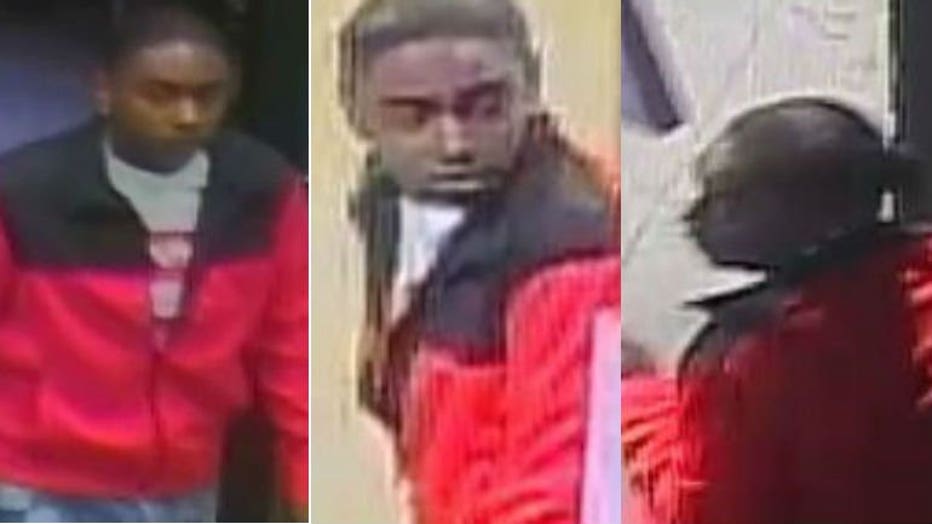 "They just took everything," said Tim Meyer, Salvation Army.

According to the bell ringer, three people pulled up to the store around 5:00 p.m. Wednesday. They approached him and said office security needed to speak with him. While he was away, the thieves took off with the kettle, kettle stand and sign.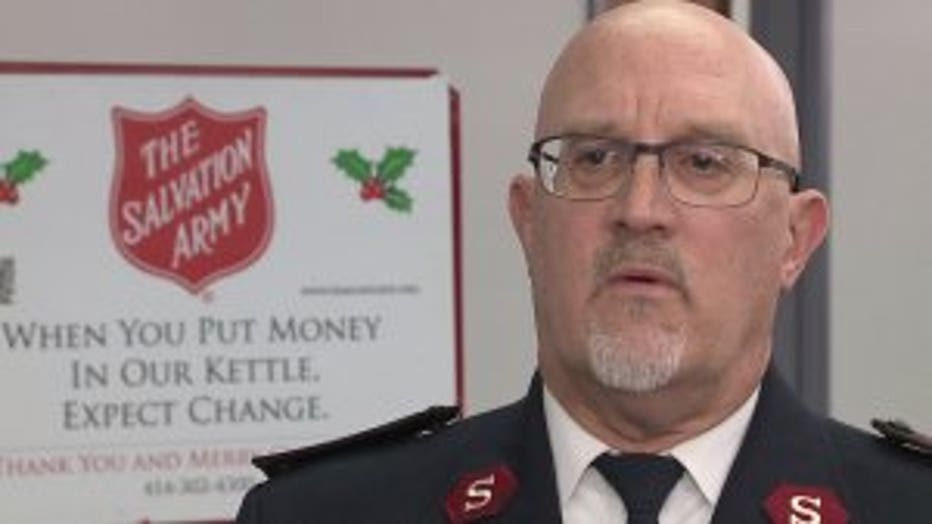 "When they came back out the kettle was gone," said Meyer.

Surveillance photos show one of the people stealing the red kettle and all the money inside.

"Why does this take place? There's no real good answer to that," Meyer said.

For those who donate and shop at the store, there is disgust someone would steal from a charity.

"They took off with the kettle? Boy oh boy, that's pretty sad if you ask me," said Rick Gleissner, customer. "Some people have it worse than I do, so give to the people who need it, not take."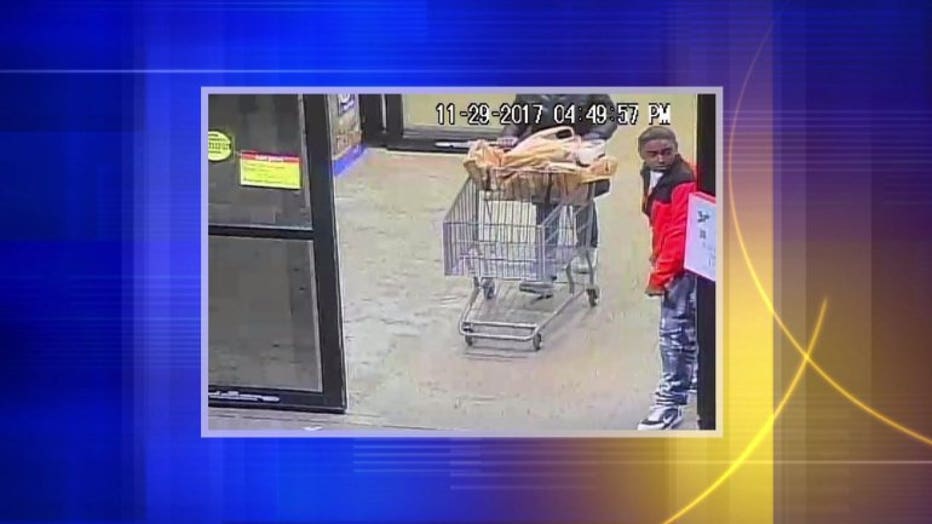 "It's kind of a low-life thing to do," said Bill Mooney, customer.

The Salvation Army is behind in donations, and leaders in the organization don't want this to stop people from opening their wallets.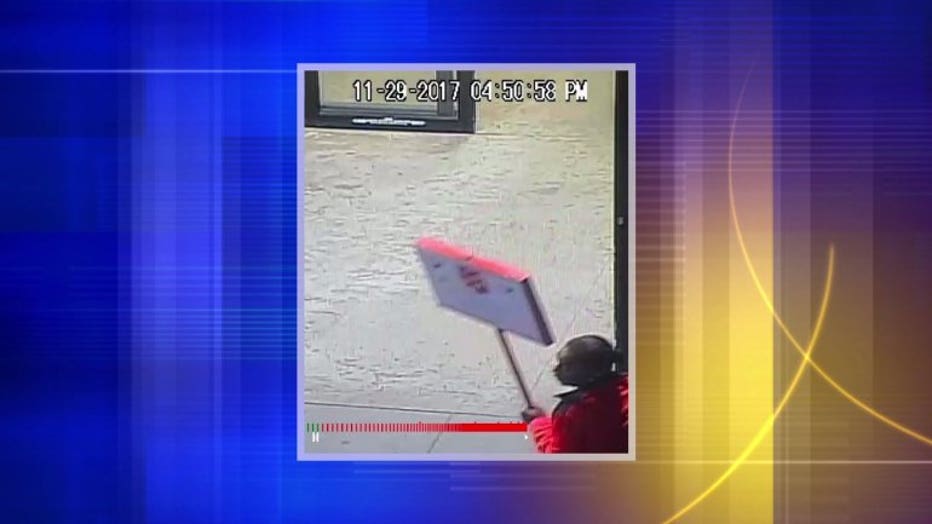 "Keep giving, don't let this discourage you," said Meyer.

They are optimistic a group of grinches who may have stolen a red kettle will not steal Christmas.

"Hopefully, the folks who did it will be caught, the money will be recovered and certainly the work of the Salvation Army will go on," said Meyer.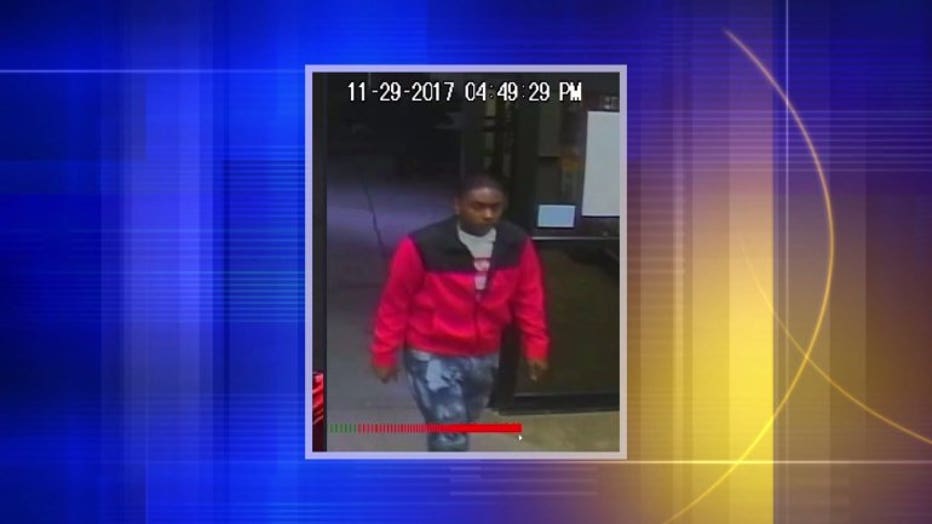 The Red Kettle Campaign in Milwaukee County is behind $30,000 compared to this time last year. The campaign goal for the 2017 Christmas season is $3.8 million. Red Kettle Campaign donations support more than 80 programs and services in Milwaukee County.

How You Can Help:


If you recognize the person in the surveillance photos, you're asked to contact police.