Recognize him? Police release sketch of suspect wanted in attempted sexual assault


MILWAUKEE -- The victim fought him off -- but he remains at large. Milwaukee police are asking for the public's help identifying a suspect wanted in an attempted sexual assault on the city's north side.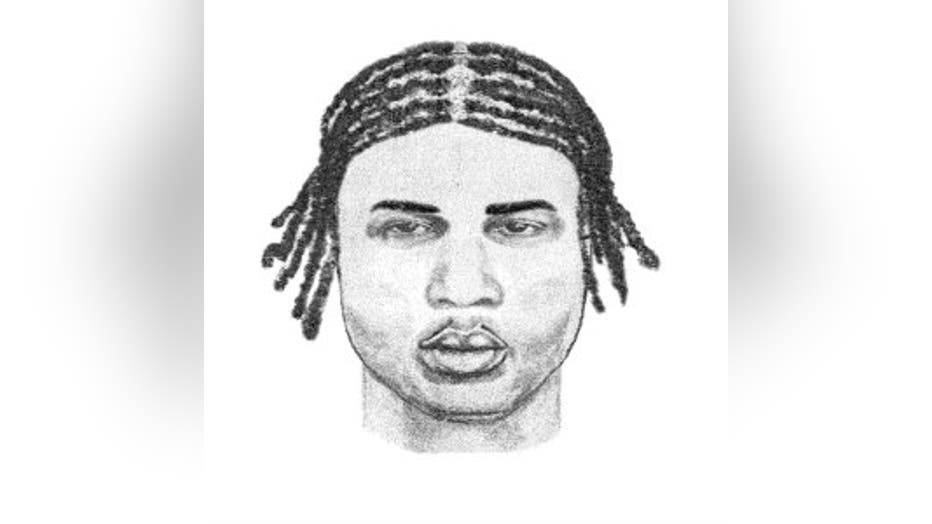 The incident happened on March 24th near Roosevelt Drive and Olive Street.

Police said the male suspect struck the female victim and tried to sexually assault her. The victim fought back and was able to run away.

The suspect is described as a black man, between the ages of 30 and 40, standing 5'5" tall, and weighing 220 pounds, with a heavy build, medium complexion and braided hair. He was last seen wearing a long-sleeved red shirt and dark baggy blue jeans.

The victim said he was driving a four-door, small, reddish/orange "square" car.

Several women in the neighborhood said this incident has terrified them.

"I'm scared for my safety. That is horrible. I am shocked that this even happened. I am young and I am little and, oh my God, from what I see he is big and, you know, everybody might not be able to escape or something," a woman said.

Anyone with any information is asked to call MPD's Sensitive Crimes Unit at 414-935-7405.