Recognize him? Police ask for information on south side robbery suspect
MILWAUKEE -- Milwaukee police are investigating an armed robbery and an attempted armed robbery that happened on Milwaukee's south side Tuesday, December 19th.

Both of the robberies occurred between 5:00 p.m. and 5:30 p.m. Officials said the suspect showed a handgun and demanded money in both incidents.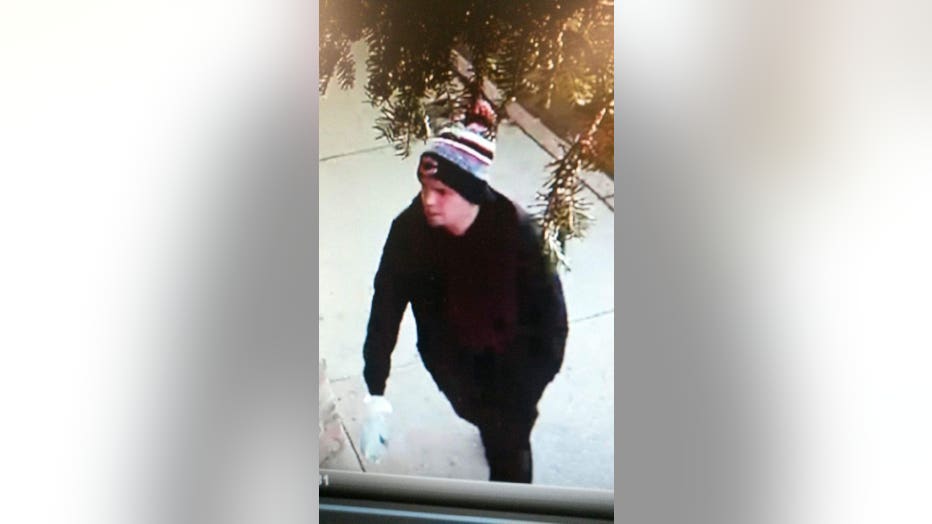 South side Armed robbery suspect


The suspect obtained money from the La Michoacana Ice Cream Shop on 13th Street but obtained nothing from the Southside Gardens on Oklahoma Avenue.

Police say the suspect is believed to have committed two other robberies in the area during this month.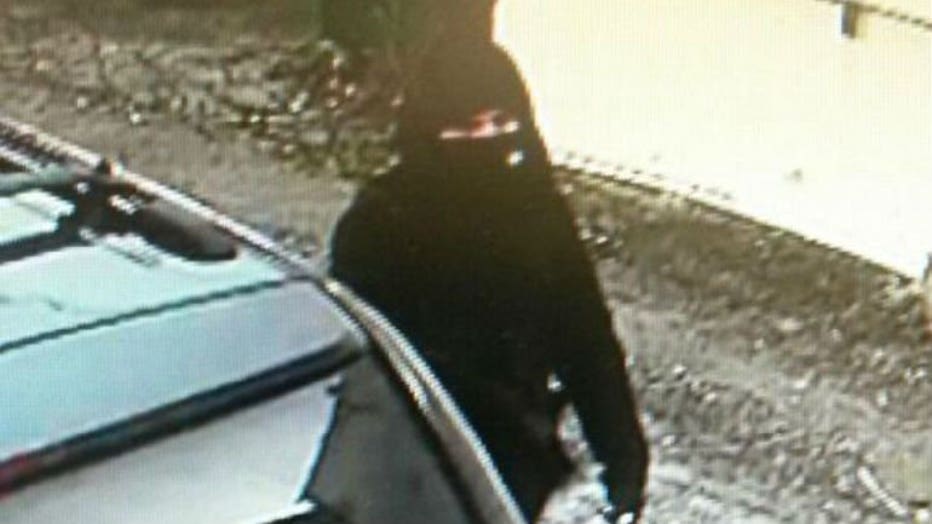 South side Armed robbery suspect


He is described as a White or Hispanic male, 5'6" tall, weighing about 160 pounds last seen wearing a Chicago Bears stocking cap, black jacket and black pants.

Anyone with information is asked to call Milwaukee Police at 414-935-7360.