Recognize him? Armed robbery suspect wanted after BP gas station robbery in Racine County
TOWN OF NORWAY -- The Racine County Sheriff's Office is looking for assistance identifying an armed robbery suspect. Sheriff's officials say on Monday, September 26, they were called to the BP gas station at Long Lake Road and S. Loomis Road around 2:45 p.m.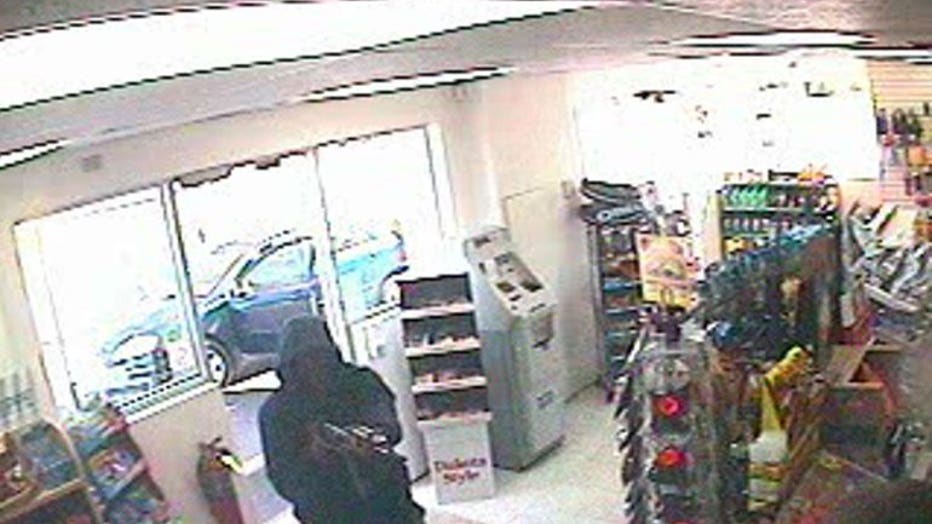 When deputies arrived, they learned the suspect entered the gas station with a rifle. He then took an unspecified amount of money and tobacco products and fled before deputies could arrive.

No one was hurt during the robbery.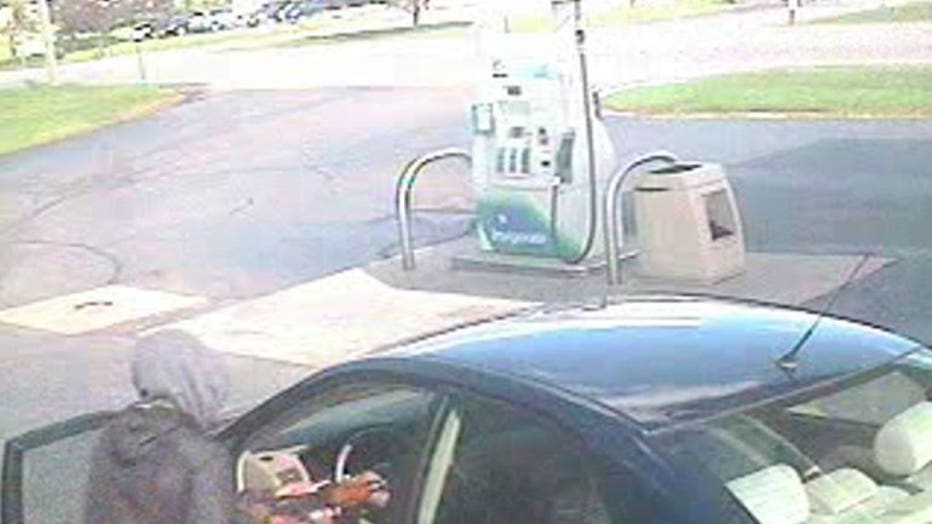 The suspect is described as around 6 feet tall with a thin to medium build. He's believed to be in his mid-20s to early-30s and was driving a faded dark blue Toyota Corolla.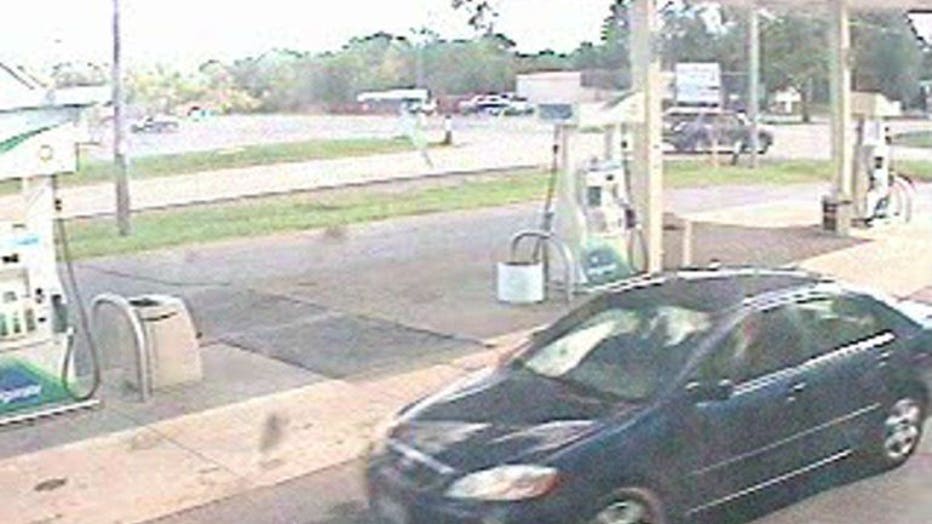 If you have any information, you're asked to call the Racine County Communications Center at 262-886-2300.

The investigation is ongoing.