"Reckless convoy:" Suspects sought after 5 vehicles stolen in Illinois, chase reaching 115mph on I-94


RACINE -- Officials with the Racine County Sheriff's Office are seeking two suspects after car thieves turned off their headlights and traveled at more than 100 miles-per-hour on I-94 -- weaving through traffic in an effort to escape from deputies. One vehicle was stopped -- but no one is in custody.

Near County Road G, deputies deployed stop sticks in an effort to stop what Racine County Sheriff Christopher Schmaling called a "reckless convoy."

Law enforcement officials from several agencies are now searching for suspects in a case that began in Libertyville, Illinois.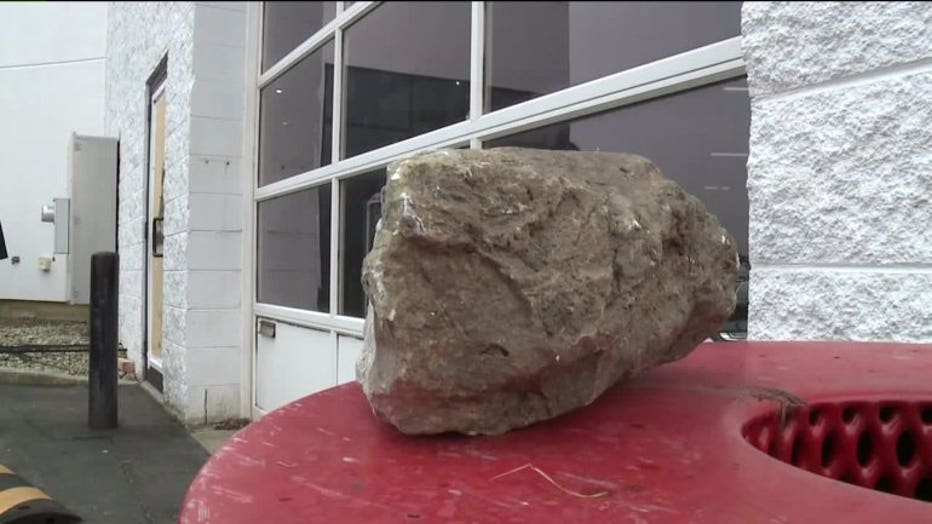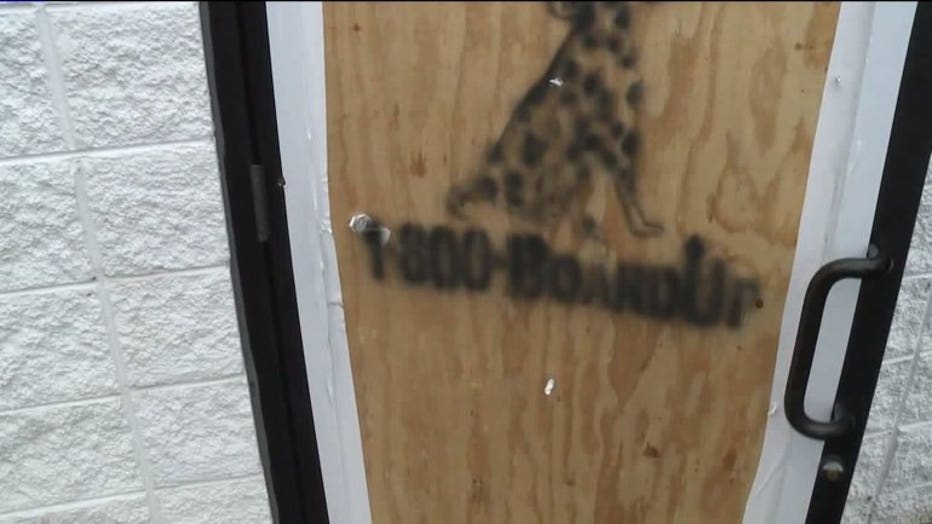 "They took that large piece of rock, broke the glass, opened the inside of the lock and proceeded through the entire shop," Gregory Mauro, owner of Gregory Infiniti in Libertyville said.

Once inside the garage, the suspects targeted service vehicles because they were being used for customers the next day. The keys were already inside.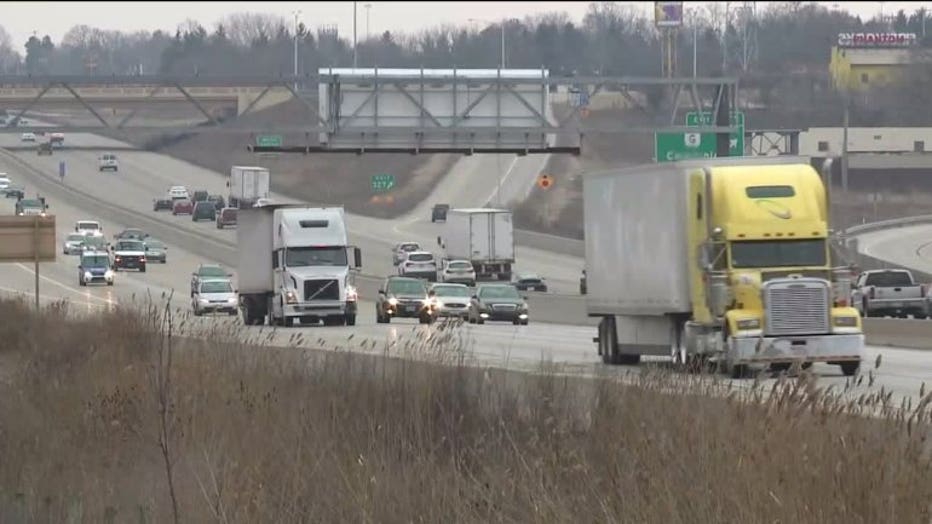 "They were riding northbound on Milwaukee Avenue, headed toward Wisconsin with the vehicles," Mauro said.

Mauro said five luxury vehicles were taken from his dealership just before midnight (Sunday night, February 19th).

Soon, authorities were alerted as the suspects blazed a path on I-94.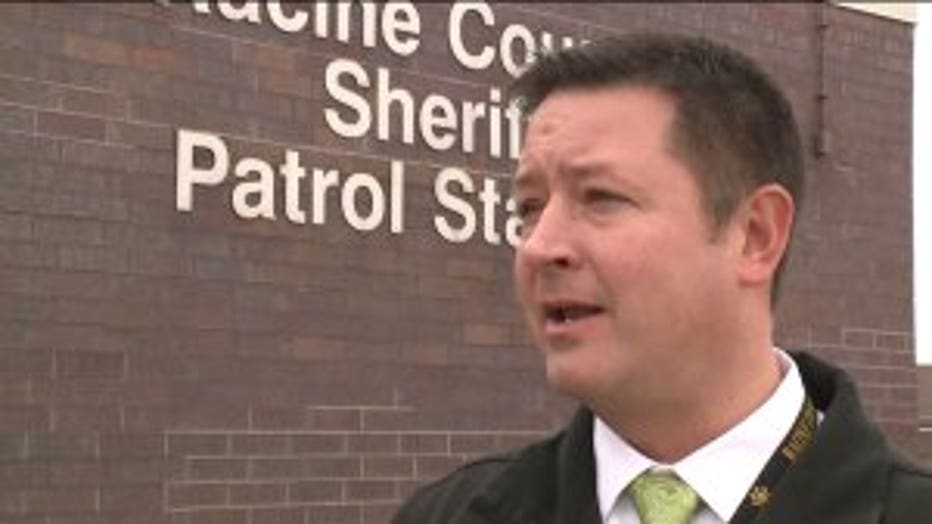 Racine County Sheriff Christopher Schmaling


"The vehicles were coming in fast, some which did not have headlights on, some of which speeds were at about 115 miles-per-hour," Schmaling said.

In an attempt to stop the suspects as the vehicles weaved in and out of traffic and cut off other drivers in the middle of the night, stop sticks were deployed as deputies followed one vehicle near Highway K.

"That vehicle went over the spike strips, punctured the tires. That vehicle then slammed into an innocent vehicle, causing that vehicle to go into the median wall. Then the suspect vehicle went into the eastern ditch line near Highway G. As soon as they went into that ditch, two occupants in that vehicle fled on foot," Schmaling said.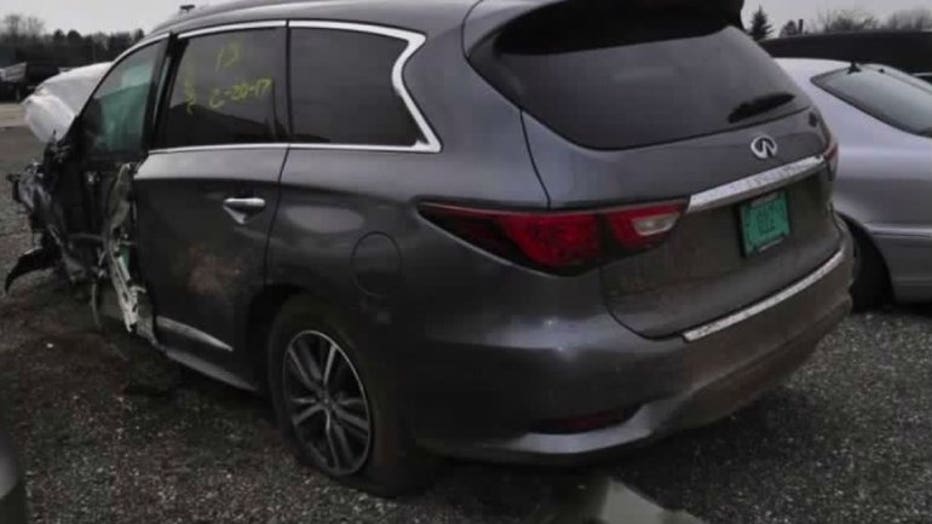 Despite a search using K-9 officers, the suspects got away.

"We do have cameras. We are turning them over to the police and hopefully that will help them. They do have one vehicle in custody that has some blood in it," Mauro said.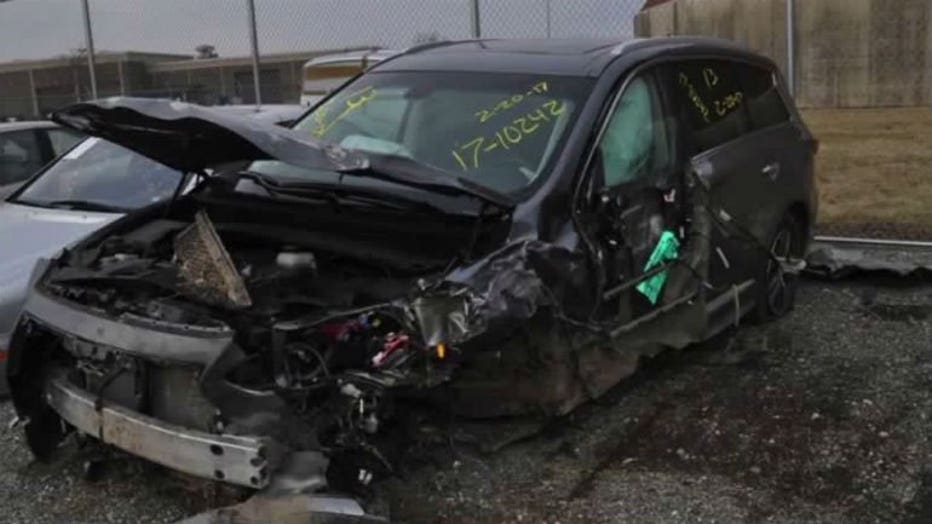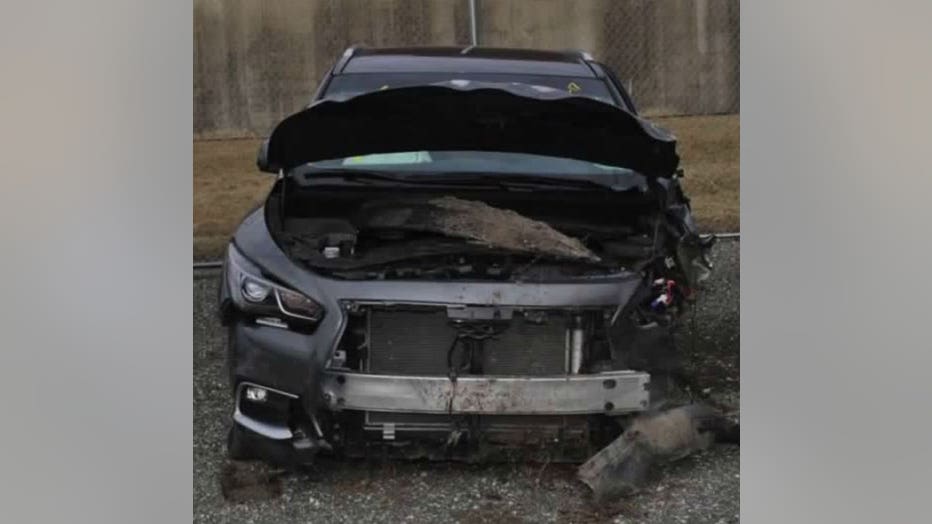 The two male suspects who fled the suspect vehicle that crashed were described as 5' to 6' tall, in their mid-teens with short, dark hair. One was wearing a black hoodie. The other was wearing a blue hoodie.