'Reckless act or not:' Jurors to decide fate of Deshaun Scott, accused of murdering city inspector


MILWAUKEE -- The trial for the teen accused of murdering a city inspector last spring gets back to business on Tuesday, May 29.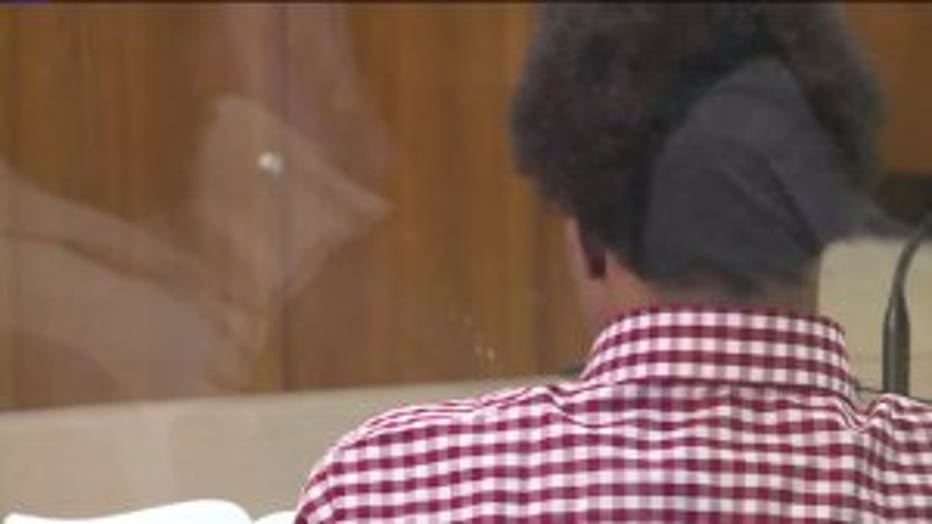 If he is found guilty, Deshaun Scott could face up to 60 years in prison -- and that is only considering the reckless homicide charge. Scott, 19, is also charged with four other felonies related to this case.

More than a year has passed since Greg "Ziggy" Zyszkiewicz was shot and killed in a botched carjacking attempt near 23rd and Cherry in Milwaukee. A Milwaukee detective who responded described the gruesome scene in court last week.

"Most of the right side of his skull and face was gone," said Paul Martinez, a Milwaukee Police Department detective.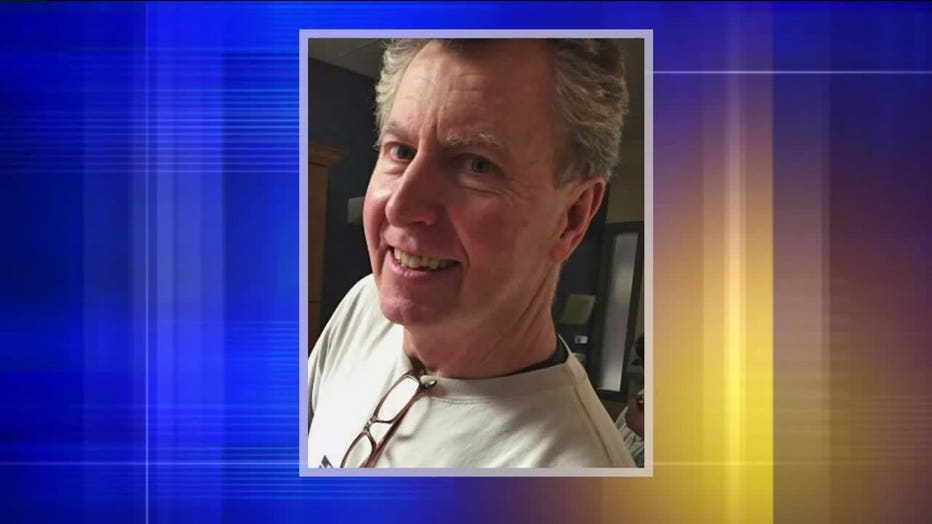 Scott and two others, 18-year-old Qhualun Shaw and 22-year-old Eric Smiley, are accused in Zyszkiewicz's death. On March 22, 2017, the trio was driving what police call a "stolen Toyota" and allegedly robbed a woman of her Kia at a gas station.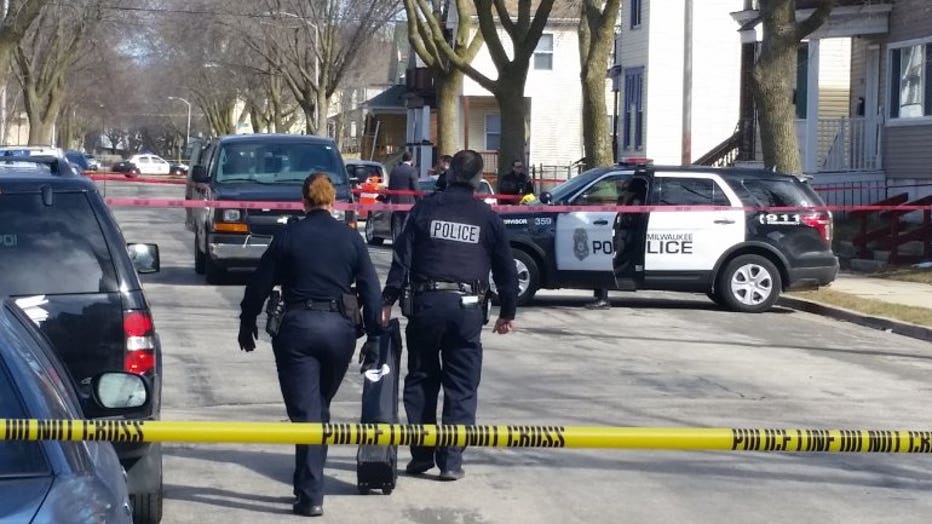 Homicide at 23rd and Cherry


Investigators say from there, they attempted to carjack Zyszkiewicz. The city inspector was sitting in his Mustang when things went sideways.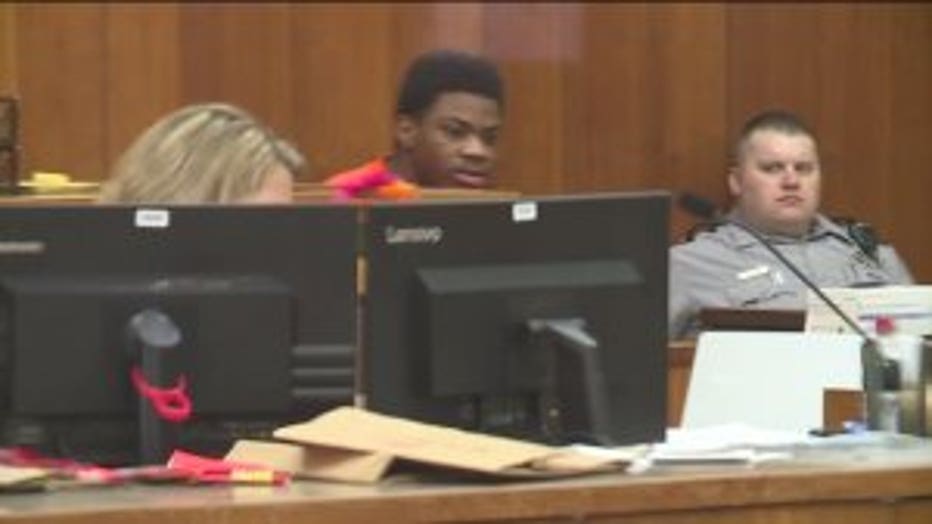 Shaw testified in court against Scott. The defense attorney questioned his credibility and demanded that Shaw's three-hour-long interrogation is played for the jury.

The state relied on Scott's confession to police.

Scott's trial is set to resume on Tuesday.

"And you`ll have to decide whether holding a shotgun to a man's head is a reckless act or not," said Michael Jerome Lonski, prosecutor.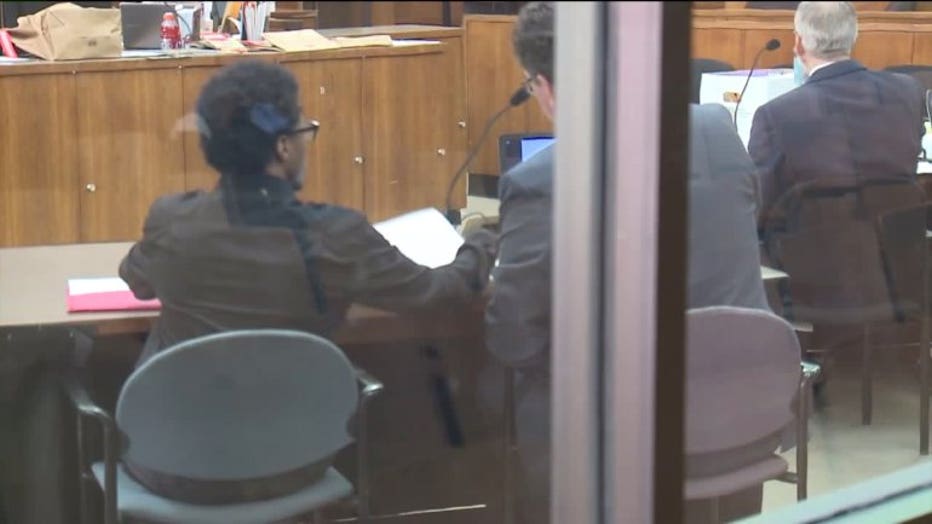 "The state can't prove he was the shooter beyond reasonable doubt," said Michael Plaisted, defense attorney.

Closing arguments could take place as early as Tuesday. That is when it is up to the jury to decide Scott's fate.